My personal favorite fashion trend of the season is the infamous fanny pack and youth in Ghana and some celebrities are all cringing at the thought of neon colored pouches resting in front of your crotch. and the year 2018 has brought a whole new look for the fanny pack to keep all your valuable ID's, passports and also money well secured to your body. 
The trend has been slowly picking up momentum on the streets of various cities in Ghana and runways for a few years now and it has been the talk of town.
READ ALSO: Video: Is this Sarkodie's reply to Shatta Wale?
Some of the bags range from the typical polyester pouch with a horizontal zipper running across the face looking more like a luxury handbag with a belt strap. The prices are just as varied depending on the type of brand buy.
The bags fit into a broader embrace of practical, versatile items happening at the moment, and they also tie in with fashion's recent zeal to elevate all that was once considered ugly. They've gotten a boost in cachet from celebrities such as Jackie Appiah, Sister Deborah, Stonebwoy, and rapper AMG Medikal.
Check out the 7 fanny packs that are casually cool, so you'll look trendy: 
Adidas Originals National Sling Bag
Just in case you didn't have enough Adidas apparel in your closet. This sling bag can be worn around your waist or thrown over your shoulder, cross-body. The style is totally up to you.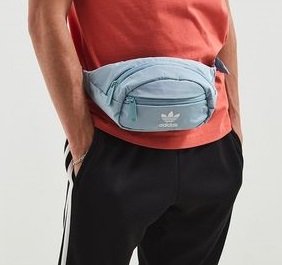 Everlane The Street Nylon Fanny Pack
Everlane takes high-quality materials and turns them into closet must-haves. You may not have realized a fanny pack was a must-have, but now you know. You're welcome!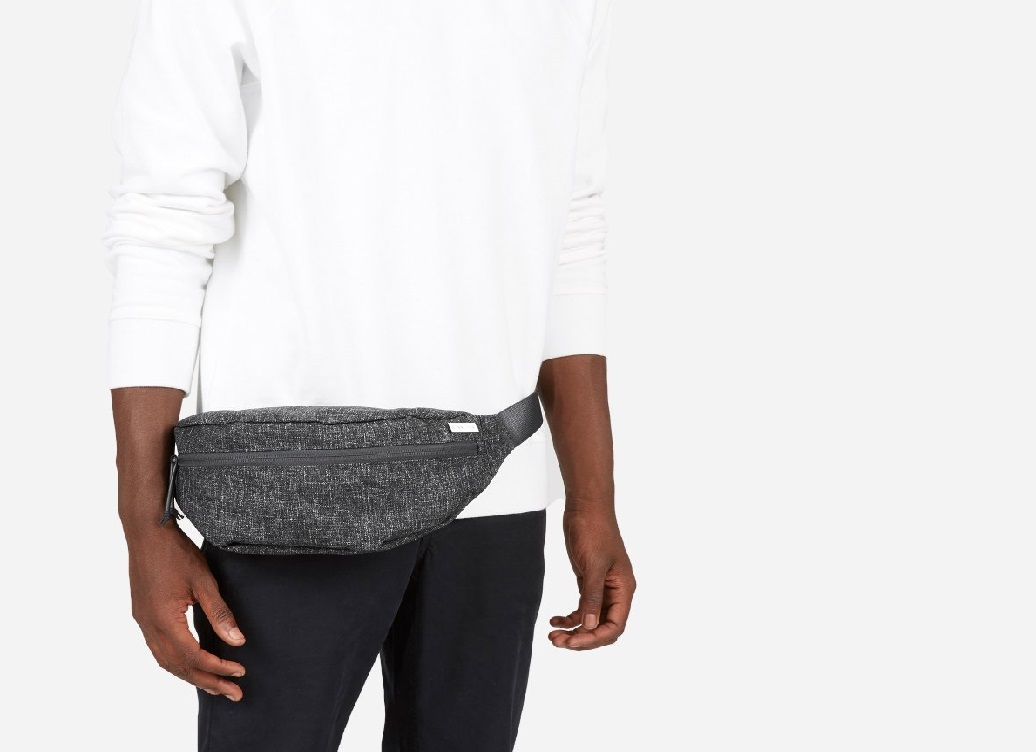 Tommy Jeans '90s Sling Bag
Really feeling those vintage vibes? Great! Embrace the inner '90s kid by throwing all of your stuff into this roomy Tommy bag. The amount of storage might surprise you.

Nike Sportswear Heritage Hip Pack
And when all else fails, there's Nike. The reliable big-name brand has pretty much always got you covered. Their lightweight, highly-effective fanny packs are no exception.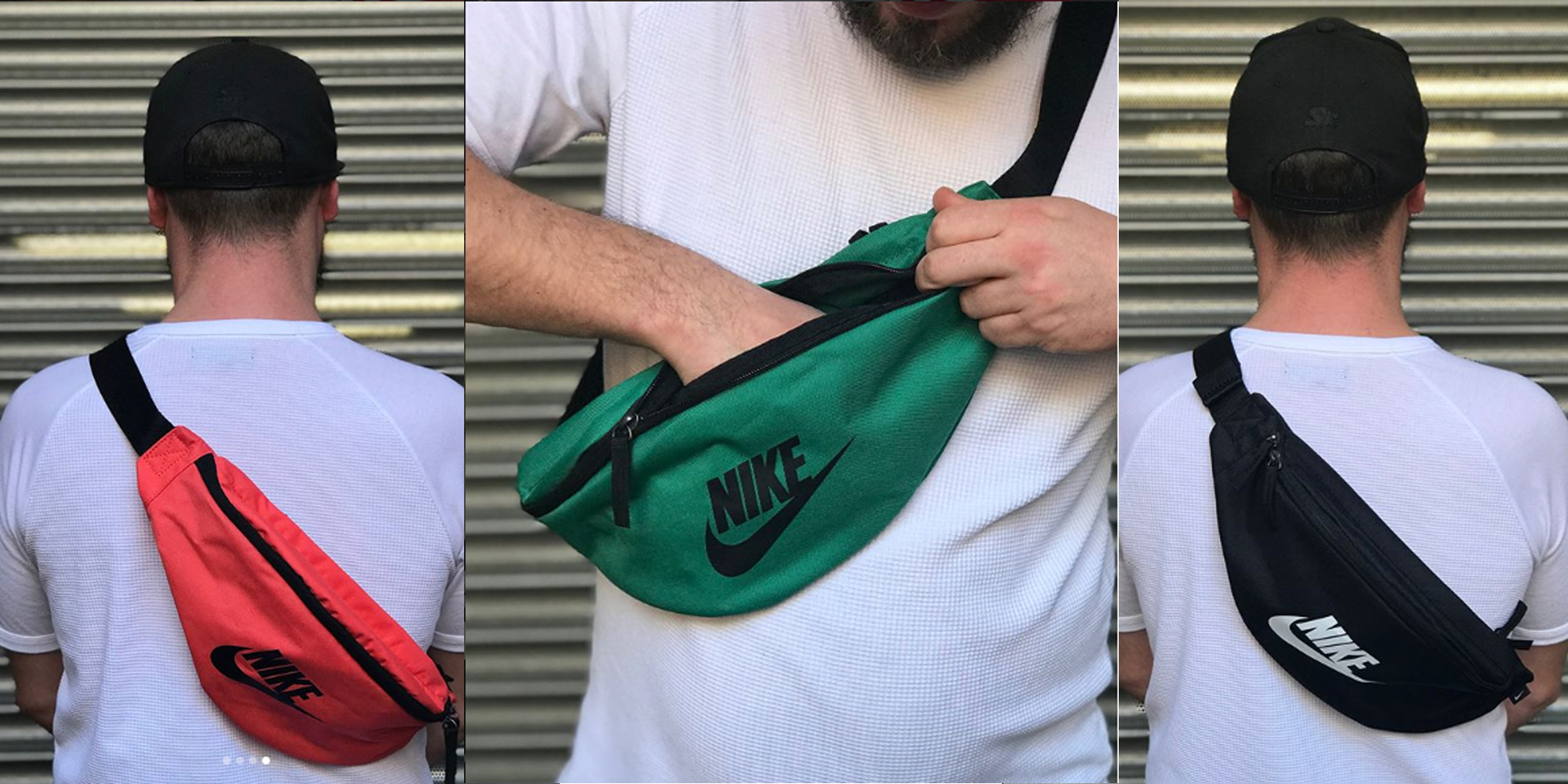 Champion Attribute Sling Bag
Champion has been around forever, but for a while, it may not have been in the spotlight. Just as fanny packs have come back, so has Champion. It makes sense that they'd make a perfect throwback accessory for the modern era.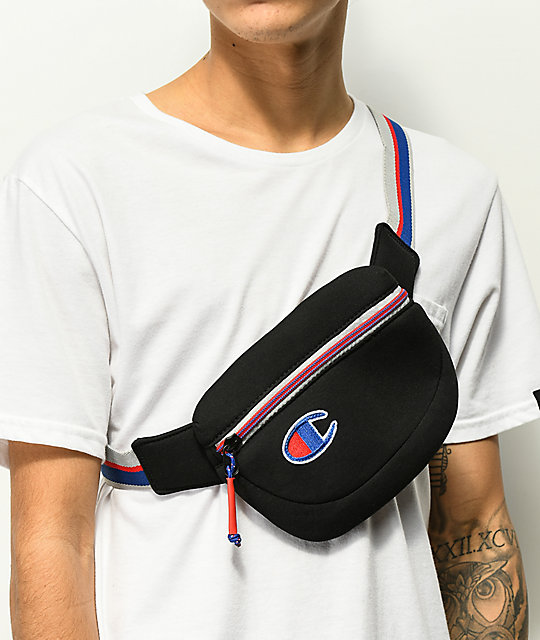 Jansport Incredibles Fifth Avenue Fanny Pack
Admit it: you waited a long time for The Incredibles 2. This is a subtle nod to the animated feature, but one that's subtle enough to avoid looking dorky or nerdy.

Herschel Supply Co. Seventeen Hip Pack
Herschel Supply Co. does necessities right every single time. In this case, they've created a sturdy, neutral hip pack with which you'll be attached at the *you guessed it* hip.