Ladies! Not all is lost on Mondays, cause alongside the blues and the weekend hangovers, we get to play with fashion and take style to work. Yay.
Mondays. They're the best of times or could be the worst of times, depending on which memes you pay attention to on Facebook et al.
However, the blues and weekend hangover aside, there's much to cheer for at the start of the week. For you can pull out your fashion playbook and take style to work. Go Mondays, yay!
We give you seven ensembles to tinker with and still stay professionally cool:
1. Classic look
It is probably the easiest way to dress for the office. But it is also the most likely to get you looking boring unless you remember this one tip: It's all in the details.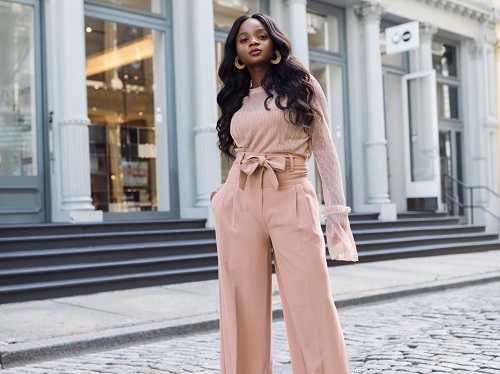 "Always wear a statement piece, or just fun shoes, bag, jewellery, watch, lip, nails."
2. Casual business look
This I-can-wear-jeans-to-work-look is actually pretty easy to do and quite versatile.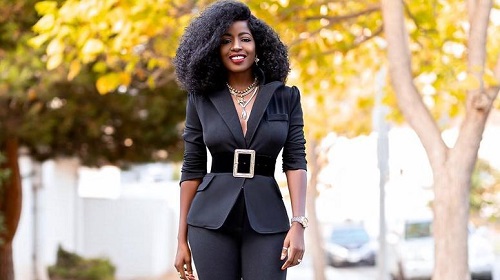 "Wear heels, a feminine top (think blouse, men-shirts), a summer jacket, a professional bag, and fun accessories."
3. Careless chic
It is a look for those who've got a penchant for fashion but look like they don't give a damn.
"Clash different style items, play with shapes (slouchy versus fitted, and looks (feminine or masculine).heels will look best brogues or oxfords can do the trick."
READ ALSO: Fashion Monday: 16 terms, styles that you need to know if you love fashion
4. Glamorous look
This is for all those sexy women who rule the world, and would rather do it in bright lips, sky-high heels and outfits that can go from 9am to late dinner cocktails.
"Expensive perfumes, rich fabrics, silky blouses, long trousers, statement necklaces, high heels, brand watches and bags. These ladies are not afraid to flaunt it all."
5. Sophisticated look
This one is about enjoying fashion and always wearing at least one statement piece. The tip is to clash styles: Men-inspired looks with super sexy heels and massive bling, sporty luxe sweatshirts with classy pencil skirts.
"All that the non-connoisseurs label at work inappropriate is quite the opposite because it's about styling them and making them work."
6. Feminine look
If you think chiffon and flirty is not for office, think again. If you're the kinda gal who loves flowy flirty dresses, tiny jewellery and looking casual smart all the time, this one is for you.
"It's all about the hem. Wear knee-length or over the knee dresses and skirts in any colour or print cringed at the waist."
7. Edgy look
This one's not for the faint-hearted, nor for all workplaces. This style is more appropriate for those who have creative jobs, so they can add a bit of their own thing into their clothes.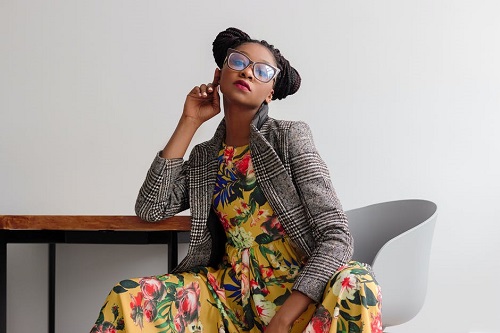 "Boots, leather-shirts, darker lips, nail-art, tennis shoes. Just remember, you're still going to work so try to keep it simple."
--
PINTEREST