Fashion is broad but it is a form of clothing or accessories that usually relates to pop culture. For example, we have warm clothes in Swedish fashion and we have thin clothes in African fashion. Fashion is a way of looking better and attractive.
Now, Let's talk about some terms that are unique in the world of fashion.
While you can use normal words or descriptions when you are speaking about fashion, you come across as savvy and knowledgeable when you use these unique terms instead.
So what does it mean for someone to say "oh my OOTD will be an LBD"? Well, stick around.
Here are some 16 Important fashion terms you need to know about it if you love fashion and like to talk about it.
OOTD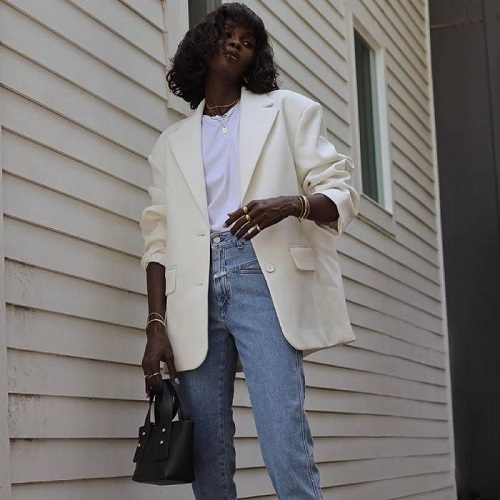 I'm very sure a lot of times you might or would have seen this term on many fashion and beauty blog posts and wondering what is this right? Well, OOTD means 'OUTFIT OF THE DAY'. It is a term used when a fashion person wants to talk about their outfit for the day. If you do not know that, you are welcome.
OOTN: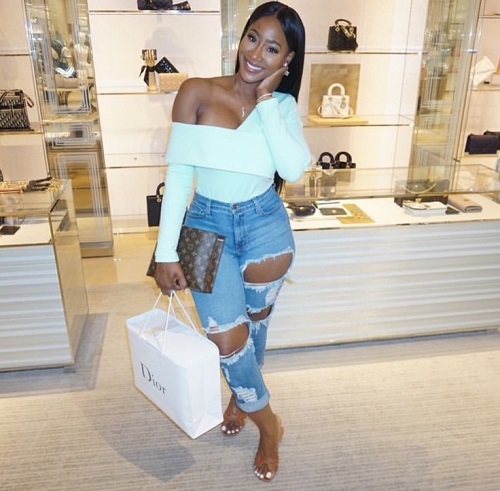 Just like an outfit of the day, just replace the day with night and you will have 'OUTFIT OF THE NIGHT'
LBD: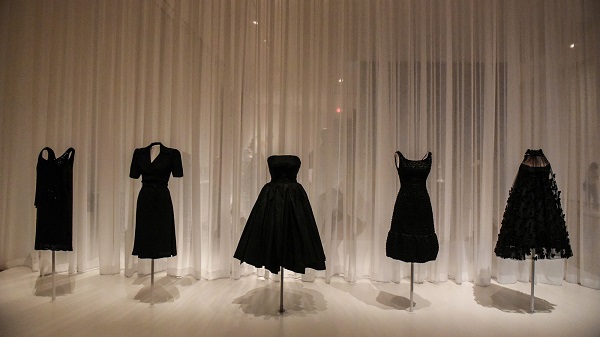 Every woman should have 'A LITTLE BLACK DRESS'.
CHICONOMICS:
According to Glamour, it is a way to live fashionably despite the economic crisis or restricted funds; can also apply to an item of clothing. How to put this term in action is by updating your look with new accessories rather than splashing out on a whole new wardrobe makes perfect chiconomics.
READ ALSO: Fashion Monday: 7 things you should never wear in the workplace (2)
ON-TREND: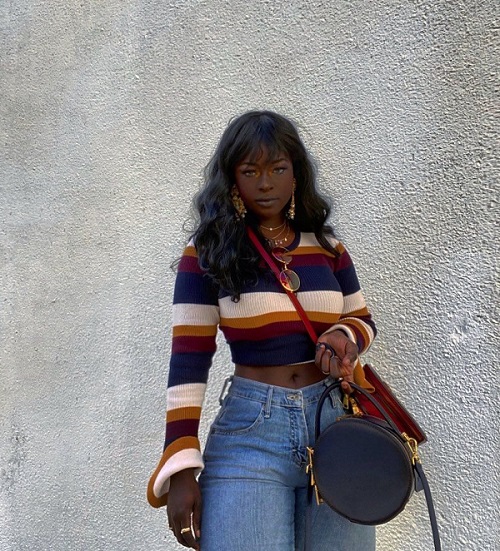 The most stylish way to say something is trendy.
RECESSIONISTA:
A fashionable person or trendsetter who aims to weather the economic crisis without sacrificing their style.
FRUIT SALAD: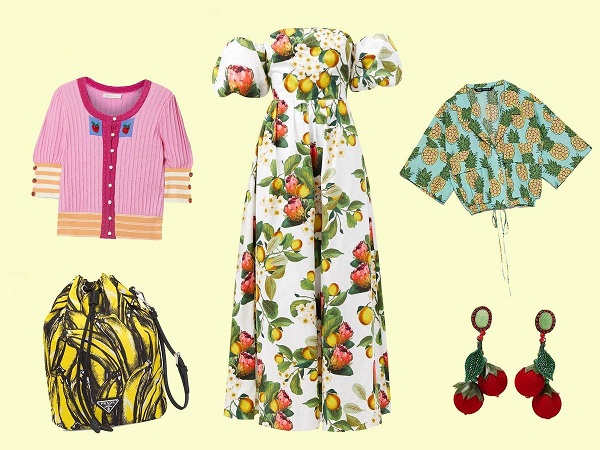 This isn't about food though. Fruit salad is a cocktail of mixed prints that are big and bold.
LUST HAVE: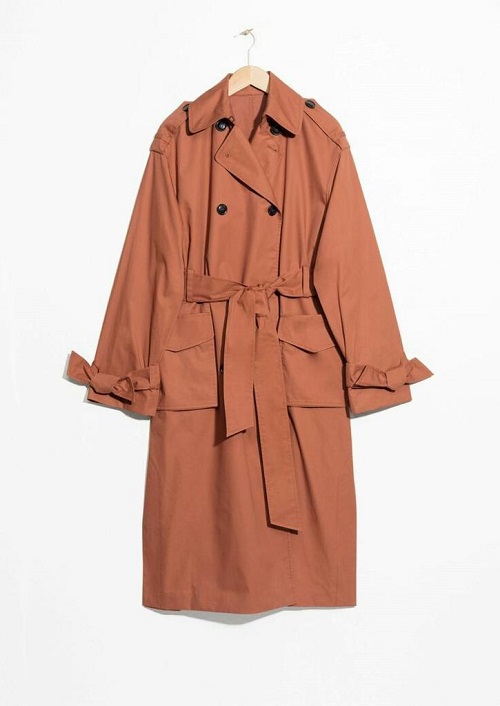 A fashionable piece that is instantly covetable and must be bought ASAP.
FASHION 2.0:
Fashion for the digital age; from brands on social networks like Twitter and Facebook to streaming techniques that bring designer showcases and shows to buyers and shoppers in real-time. For example, Versace is live-streaming its catwalk show this afternoon.
PEAK A BOO: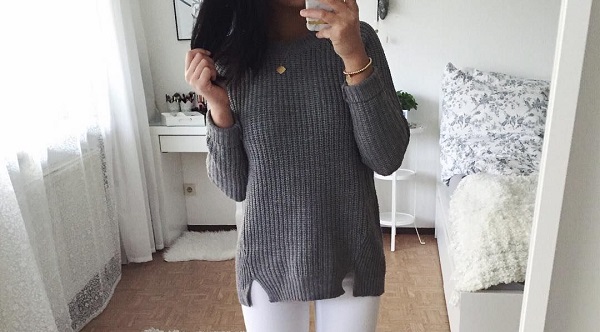 Sheer fabrics or cut-out details in clothing that reveal small sections of the body.
CHANDELIER: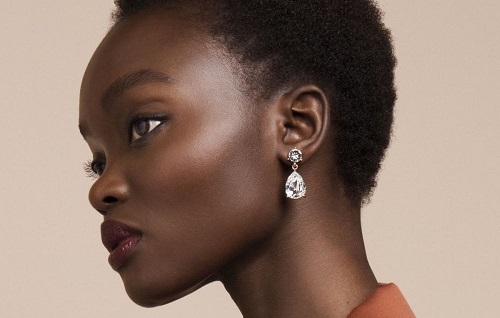 A pair of long, glamorous earrings that almost touch or fall below the shoulders. Also known as door-knockers.
GRANNY CHIC:
Fashion inspired by your dear old granny – from cozy blanket-style cardigans to traditional yet chic tweeds.
FLATFORM:
A flat, platform shoe.
FROW:
A hybrid of the words 'front' and 'row' – as in the front row of a catwalk show.
FAST FASHION:
Catwalk-inspired clothing collections are produced by high street stores such as Zara, Top Shop, and H&M at low cost and in the fastest time possible to capture the latest trends.
FASHION TRIBE:
A collection of people identified as belonging to a certain group by the way they dress, e.g. hipsters, Goths, (The Only Way Is) Essex girls.