Chelsea manager Maurizio Sarri has admitted he is "surprised" by the recent performances of defender David Luiz.
Luiz's Chelsea career had appeared to be over before Sarri's arrival, with former boss Antonio Conte having frozen the Brazilian out at the club.
Despite winning the FA Cup, Chelsea disappointed in the Premier League last season by finishing fifth and therefore failing to qualify for the Champions League.
Under former Napoli head coach Sarri, the Blues are exceeding expectations. Currently, they are third on the table and unbeaten, with eight wins and four draws.
But the Italian has admitted there is still a lot of room for improvement from his team.
Speaking to Gazzetta dello Sport during the international break, Sarri said: "There is an infinite passion and what I have seen so far, it has been expressed in the right way.
"Correcting mistakes is the question of time. The limited time we have for [tactical] training does not help the coaches but I believe in the players. We must not think only of the physical component, but also of the mental component."
Sarri went on to single out Luiz, Ross Barkley, Willian, and Alvaro Morata, who have all impressed him in different ways since joining Chelsea.
"David Luiz surprised me with his awareness and intelligence, [Ross] Barkley has found continuity after a long period marked by injuries," he added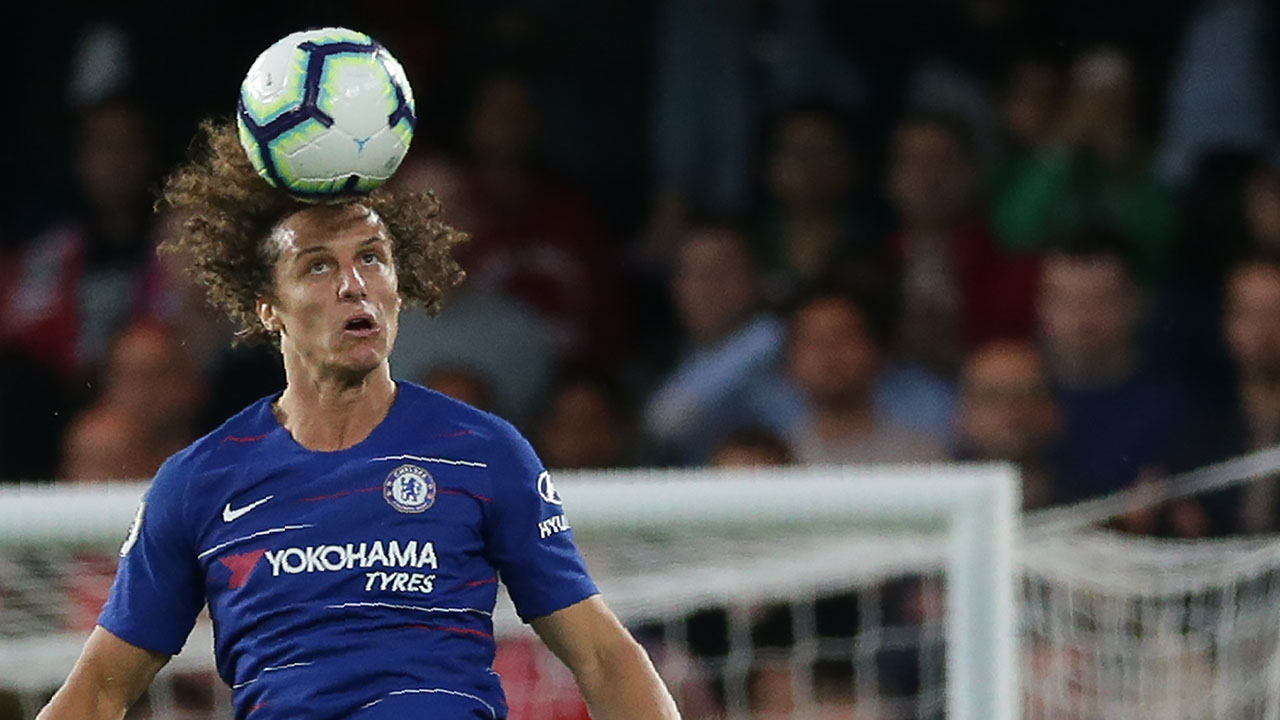 Read also
:Chelsea could be facing a transfer ban from FIFA
"Willian is a player of immense quality. His style of play is perfect for England. And Morata is a quality, fast and technical guy. He has a great sensitivity and the difficulties had hurt him."
Sarri and Chelsea will be hoping continue their unbeaten start to the season when they take on London rivals Tottenham Hotspur at Wembley on Saturday, with Luiz a certainty to start.
Source: Sportskeeda