Former Black Stars midfielder Abdul Karim Razak has revealed his displeasure following the exclusion of ex-footballers in the Normalisation Committee.
FIFA announced a four-member Normalisation Committee to run Ghana Football for the next six months.
The members are Naa Odofoley Nortey (Board member of Attorney General's Department), Dr Kofi Amoah (Liaison Team Chairman), Lawyer Dua Adonten (Former Kotoko Board member), Lucy Quist (Former Airtel CEO).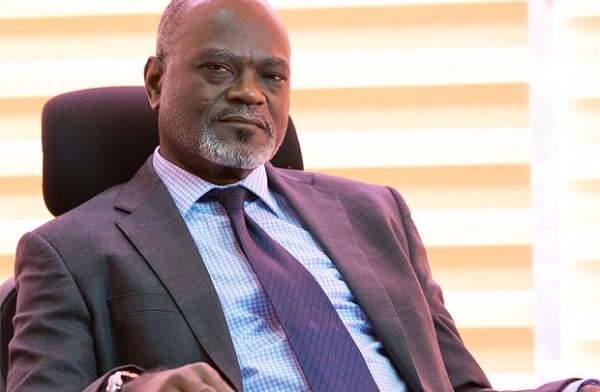 Read also:Normalisation Committee needed an ex-player- C.K Akunnor
The former Asante Kotoko player believes the Normalisation Committee will be unable to do a good job following ex-footballers snub.
" You can't do any proper reforms without including any ex-footballer. I taught Rev Osei Kofi was among the committee as it was earlier speculated. It will not be good to do reforms without including any ex-footballer in that committee " He told Zuria Fm Sports.
"Some of us have decided not to talk on the recent happenings in our football. It seems we have been forgotten so soon" he lamented.
Read also:We caused Alhaji Jawula's Normalisation Committee snub - Takyi Arhin
Abdul Karim Razak, known as 'Golden Boy' went on to declare his readiness to assist the committee if the need arises.
"Why not, it depends. For me, if it is about technicalities and player management I'm always ready. If it is anything apart from that and there are people who have specialized in that why not give it to them."
"We all want the betterment of Ghana football. My biggest worry is neglecting the ex-footballers in something likes this. We still have a lot to offer to the country" the 1978 African best player concluded.