The Bank of Ghana (BoG) has demoted GN Bank to a savings and loans company.

This was after the central bank finished what it describes as the banking resolution requiring each commercial bank operating in the country to have a minimum capital of ¢400 million.

BoG Governor Dr Ernest Addison announced the latest development at a news conference on Friday, January 4, 2019.
He revealed that Vish Ashiagbor of the international audit firm Pricewaterhouse Coopers has been appointed an advisor to GN Bank to ensure a smooth transition to a micro-finance company.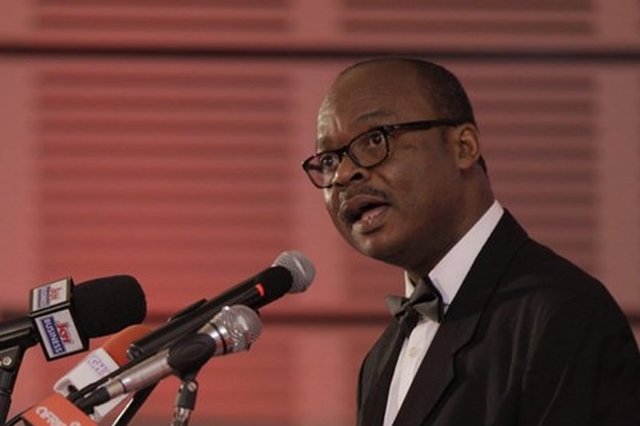 BoG Governor Dr Ernest Addison
He also took the opportunity to announce that Stanbic Bank will now take over deposits of customers of the Bank of Baroda.
The BoG Governor added that Premium Bank has had their license revoked due to low capital.
The capital adequacy ratio of Premium Bank, for example, was found to be negative 125%.

This new turn means selected assets of Premium Bank and Heritage Bank will now be transferred to Consolidated Bank Ghana.
Read also: Heritage Bank merged with Consolidated Bank