Some angry residents of Agona-Swedru in the Central Region have blocked all major roads leading to the town.
The reason for their action is as a result of the poor nature of the roads which they have complained bitterly about on several occasions to the government.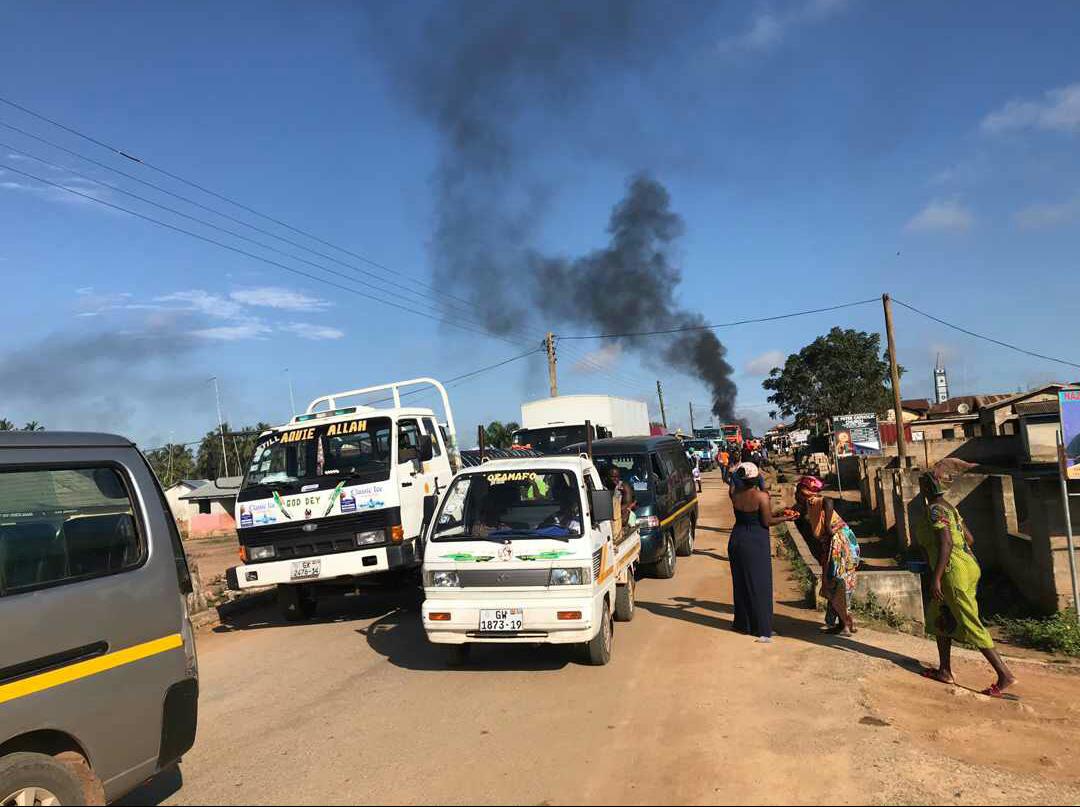 READ ALSO: Poor road network: Manhia residents hit the streets again
They claim their pleas have fallen on deaf ears and the only option they have is to block the roads for the authorities to know how serious they are.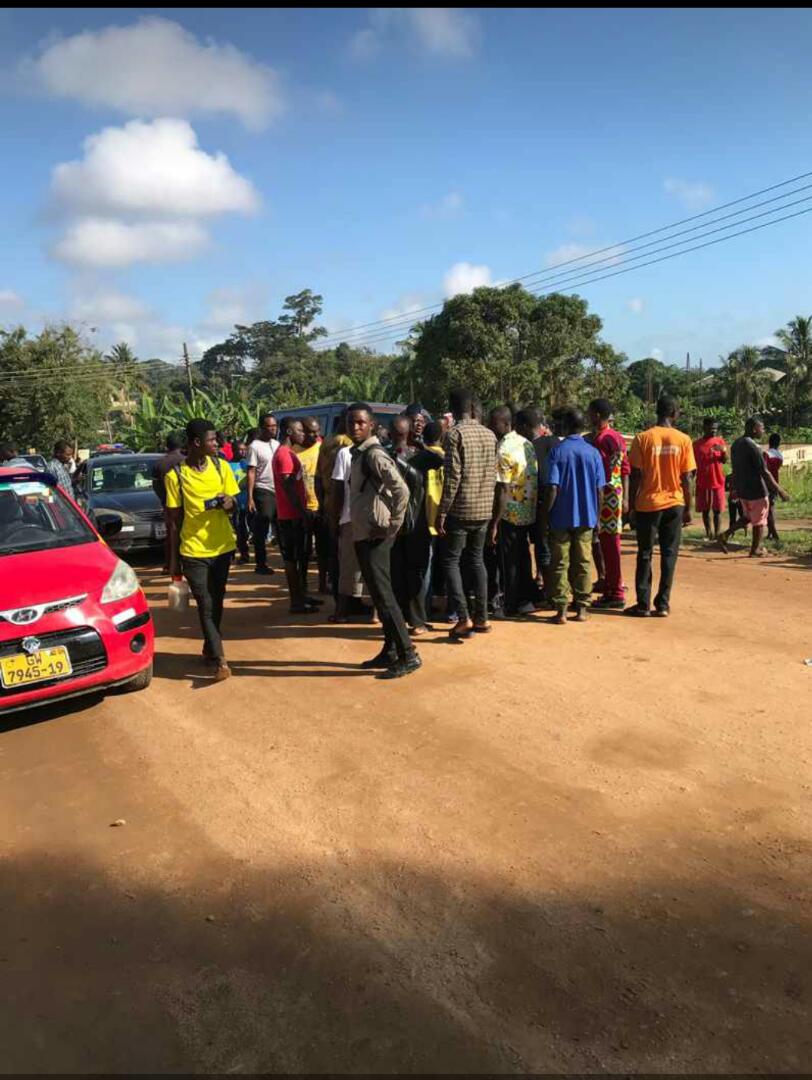 They claim the New Patriotic Party (NPP) prior to the 2016 general elections promised to fix the road but almost 3 years after, that promise has not been fulfilled.
READ ALSO: We've resolved to boycott 2020 elections because of our bad roads - Residents of Amoma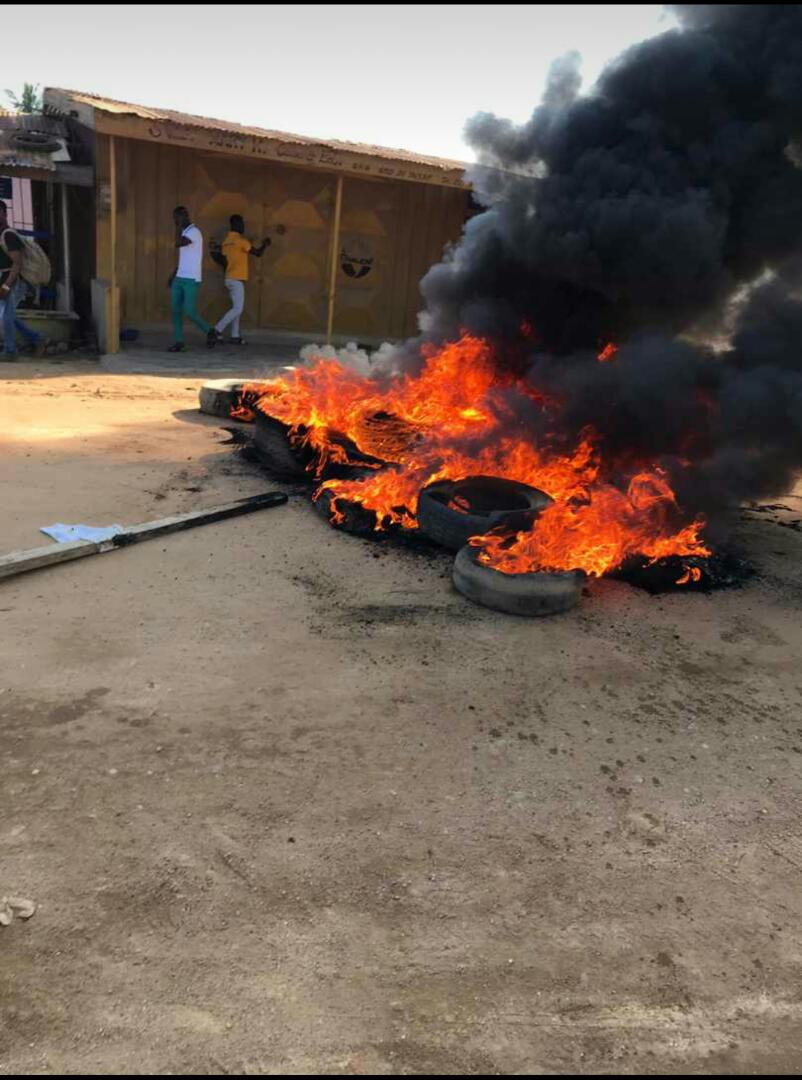 The protestors mainly drivers and residents are expected to present a petition to the Regional Coordinating Council.