A Burkinabe has been arrested in the Upper West Region after police found a loaded handgun on him.

The suspect was apprehended at the Hamile Roman Catholic Church around 8: am on Sunday, June 2, 2019, after members of the church raised alarm about his suspicious behaviour during a church service.
This arrest comes on the back of recent attacks in of some Catholic Churches in Burkina Faso.
Four persons were killed in an attack on a Catholic church in northern Burkina Faso late in May, marking the latest in a string of assaults on Christian places of worship.
There were earlier fears that these attacks on churches could find its way to Ghana as some Burkinabes have migrated to the northern parts of the country.
DSP Richard Dapilah who is the Crime officer of the Jirapa municipal police command says communities like Hamile were wary of terror threats following recent trends.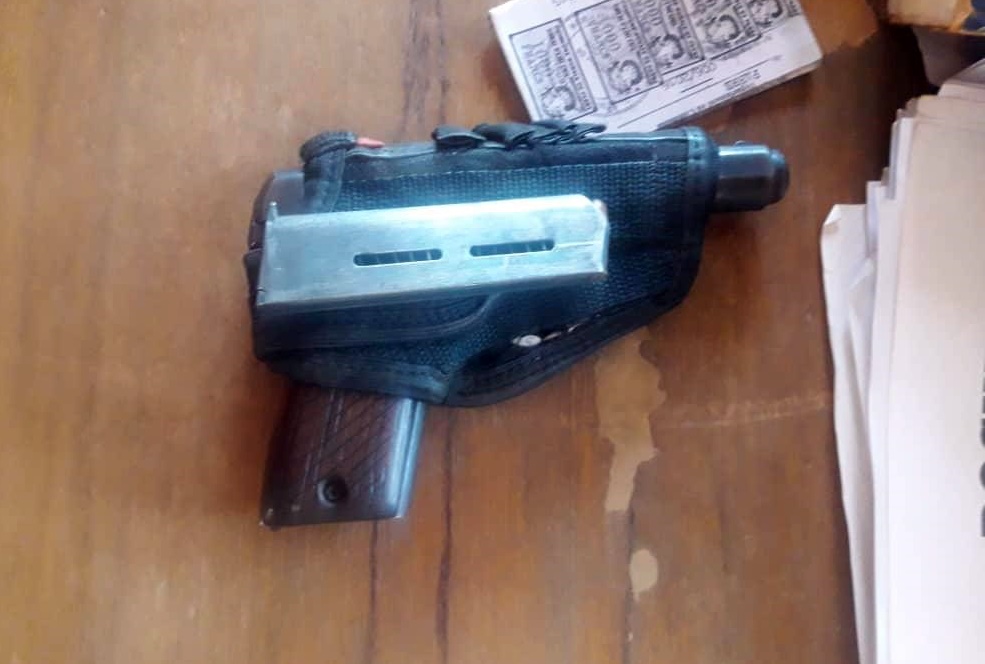 "We have placed them all on high alert because of the attacks in Burkina Faso and other Sahel countries," he told Citi News.
The crime officer noted that the suspect is under investigations and will be processed for court immediately investigations are over.
"During his interrogation, he told me he acquired [the gun] in Burkina Faso and licensed it there. He showed us the documents. We are holding him currently for possessing a firearm without authority."
Security agencies in the country last week met with leadership of the Christian community to discuss how to enhance security at the various churches in the wake of the concerns.
READ ALSO: