Executive Committee Member (EXCO) of the Ghana Football Association (GFA), Wilfred Osei Palmer says FIFA was unfair to the EXCO after the football governing body made a decision to replace them with a normalization committee.
---
Osei Palmer who has been one of the maverick members of the EXCO say's FIFA should have listened to their side of the issue before making a decision to replace them with a normalization committee.
FIFA after a meeting with the government of Ghana outlined several steps to resolve the current football crisis and one of the decisions they made was to take steps to form a normalization committee to replace the GFA EXCO.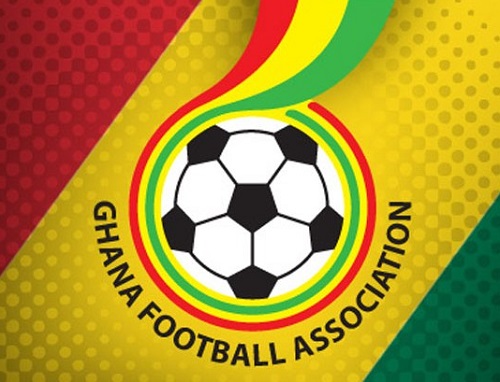 "Let nobody prevent anybody from contributing to the reforms because we are all stakeholders", Osei Palmer added.
"There are a lot of lupe holes in the FIFA communique. Everything was one-sided. It would have been fair if FIFA had listened to us", he spoke on Asempa FM's Sports show.
The Tema Youth owner added that he can contest to be a member of the next GFA EXCO if a new congress is held.
"So far as congress is going to vote, I can contest for any position".
The government is expected to withdraw their liquidation case against the GFA in the coming days and new roadmaps for Ghana football will be made known.