Management has officially parted ways with former head coach Samuel Paa Kwasi Fabin.
This follows management's decision to discontinue its earlier decision to compel Paa Kwasi Fabin to pay off the club as enshrined in the contract between the two parties.

Director of Communications, Lawyer  Sarfo Duku, confirmed this to asantekotokosc.com on Monday and said management wants to remain focused on their core aim of developing the club and not waste time on issues that can distract it with protracted litigation.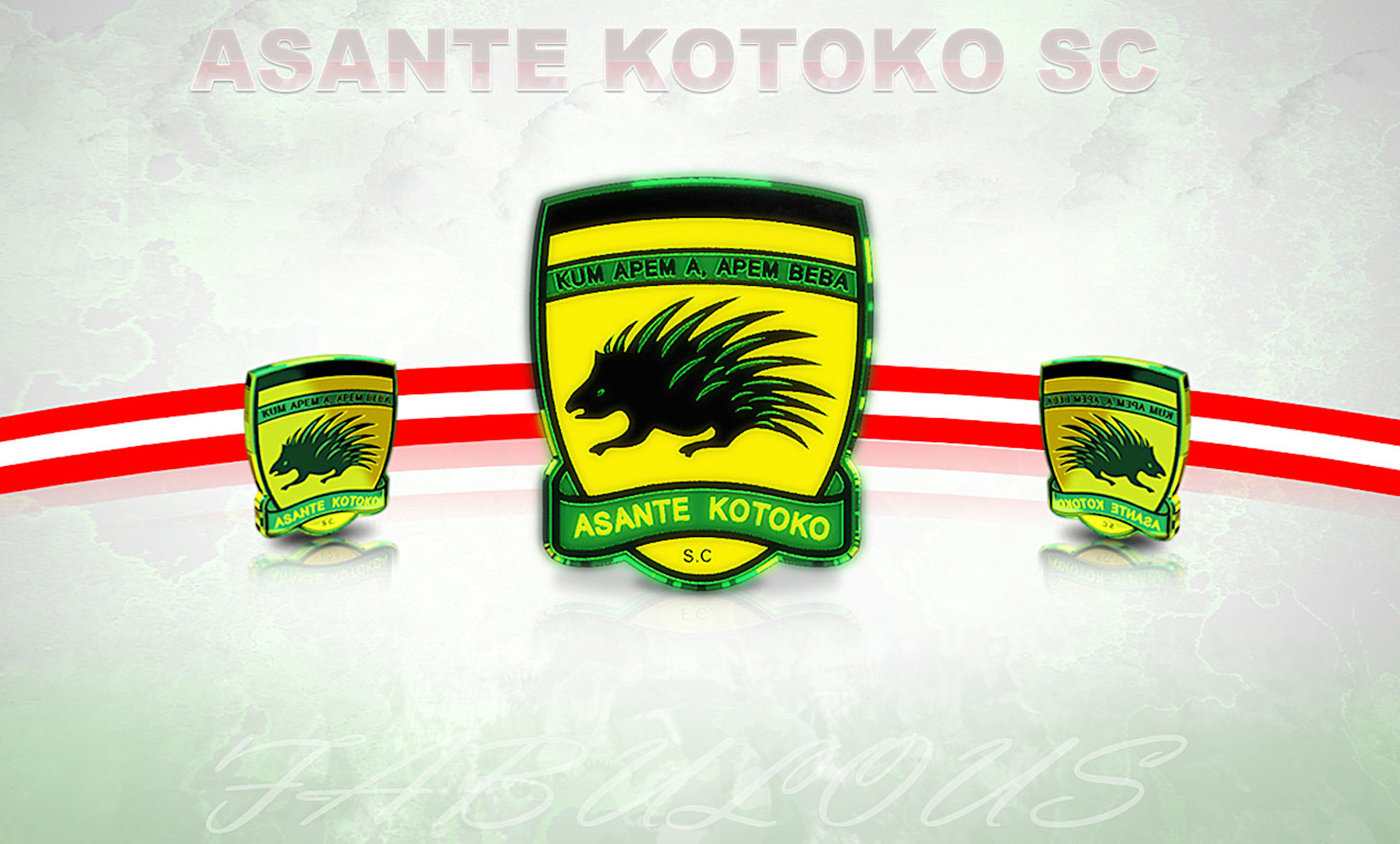 "This current decision by Management is aimed at putting the matter to rest so as to remain focused on its forward march agenda."

"Management believes that its plan to move the club to a deserving height should not be disrupted by an issue that is likely to engage the club in protracted litigation."
Management appealed to the teeming supporters of the club for their unflinching support in its effort at stabilizing the technical department of the club as consultations are ongoing to get a head coach for the club soon.

"In the meantime, assistant coach Akakpo Patron is to steer the affairs of the technical team until further notice."
Source: asantekotokosc