Aurum Institute, Ghana, a pan African health organisation working to develop innovative systems that assist healthcare professionals address major challenges in health, has trained ten research assistants in the appropriate way of collecting data related to covid 19.
The study is part of Aurum's IMPAACT4C19 project, and will gather evidence on the feasibility and acceptability of self-testing for the virus in the country.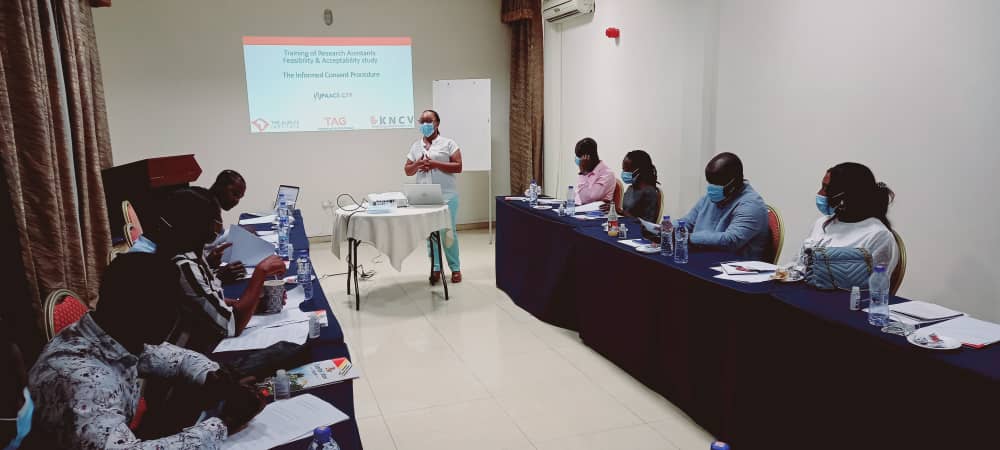 The institute has been instrumental in the fight against covid 19, rolling out lifesaving medical support for organisations as well as individuals. The evidence generation pilot is being piloted in 10 medical facilities in the Ashanti and Greater Accra Regions.
The exercise will recruit persons who show COVID-19 like symptoms to partake in the study by testing themselves with Antigen Rapid Diagnostic Test Kits under the supervision of a healthcare worker.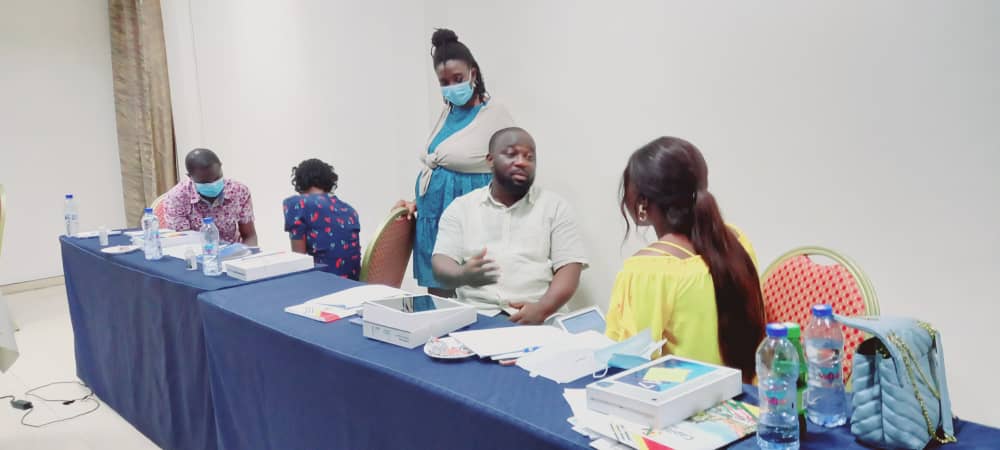 The Research Assistants will then collect data on the experiences of participants after going through the self-testing procedure.
The training focused on providing the Research Assistants with the requisite skills to conduct interviews and surveys.