Vice President Dr Mahamudu Bawumia on Wednesday, February 15, 2023, commissioned the National Children's Library, and a Mobile Library filled with over a 1000 books, with a renewed pledge to continually work to close Ghana's current learning poverty gap and make her a "learning nation".
The two storey Library, constructed by the Social Security and National Insurance Trust (SSNIT) as part of its Corporate Social Responsibility plans, is the 115th Public Library in Ghana and the 13th in Greater Accra Region.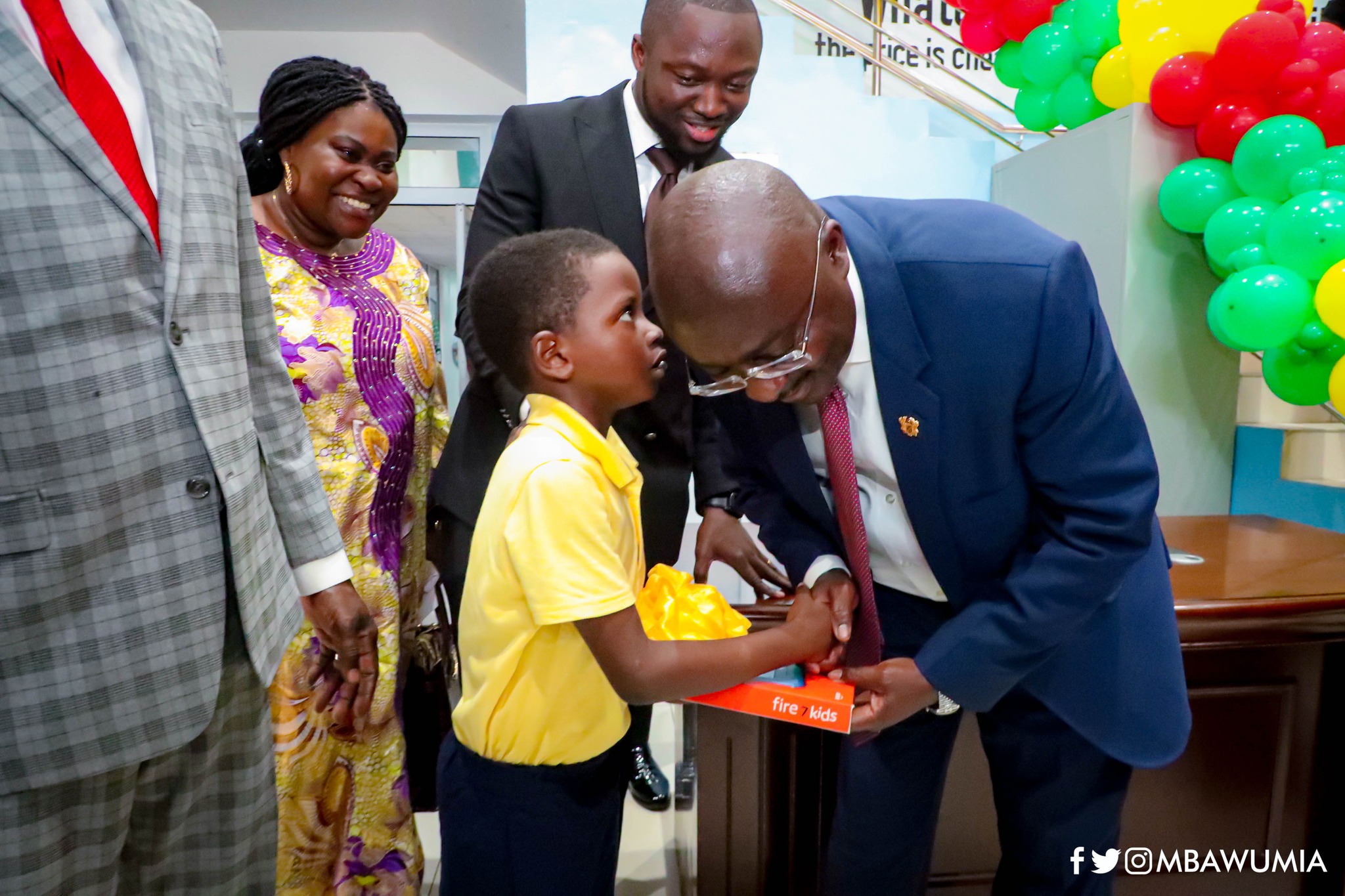 It consists amongst others of an Early Childhood Section; a Children's Library; a Play Room and an Indoor Playground; an Electronic Library; Books/Stationery and Gift Shops; Old and New Books Stores; Multipurpose Community Activity Meeting Hall as well as a First Aid Post.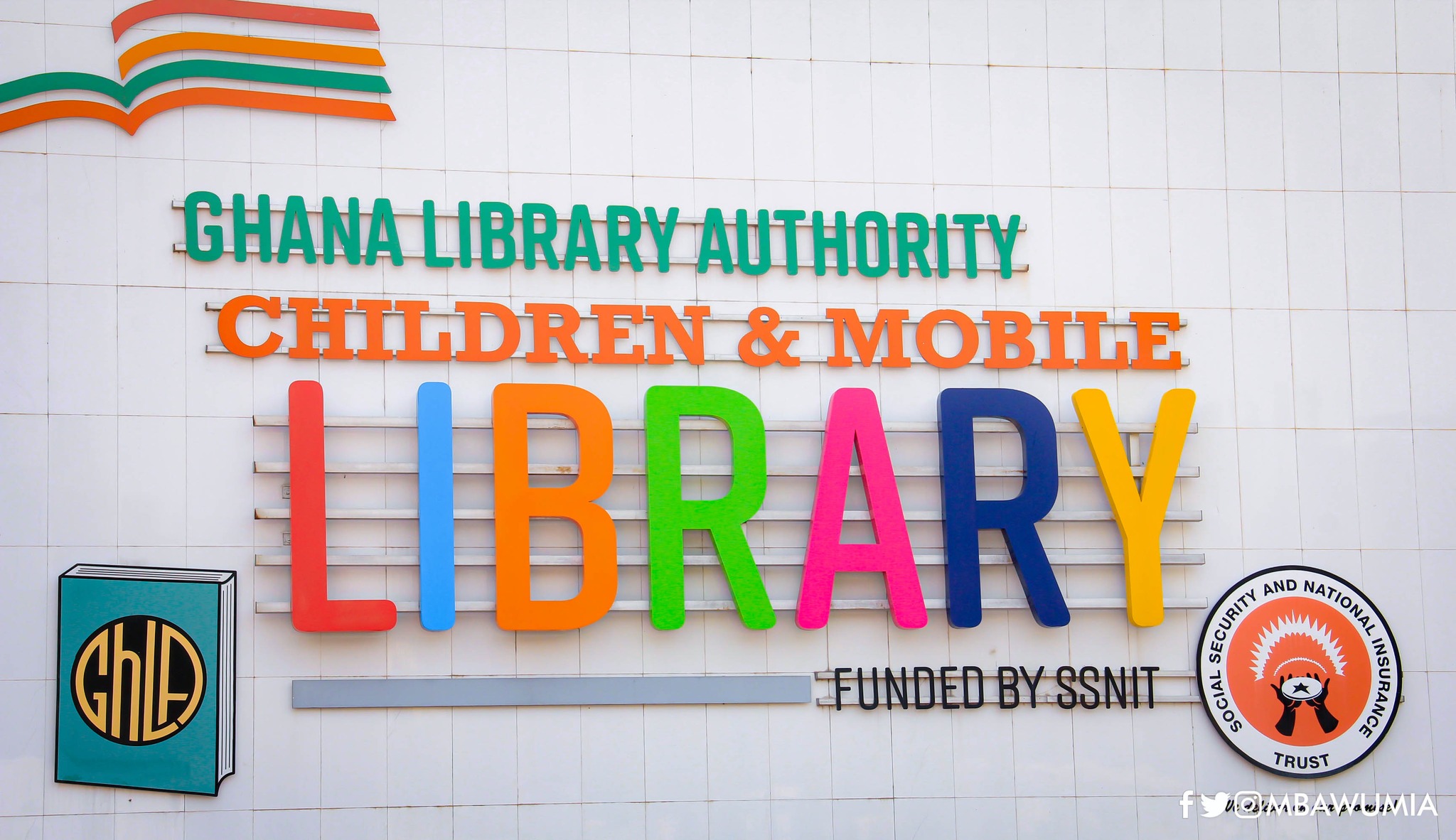 Dr Bawumia noted that since coming into office in 2017, the government has increased the total number of public libraries from 61 to 115 which he says is the largest investment in public libraries by any government since independence.
"We have also renovated 48 out of the 61 libraries inherited," he added.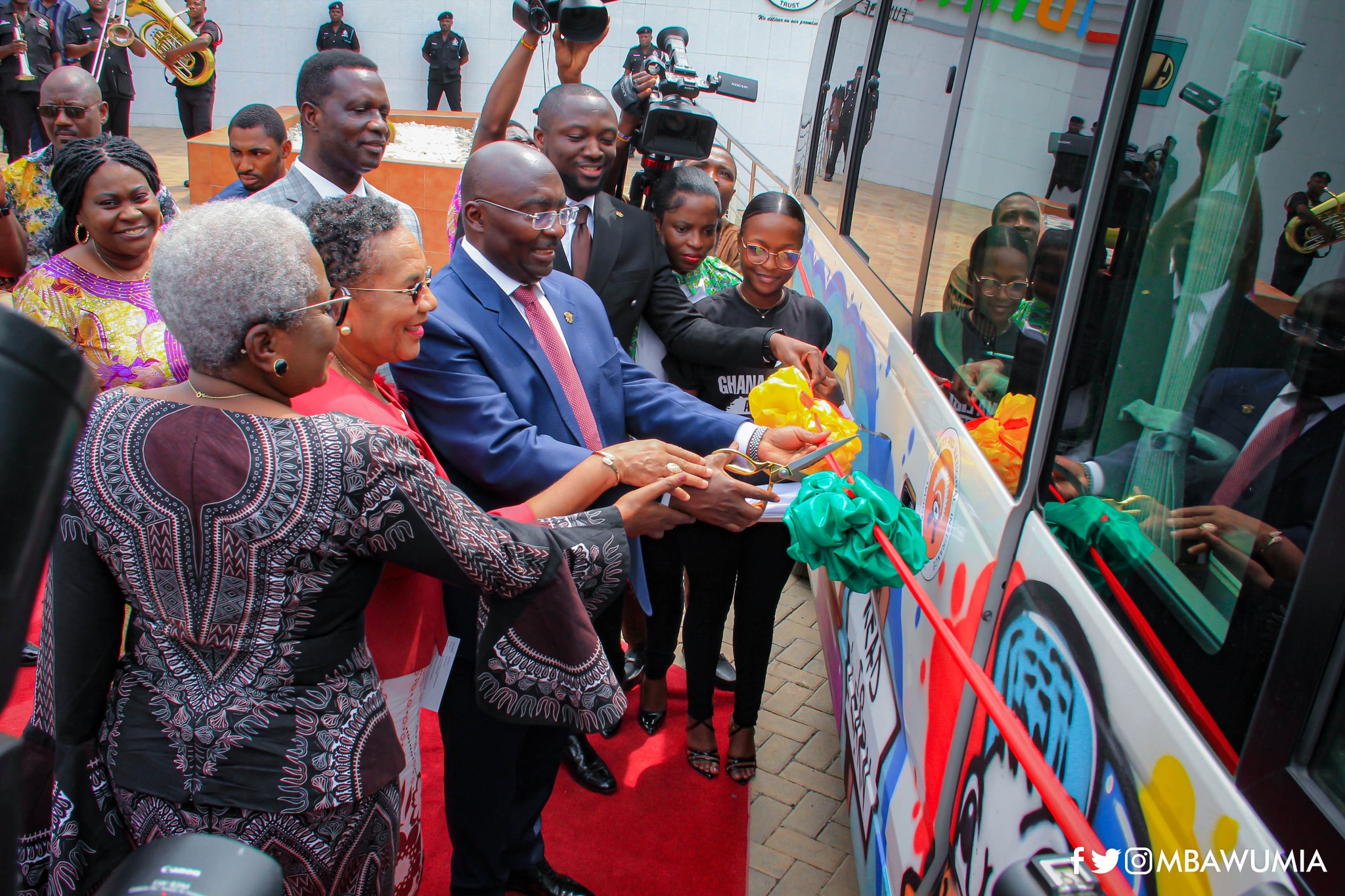 He emphasised that if Ghana is to sustain growth in its economic performance, the need to build a literate society cannot be underestimated.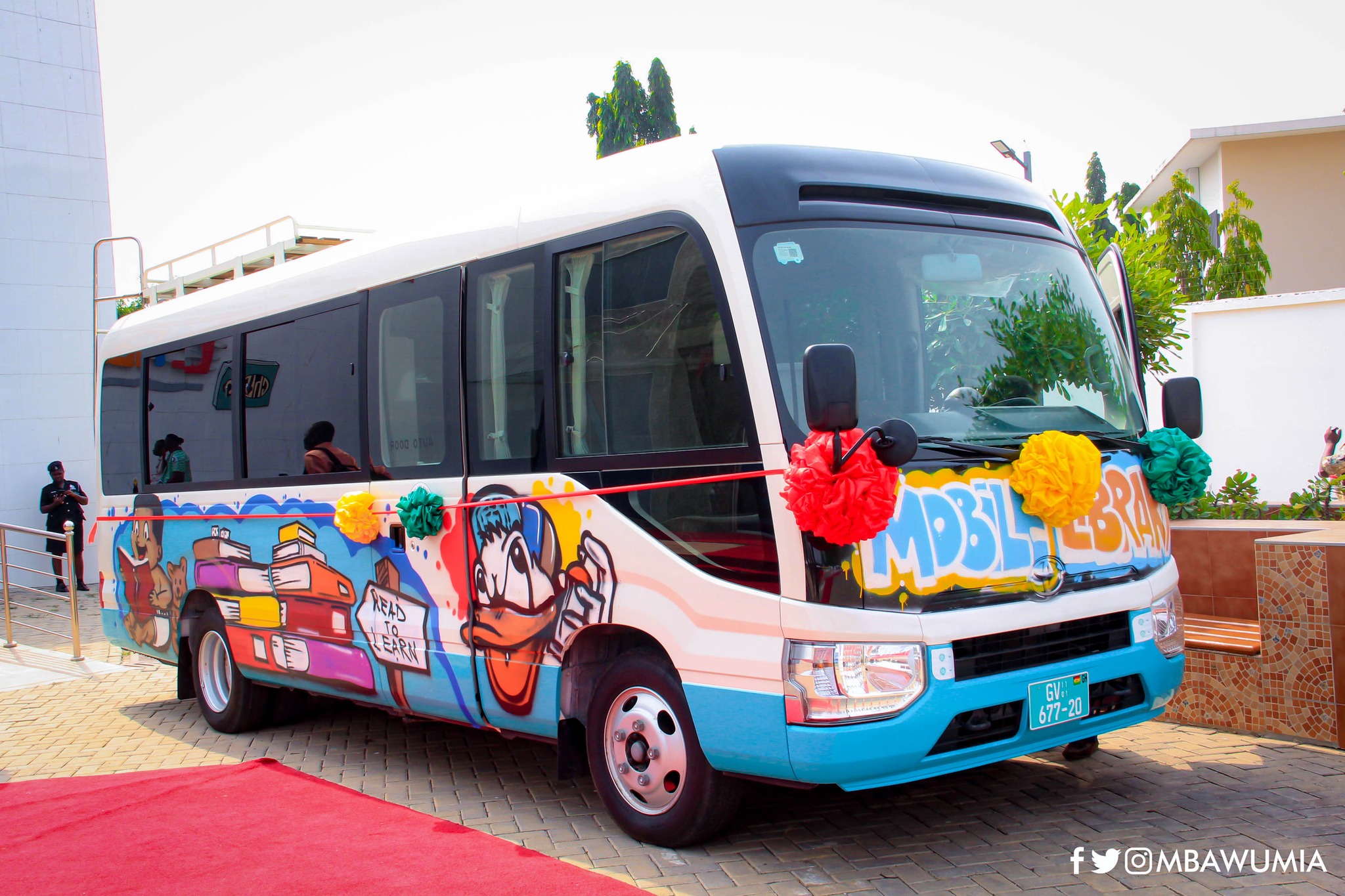 Children, he stated, in their formative years require consistent exposure to books to build and sustain interest in reading and also for knowledge, and Ghana cannot be a learning nation if it does not prioritise access to knowledge resources.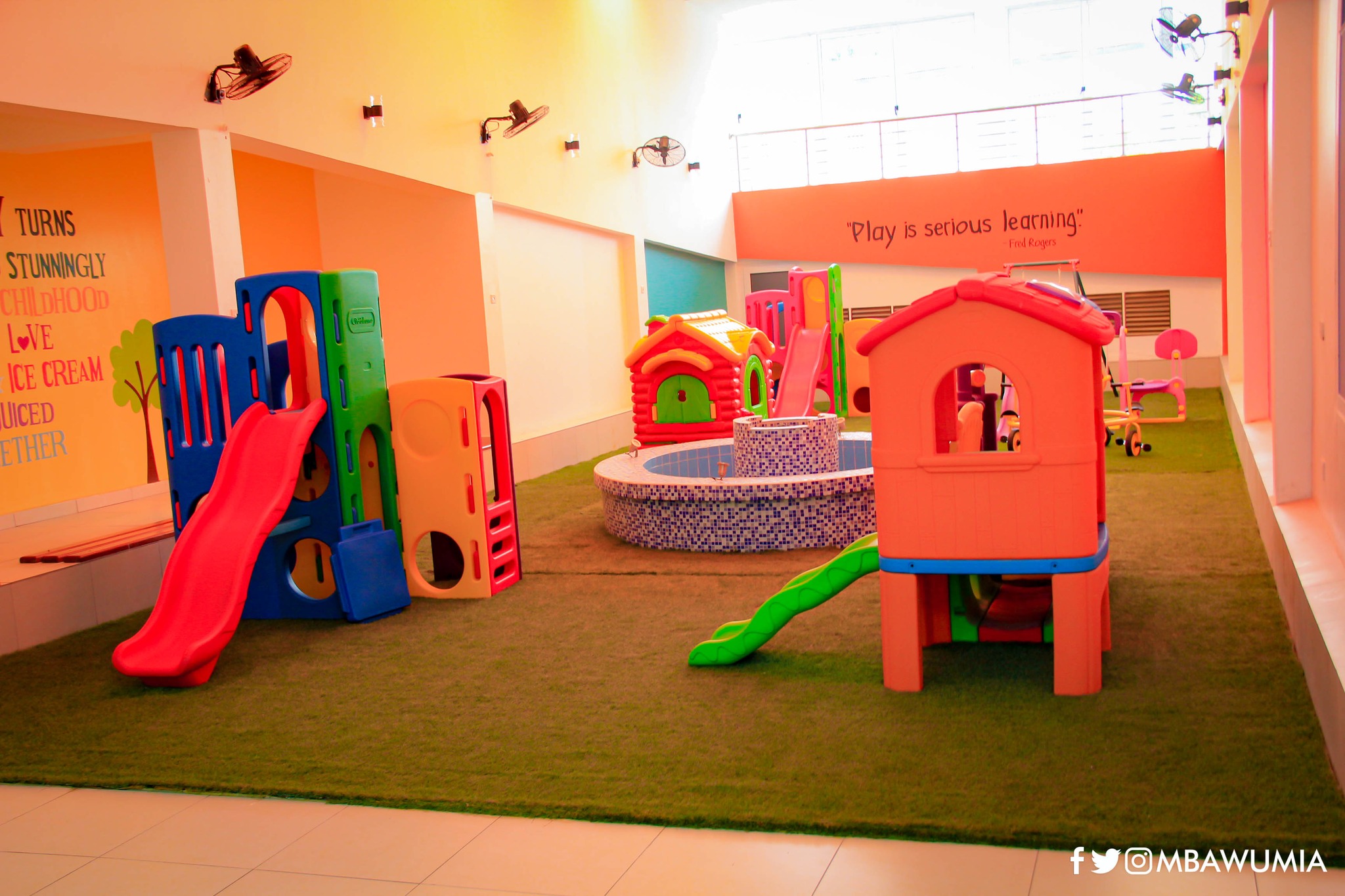 He commended the Board, Management, and Staff of the Ghana Library Authority for the strides chalked over the past six years.