Naturally, we lose about hundred strands of hair every day, research has proven.
However, in a case where you lose more than this, then you should be concerned. Apart from some hereditary factors, there are other self-prompted habits that cause hair loss. Here are a number of them:
1. Over-styling: forceful hair styling and hair treatments over some time can cause your hair to fall out. Most of these hairstyles put soo much strain on the hair roots thereby weakening it. These extreme styling practices include tight hair braids, ponytails, hair weaves, cornrows, and styling gels, hair relaxers, excessive heat and so on.
2. Mishandling your wet hair: The hair strands becomes prone to breakage when wet. Combing the hair aggressively when it's wet can lead to breakage. This act, coupled with aggressive towel-drying creates a perfect condition for breakage. Also, the use of a close-toothed comb to detangle the hair rather than a wide-toothed one leads to hair damage.
Read Also: Poor men love big breasts, the rich prefer them smaller –Study reveals
3. Improper diet habits: The hair is one indicative factor of how well-nourished you are. Poor nutrition habits such as low iron, protein, vitamins B and D intake can lead to hair damage. Foods such as sweet potatoes, eggs, avocados, salmons, soya beans, omega 3 fatty acids are rich in these hence, help speed up hair growth. When the body runs deficient of these, it affects the hair growth.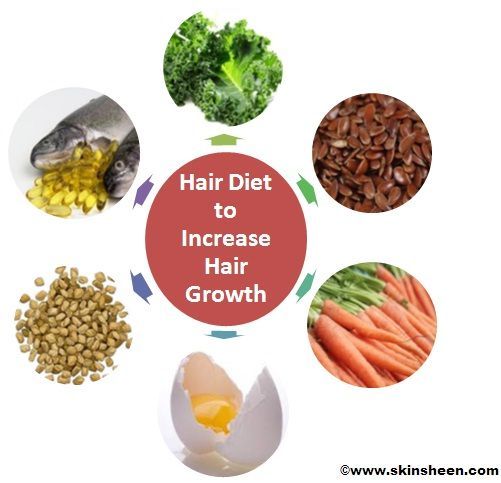 Read Also: Why women are now applying toothpaste on their breasts
4. Some hair styling products: the chemicals that are used to bleach straighten or perm the hair result in hair thinning and this affects the hair root. Hair styling tools such as curling and straightening iron dry out the hair.
5. health-related factors such as the intake of birth control pills, changes in the menstrual cycle of women can also lead to hair loss. Again, ringworm of the scalp, mental stress and ageing have been identified as some related causes of hair loss.
Dramatic weight loss: Sudden weight loss stresses the body and this negatively impacts hair growth. The weight loss can also result from improper diet habits or illness.
Read Also: 5 wrong colours you have being wearing to the office.
What can be done to reduce the breakage?
Allow your hair some time to dry before you style or comb it and decrease the number of times you blow dry your hair so as to limit the damage. Also, reduce the use of styling gels and heat tools.
Do not continuously fix braids, cornrows, ponytails and hair extensions. These styles put stress on the hair and can cause tension that leads to breakage.
One can also resort to the use of the following natural products such as eggs, avocado pear, and honey, Castor, Coconut, Olive, and Almond oil etc.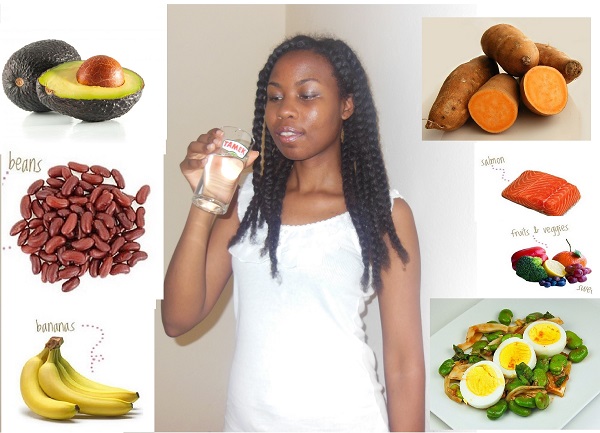 Eggs: Get some egg yolks ready, add about three spoons of olive oil, or coconut oil, and apply the mixture to the hair scalp and leave for about 30minutes and rise with shampoo and water.
Avocado pear: Avocado pear is enriched in natural oil and proteins that help to repair damaged hair. Mash the avocado, and apply to the hair scalp to help nourish the scalp and reduce breakage.