A survey by sex, mental health and relationship organisation, Ami's Diaries shows that Men from the Northern Region of Ghana tops have toped penis size ranking and men from volta placed second in the ranking. 
 In Ghana, there are 16 regions with a number of tribes and all of these tribes have various traits that make them stand out. 
We all know what they say about black men having huge dicks and how good they are in bed. I won't dispute that but then, just like how some white men have huge dicks, some black men also have disappointing dicks. 
Truth is, it is a well-known fact that some tribes are lacking in terms of dick sizes while others have a lot to boast about like men from the Northern part of Ghana.
To the men from the North and the Volta, kudos! You have what most ladies want and we are proud of you.
Sadly, those with the tiniest are the ones with the loudmouths. They boast like they've been crowned kings of "the dick game" and usually behind their backs, they're laughed at.
From a study from Ami's Diaries, which involved talking to a number of sexually active men and women, Ghanaian men according to their sizes and though it is hilarious, it is very true and the ladies confirmed it.
RANKING OF GHANAIAN MEN FROM HUGE TO TINIEST DICKS: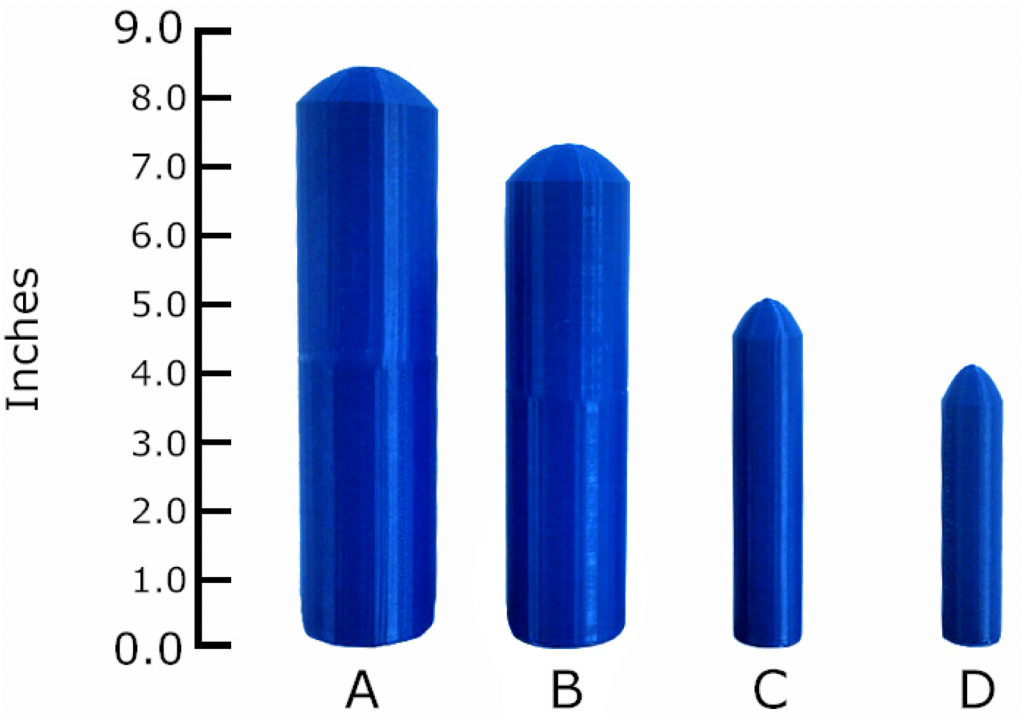 Read Also:
I pick my team based on penis size - German coach's response to journalist
"I rejected his marriage proposal because of the size of his penis" – lady reveals
Woman sues ex-boyfriend after his 'abnormally long' penis 'stretched her vagina'
A- The Northern men

These include those from the Northern, Savannah, Upper East, Upper West and North East Regions. These men have HUGE dicks. I mean they have bazooka dicks which is exactly what excites the ladies.
B- The No. 9 Men
Ewe men have enough to brag about from my findings and that is why they are so irresistible.
C- The Krobos
These men have good-enough dicks that any lady will love because they are not too big, neither are they small. They are just a little bit above average.
C- Fanti Men
These men also have good enough dicks and we love them for that. Truth is, they hit it right and I'm serious. Do not doubt this!
D- Ga Men
I don't have a lot to say about these men but at least they don't have the tiniest so no reason to be sad!
D- Ashanti Men
Here comes those with the tiniest amongst Ghanaians. This is where the okro dicks and pinky fingers come to play. Lol!
Source: Ami's Diaries