A Nigerian man has taken to social media to share how his cousin got married to her US-based fiancé via video call. 
This was made known by the cousin by name @bodexng on Twitter wishing the newly wedded couple all the best in their marriage.
According to @bodexng, the wedding was done via video call because the US-based lover couldn't make it down to Nigeria for the ceremony.
The man wrote:
This is true love as my pretty cousin got married two days ago to the love of her life through Video call because her husband stays in the USA and couldn't make it back for his own wedding.
How many of you can take this bold step knowing fully well that ya husband can't touch nor sex you through video call? 
Kindly wish my pretty cousin with the bold heart and Happy Married Life.
See photos of the wedding below:Â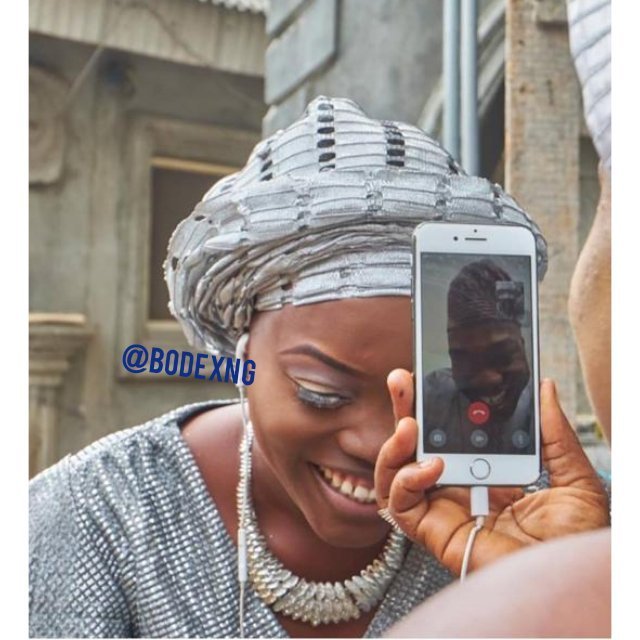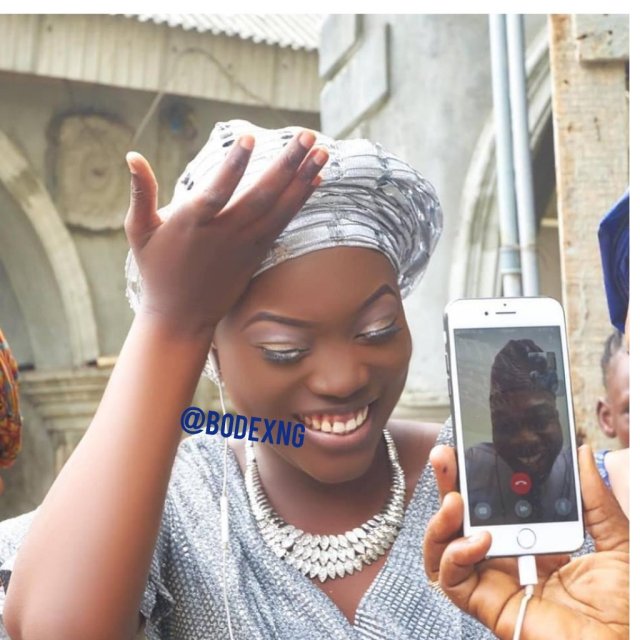 READ ALSO:
Man jailed 12 years for removing condom during s3x with prostitute