All the five banks that were consolidated by the Bank of Ghana (BoG) have been closed to the public for business on Thursday until 1pm.
But workers of these banks were seen working as at 8:30am on Thursday preparing towards 1pm when operations is expected begin under the new management.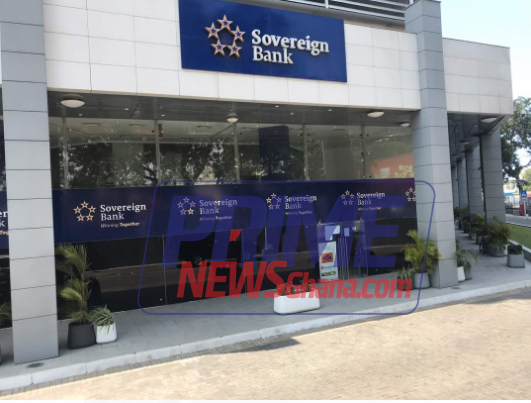 These came to light when PrimeNewsGhana visited some of the branches of the defunct banks in Accra to ascertain whether the banks were operating on the first working day after the takeover.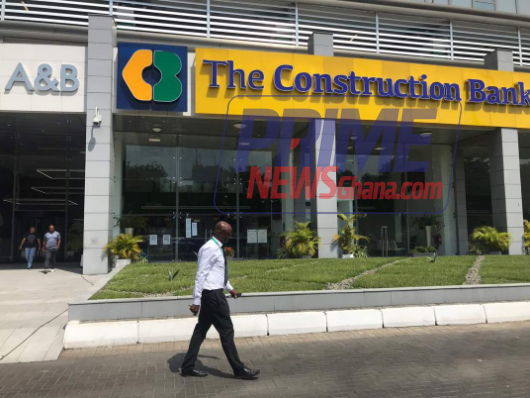 Few customers had trooped to the banks to either withdraw or deposit monies but they were told to go and come back at 1pm.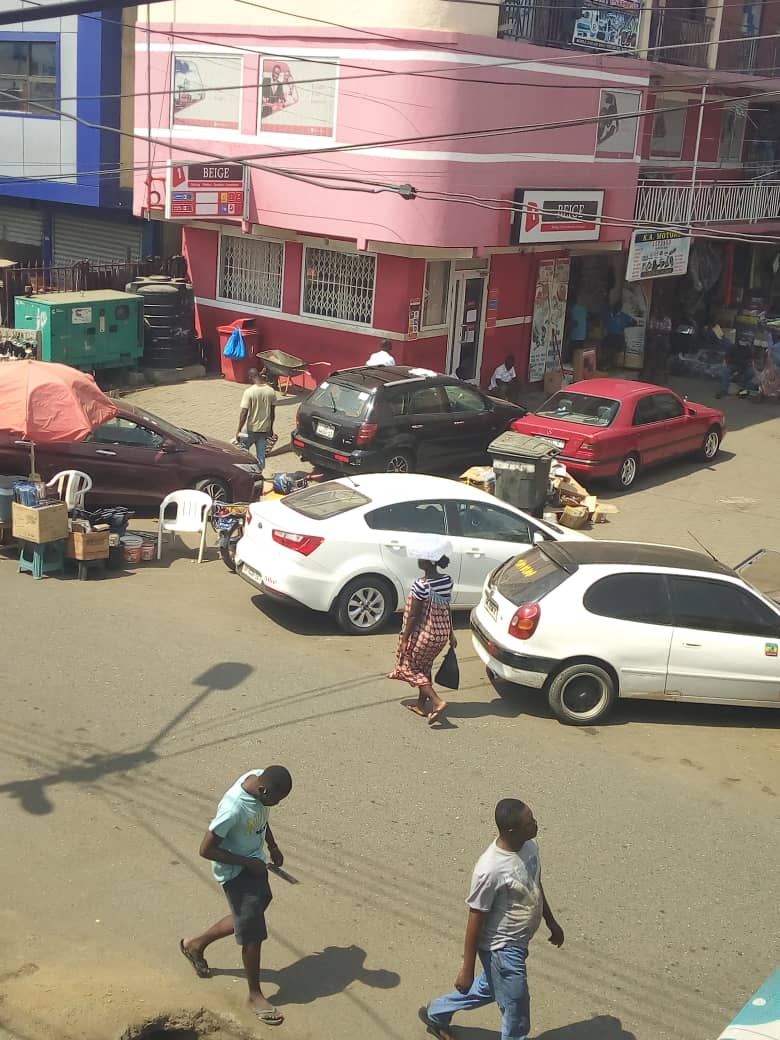 Security guards had been stationed in front of the defunct banks to prevent customers from entering till 1pm.
Background
The Bank of Ghana on Wednesday August 1, 2018, announced the consolidation of the five domestic banks into what it calls the 'Consolidated Bank Ghana Limited'.
The five banks are uniBank, Royal Bank, Sovereign Bank, Beige Bank and the Construction Bank.
According to the Governor of the Bank of Ghana, Dr. Ernest Addison, some of the banks obtained their licenses through false means by presenting documents that painted a picture as though they could meet the new capital requirement.
Others also had liquidity challenges and were also not in good standing to meet the BoG's recapitalized amount of GHS400 million.
Latest business news from Prime News Ghana