Mobile money giant, Mpesa, may be headed the Facebook way. The Facebook creator was in Kenya over the course of last week, an impromptu visit that caused a stir on Global Tech business scene. It was the first time that Mark Eliot showed envy on the largest Mobile money company on the planet.
Mark made one of the largest buyouts in history when he bought social messaging company Whatsapp. He also bought the premiere photo sharing app Instagram both of which have grown to over a billion monthly users making them the largest social networks and on top ten Websites on Alexa.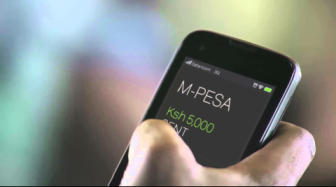 What it means for Mpesa
If Facebook finally manages to acquire Mpesa, it will become a global company. It will have advantage of a worldwide exposure through merging with Facebook and it will get world class infrastructure by the elites of the Tech business. Charges will go down, most probably so low due to a Large user base. The negotiations are on going and soon we may be cerebrating one of our own, Changing lives around the globe reports teronblog.wordpress.com.