Ghana Union of Trade Association, GUTA, has called on Bank of Ghana to effectively monitor the banking sector in the country.
President of GUTA, Joseph Obeng said the objectives of the clean-up exercise in the banking sector can only be achieved if there is an effective monitoring system.
Joseph Obeng noted that customers can only benefit from the banking sector if Bank of Ghana ensures strict adherence to banking rules and regulations.
He further stated that the recapitalisation of the bank alone will not help Bank of Ghana to achieve its objectives for the banking sector.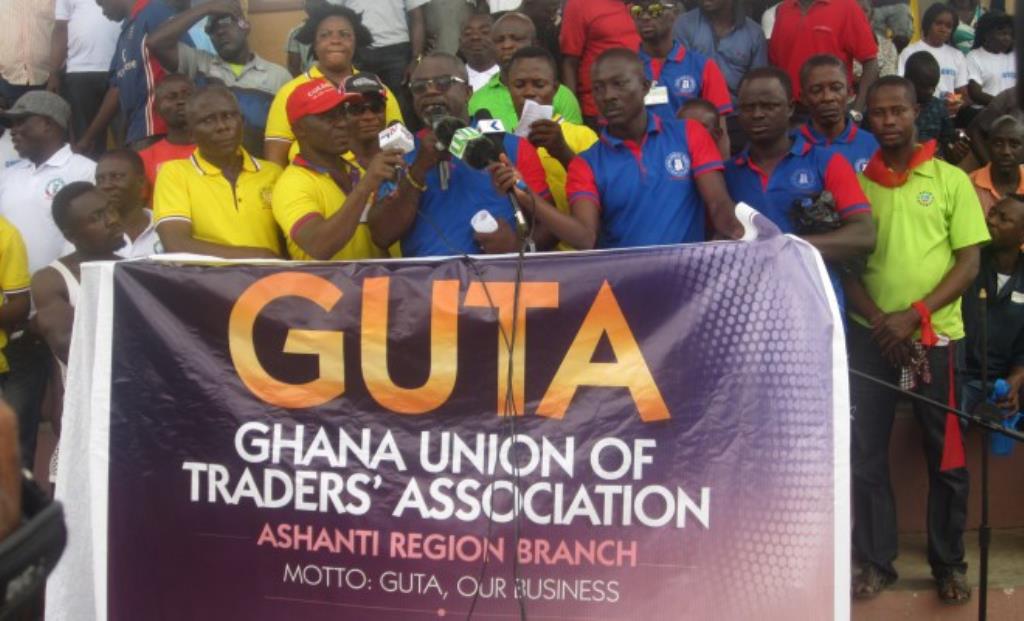 Ghana Union of Trade Association
Read also: End of banking sector clean-up exercise will bring about significant growth in loans
"We think that recapitalisation alone will not make any difference unless there is effective monitoring and there must also be a proper compelling mechanism put in place to necessarily check the banks itself, the regulations and all that naturally should work in the banking sector".
Read also: Former workers of Capital, UT Bank to receive their severance package from Jan. 18
Bank of Ghana as part measures to provide Ghanaians with a stronger banking sector, has introduced some reforms in the past two years, the reforms focused on recapitalisation and reviewing the corporate governance laws in the country. This resulted in the reduction of the number of duly licensed financial institutions in the country to 23.
www.primenewsghana.com/ Ghana News