CEO of Sarkcess Music, Michael Owusu Addo, known in showbiz as Sarkodie, for the past few weeks warmed the hearts of his fans on social media with his recent looks which makes him the perfect groom.
 Prime News Ghana reported earlier about rumours making rounds on social media that "The Highest" Sarkodie will soon get married to his long-time girlfriend and baby mama Tracy Sarkcess.
Arguably, no Ghanaian artiste does the suit fashion as classic as Sarkodie does and his looks in these photos prove he can be the perfect groom.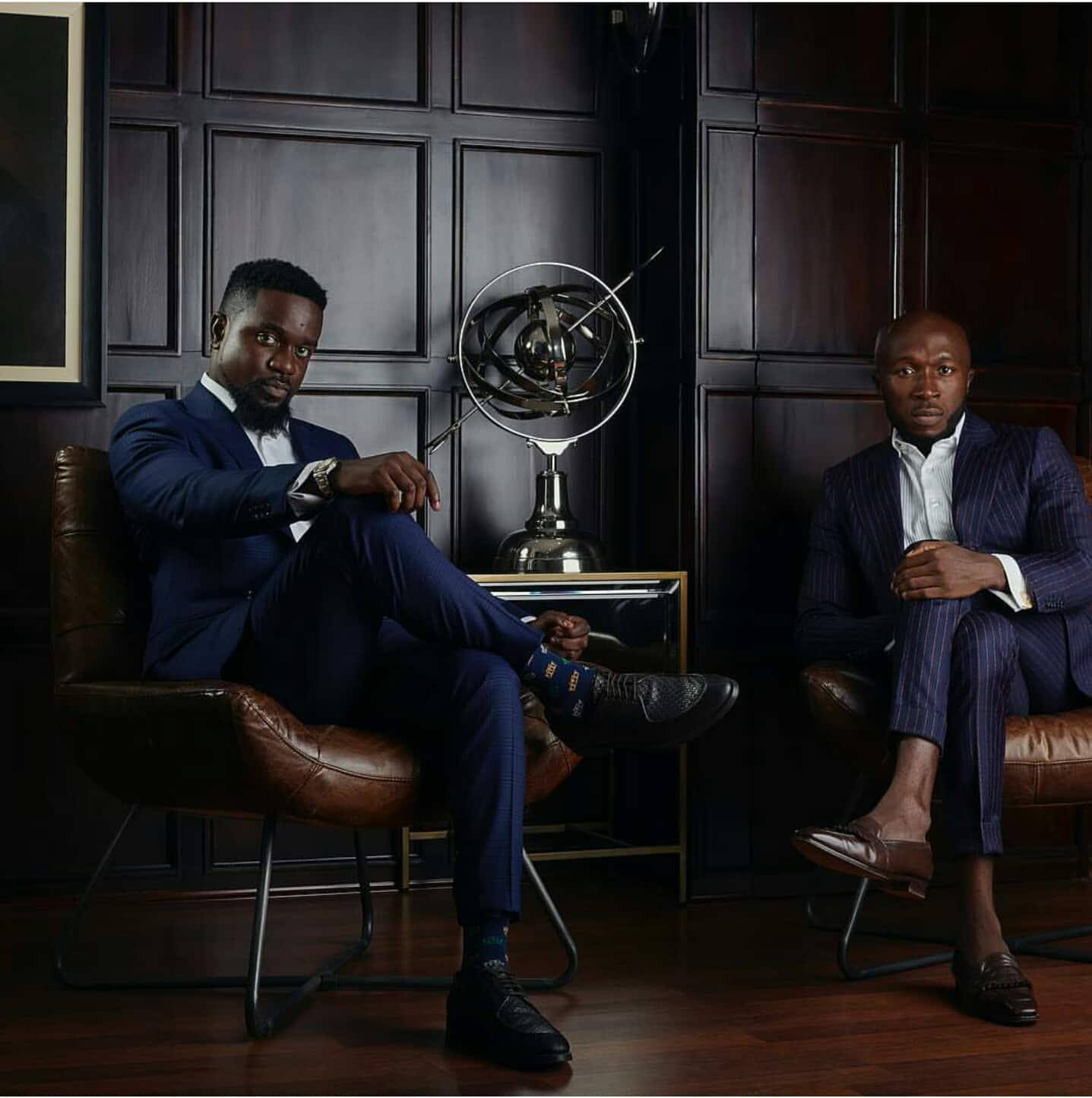 It has been two years now since Tracy gave birth to the 'celebrity kid', Adalyn Owusu Addo for Sarkodie and we finally have something good to jubilate about after a source inside Sarkodie's camp revealed exclusively to Prime News Ghana that the celebrated rapper will in July barring any change in plans, tie the knot with Tracy Sackcess.
The exact date of the wedding has not yet been announced. However, the ceremony will reportedly take place in July.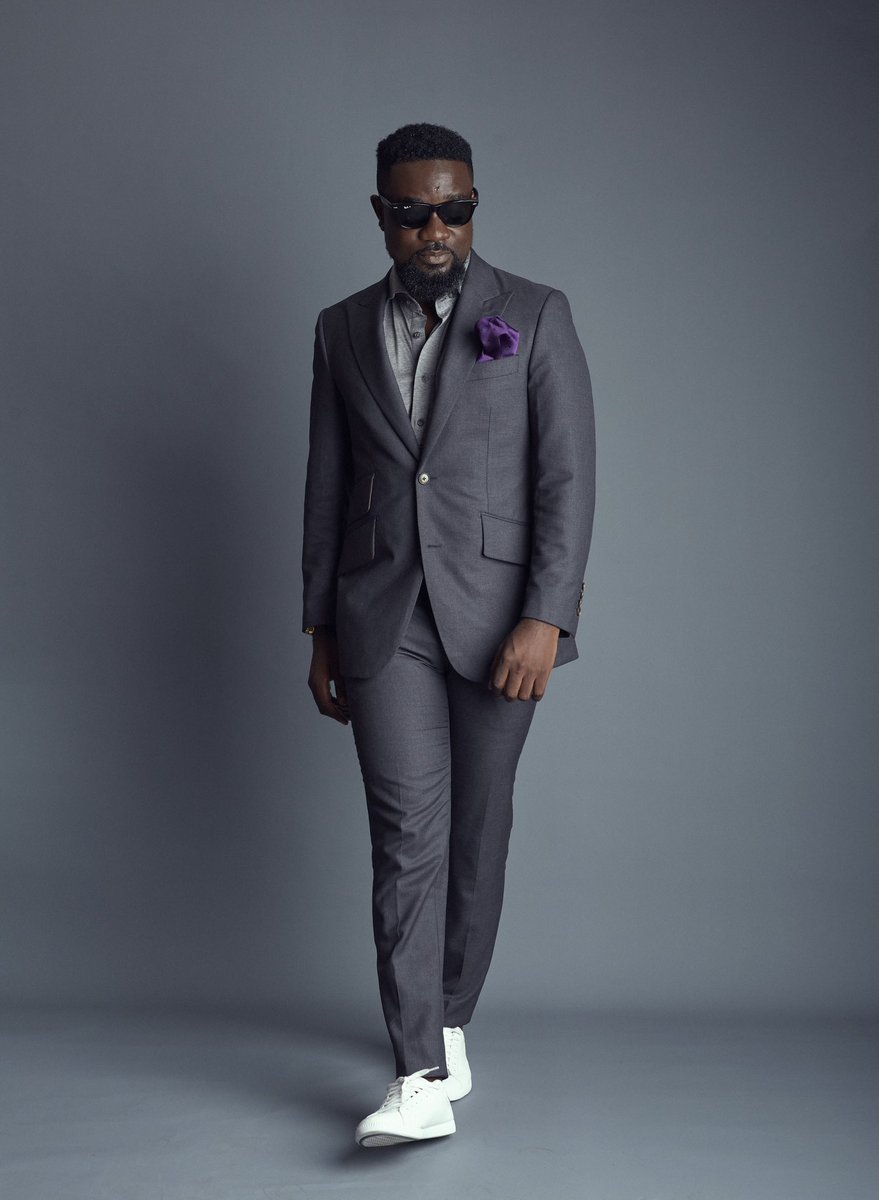 Moreover, he was the only Ghanaian in Forbes' 30 under 30 list for the creative arts sector in Africa. Therefore, his style seems to be a reflection of his 'pocket'.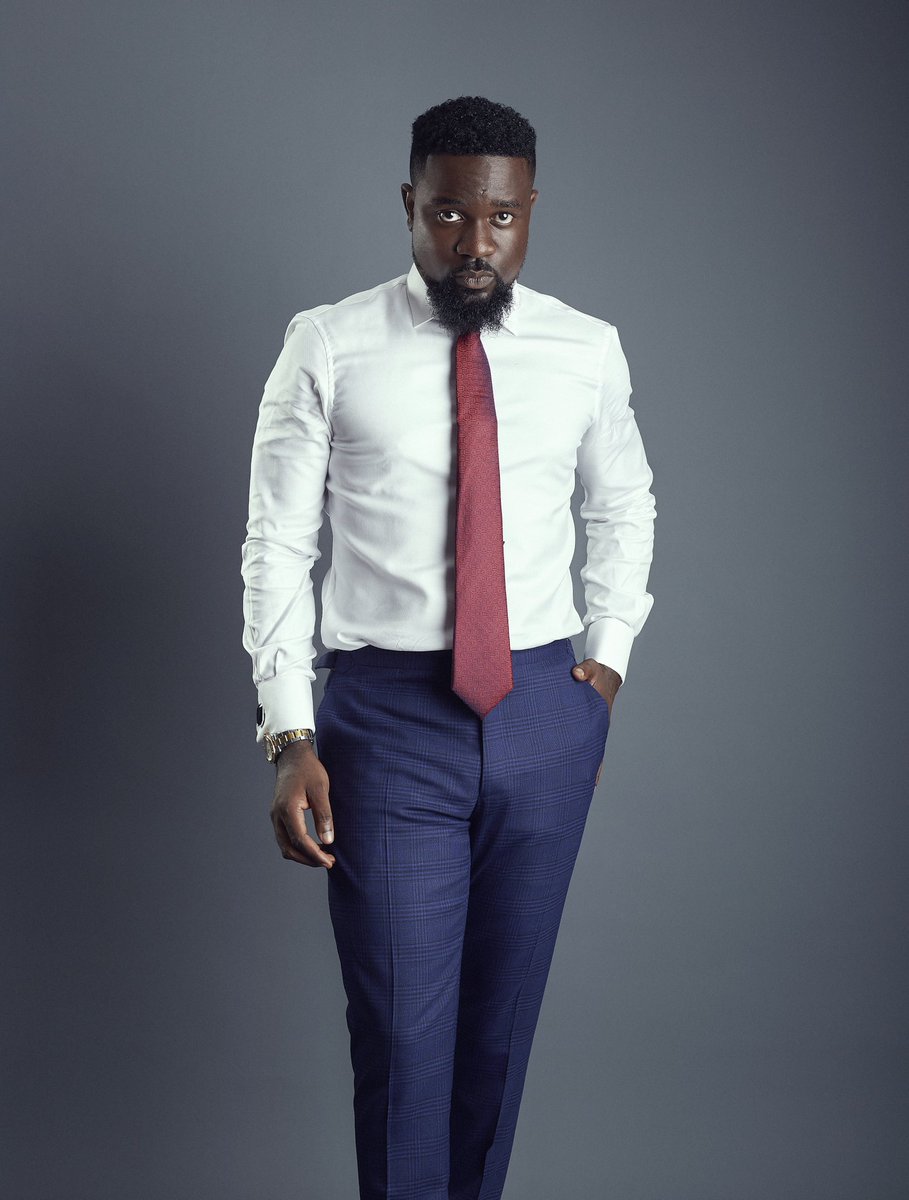 The photos shared were in a special bespoke set of corporate style and it is entirely rich. The suit was designed by a collaboration with the revered Bespoke brand, Brommon.
Meanwhile, someone will ask that what is really happening in the camp of Sarckcess Music with the recent back to back freestyle making social media go wild.
Sarkodie released a 3minute 40-second freestyle video with rapper Strongman which went viral social media. The undisputed Ghana rap king, Sarkodie, released another mind-blowing freestyle he titled 'The Come Up' which became the main topic across social media.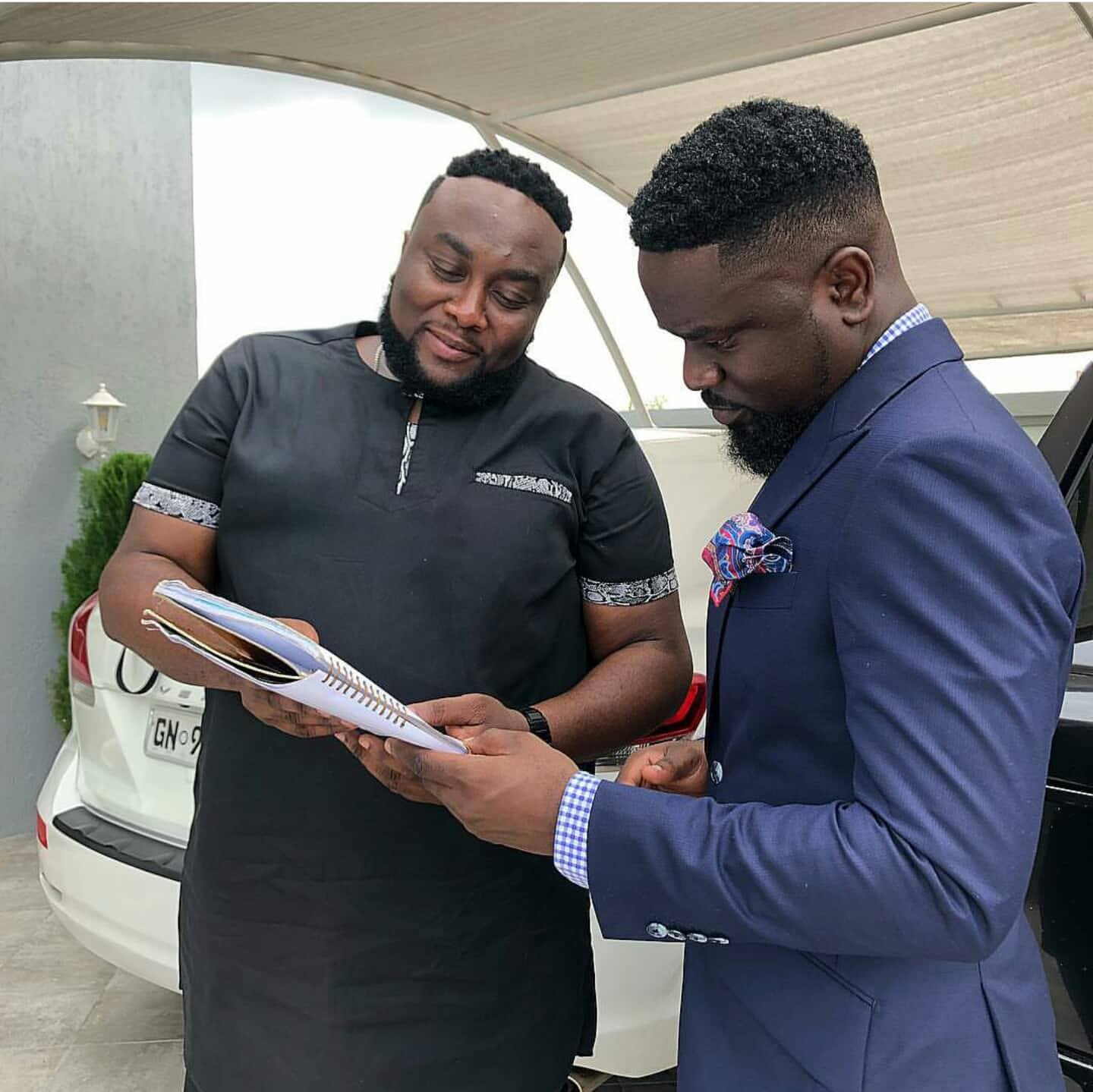 Sarkodie raised eyebrows once again with a new freestyle video titled, 'Icon'. Looks like Sarkodie is preparing us for a full rap session with this freestyle.
We believe whatever the end plan is, it will get pretty ugly when it's all set for unleashing. 
 Watch here:
{youtube}
}