Priscilla Opoko Agyemang, popularly known as Ahoufe Patri is allegedly 'genging and benging' the 'Tokro' hitmaker Kwabena Kwabena.   
Kwabena Kwabena as reported earlier was dumped by his former manager and girlfriend Frema Ashkar over reasons his wee smoking problems and also been broke.
The "Tokro" hitmaker Kwabena Kwabena has been involved in two failed marriages. He divorced his first wife, Esther, then went ahead to marry another one, Abena Owusuaa but divorced her also over reasons that she used black magic (juju) to snatch him from his first wife.
After Abena, there were rumours that he was dating his then manager Frema and at some point even put her name as a tattoo on his arm to show his 'appreciation' for the then years she's worked with him.
GC also said in their report that, Kwabena Kwabena and Ahoufe Patri are not only dating, but they also enjoy doing at least one thing together which is smoking 'wee'.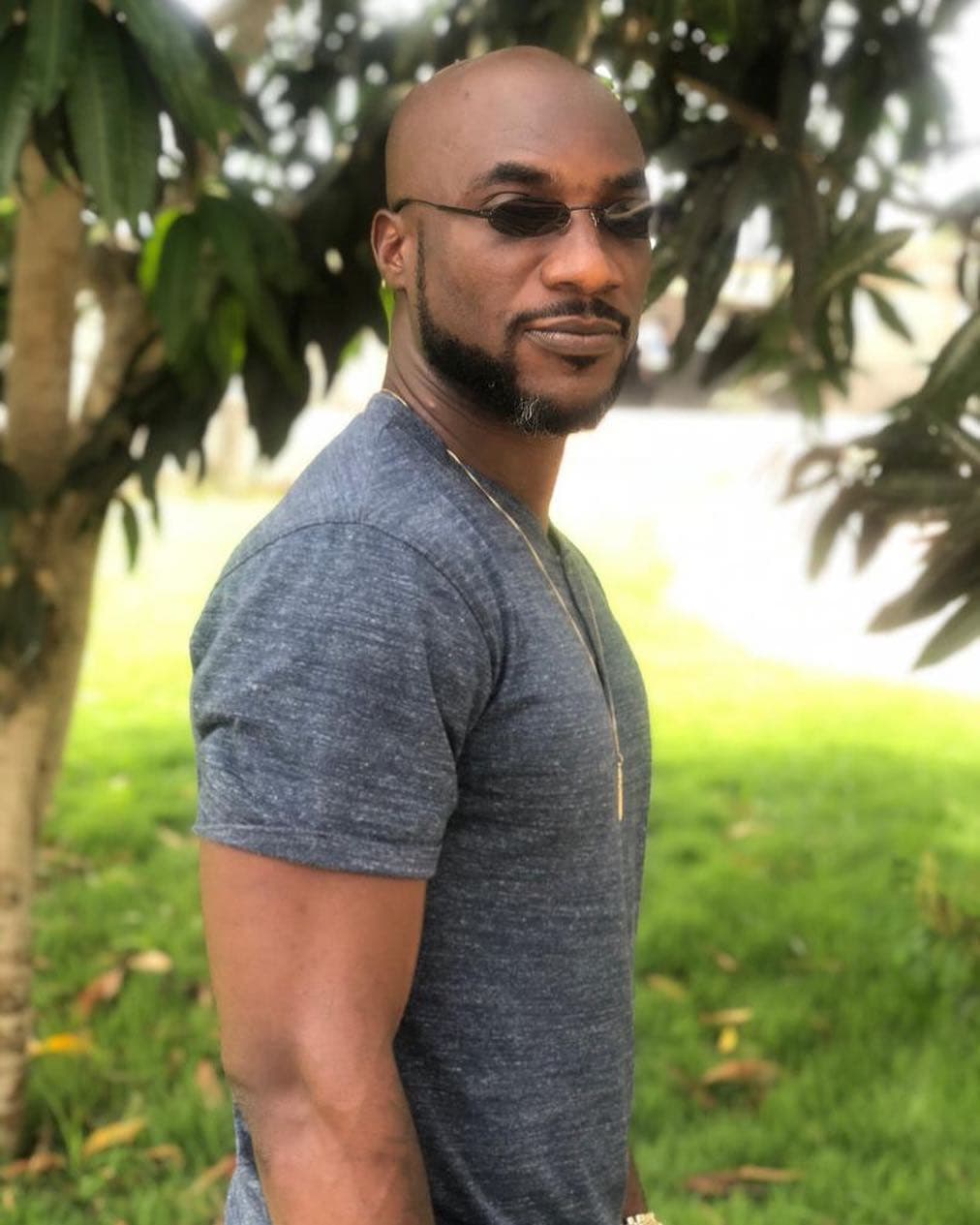 "The real news lies in the fact that, since Kwabena Kwabena's weed smoking butt was dumped by Frema Ashkar, a woman at best should be described as deluded and at worst exceedingly stupid for leaving her husband and children to become the sex doll of Kwabena Kwabena–the musician has found solace in the coochie of Ahoufe Patri, another "weed addict".
A source close to Kwabena Kwabena has described the current fuckery, termed a relationship between Ahoufe Patricia and Kwabena Kwabena as one "glued together by competitive weed smoking."
Apparently, the two claim to be in love and their single interest, being weed smoking is serving as an unbreakable oath.
It's also alleged that Frema jumped off the ship because Kwabena Kwabena's house has become a regular 3some palace and we don't know who the players are…though." 
Credit: ghbase.com