Beyoncé has returned to the stage for her first live performance in five years - but not everyone's excited.
The US megastar headlined the private concert in Dubai to mark the opening of luxury hotel Atlantis The Royal.
Despite a strict no-phones policy at the exclusive, 1,500-seat gig, footage of the show flooded the internet.
Many fans were thrilled to see the return of Queen B, but others weren't happy because Dubai has strict laws against same-sex relationships.
Renaissance, her latest album, has been celebrated for "honouring black queer culture" and taking inspiration from LGBT icons.
It pays tribute to dance music that emerged out of the gay community and also references drag ballrooms in Harlem, New York.
'Didn't need the money'
Freelance music journalist Abigail Firth tells BBC Newsbeat Beyoncé's recent work is "indebted to LGBT culture".
This might explain why some fans are uncomfortable about her making her live return in Dubai - and reportedly receiving $24m for it.
"It seems like a really misguided choice from her," says Abigail.
"She's obviously a multimillionaire anyway, she didn't really need to do this, she didn't really need the money.
"That's probably where some of the backlash is stemming from as well."
Dubai is part of the United Arab Emirates (UAE), a Middle Eastern country made up of seven regions that follow strict laws and have rules against homosexuality.
Nearby Qatar, which hosted the 2022 World Cup, has similar rules.
It was criticised for its attitude to LGBT people, its human rights record and its treatment of migrant workers.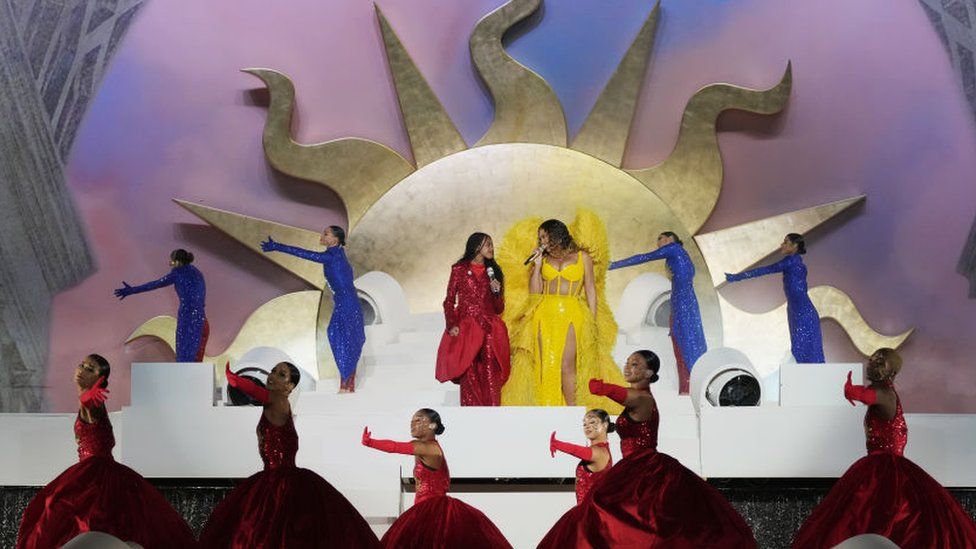 David Beckham faced backlash - most famously from comedian Joe Lycett - for signing a big-money deal with the Qatari government to advertise the event.
Like Beyoncé, he has been celebrated within the LGBT community and posed on the cover of best-selling gay magazine Attitude in 2002.
Drag Race UK star Kitty Scott-Claus referred to the backlash against Beckham in a tweet, asking if there was "one rule for one and one rule for another".
'No free pass'
So far, criticism of the singer hasn't been as fierce.
"People feel a little bit reluctant to give Beyoncé any kind of backlash because of how appreciated she is by the LGBT community," says Abigail.
"But she doesn't necessarily get a free pass."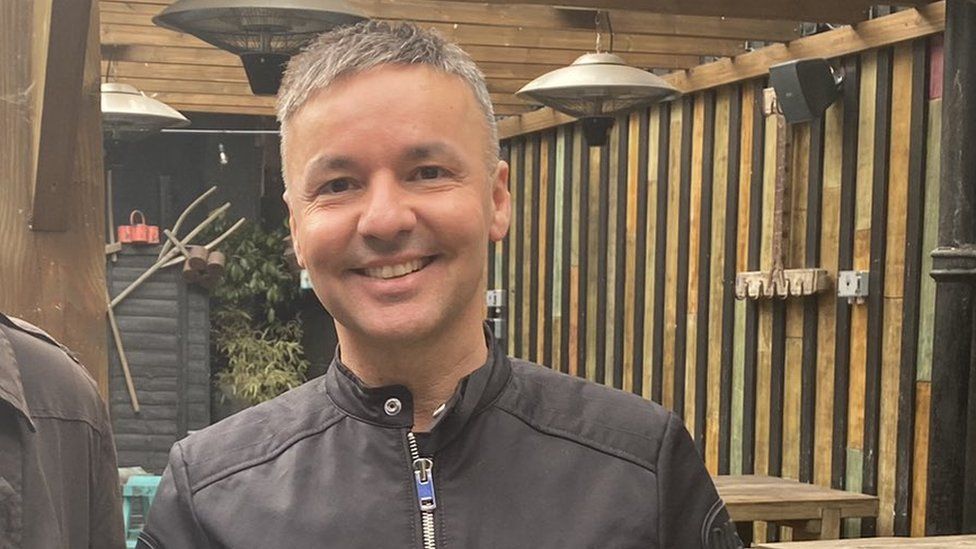 Lawrence Barton, who runs a chain of gay bars in Birmingham, says it was "truly disappointing" to see Beyoncé performing in Dubai.
But he says he wants to hear from the singer about why she chose to do the show.
"Beyoncé is considered by the LGBTQI community as an ally," he says.
"But we don't actually know whether she even considered the LGBTQI legislation over there, it might not have even been a consideration.
"We need to hear from Beyoncé herself about how she feels about the situation that our community faces over there," he says.
"Because she has fans all over the world that adore her, some will be upset and some will think it's an amazing thing."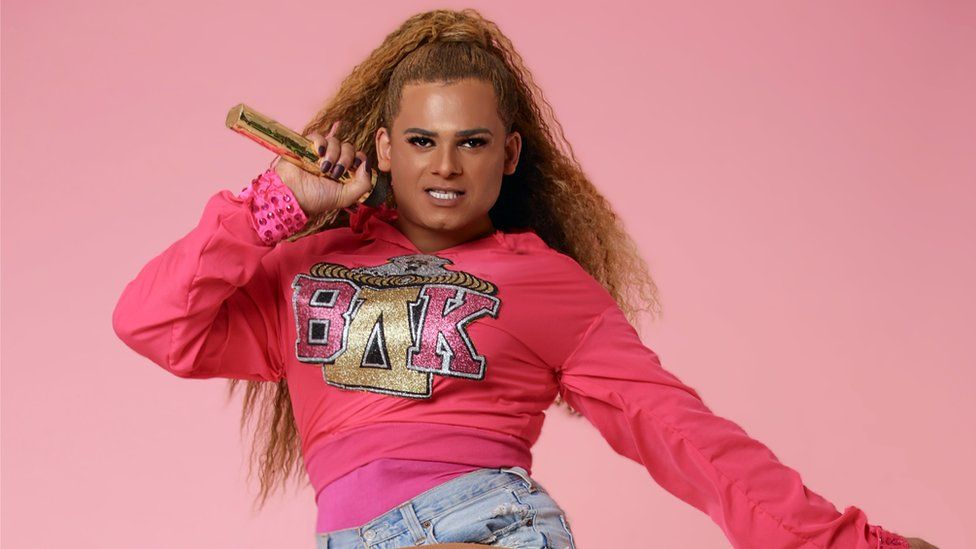 But not all fans have been critical - some have said the UAE and surrounding countries aren't alone in their stance on LGBT rights and shouldn't be singled out.
And others have pointed out differences, such as Beyoncé being paid by a business for a private event, while Beckham was paid by the government to actively promote the country.
"We can't be pointing the finger at other countries before we look at ourselves," says Aaron Carty, a drag queen from the Beyoncé Experience.
"Beyoncé performing in Dubai is a statement in itself," he says, adding that the singer is "a change-maker".
"We are only going to make a change by talking about it," says Aaron, adding: "She loves us gays. She loves the LGBT community."
BBC