Ghana's representative to big brother season two (2007), Kwaku Tutu, is reportedly recuperating after a near death accident.
Primenewghana.com can confirm the star, popularly called Kwaku T, was involved in a domestic fire incident that nearly took his life a little over a month ago, at his base South Africa.
Our sources say the fire injured a substantial part of his right arm and right side of the face. He remained unconscious for several hours at hospital, following the accident.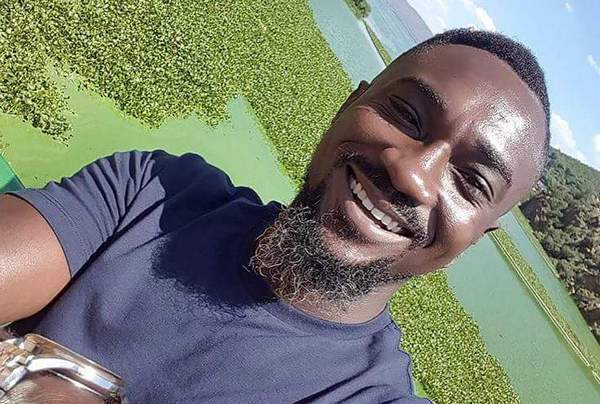 A Facebook post on Thursday by his younger sister, Adwoa Tutu, seemingly confirms the showbiz personality was indeed at the brink of death after the accident.
Parts of the post read "this Easter a lot changed in his and my family's life. He's had a number of near death accidents but I was super sure this one was gonna be it. I remember going to my husband...and telling him I'm sure my brother is dead…long story short, he was half gone some 7 weeks ago but by some miracle he's alive, breathing on his own and recovering fast.
Kwaku Tutu is believed to be back in Ghana recuperating under the care of his mother.
Below is the full post