A member of the pressure group, Occupy Ghana, Casely-Hayford has written to the Council of State to resolve the impasse between music icons, Shatta Wale and Stonebwoy. 
The two artistes who are signed on to the same record label (Zylofon Music) have not been on good terms for some time now.
They have been fighting for supremacy in dancehall music.
READ ALSO: I never said Stonebwoy killed his mother – Shatta Wale
Casely-Hayford said he wrote to the Council of State over the issue for them to help safeguard the entertainment industry.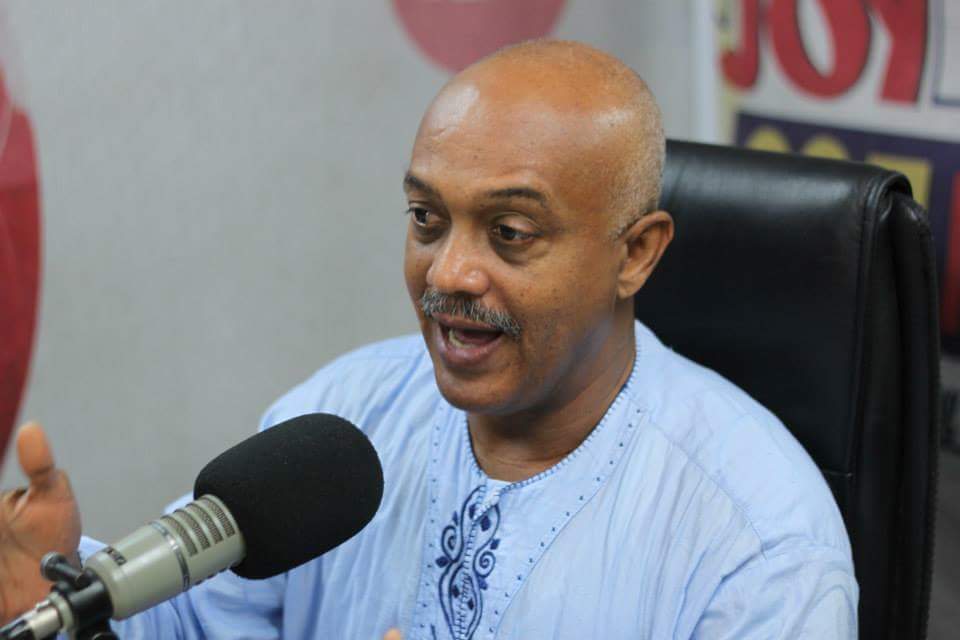 "So last week I've written to the current Council of State on a very sensitive matter which I insist they have to look into. They have to sit down and mediate between this issue going on between Shatta Wale and Stonebwoy. They have to really get into it because if we are not careful, the two will ruin the whole entertainment industry and the industry is a big money earner," Casely-Hayford said on The Big Issue on Saturday.
READ ALSO: Ghanaians should be patient with Nana Addo – Shatta Wale begs
Some of the other panelists on the show said Mr. Casely-Hayford's petition over Shatta Wale and Stonebwoy meant a vote of no confidence on the Council of State.
To them, it meant that because the Council could not resolve major national issues, it should attempt to solve that of Shatta Wale and Stonebwoy feud which is not serious.
The 1992 Constitution empowers the Council to advise the President in the discharge of his functions, but the advice is not binding on the president.
"There shall be a Council of State to counsel the President in the performance of his functions," the constitution states.
However, there have been complaints that the Council usually serves as a "rubber stamp" institution and does not in any way scrutinize any policy, a claim the Council has rejected.
Source:Citinewsroom