TV personality, Deloris Frimpong-Manso 'Delay' over the weekend descended heavily on actress Rosemond Brown for insulting her on radio and coming to her inbox to apologize. 
In the interview, the actress Rosemond Brown revealed how she met her "Sugar Daddy" who helped her complete Senior High School and also rented an apartment for her in Osu for 6years.
Akuapem Poloo made shocking revelations by naming 24 men who have slept with her ever since she graduated from Senior High School (SHS) at age 16.

Among them is the "Sugar Daddy" who sponsored her stay in Accra, one Agbe based in Suhum, Rashid, Emmanuel Narh who rents and sells cars, Fred Amugi and Prince Yawson among others.
Somewhere last month, Delay was set to host rising actress cum Slay Queen, Rosemond Brown on her show but it was later called off because Delay's followers/viewers stated that Rosemond Brown does not merit to be on the show.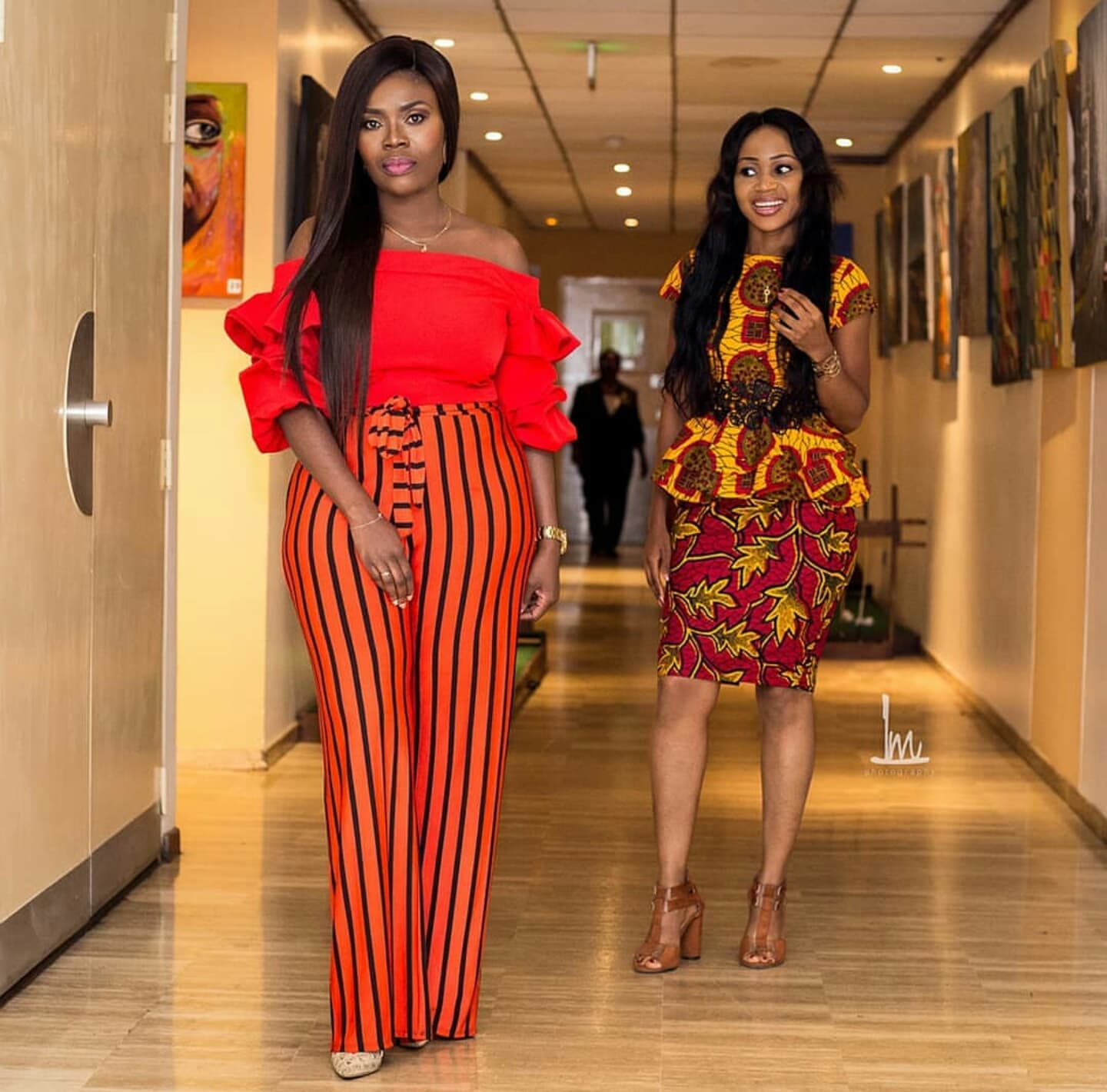 Well, at the end of the day, the interview was held and Delay has released the interview on her Youtube channel. Rosemond Brown held nothing back and said things at it is.
One thing that got many people thinking was when she was asked about her recent allegations against the AMG rapper, Medikal. Rosemond made an allegation that Medikal wanted to rape her.
In a video posted on her Instagram page, she advised Medikal to be loyal to his girlfriend, Sister Debby because she doesn't love him. But she later deleted the video when Medikal came out to deny and expressed some sort of outrage.
During her interview with Delay, Rosemond Brown explained that she made those allegations because Medikal told her he likes her videos and begged her to do one of the videos for him for hype.
Watch here:
{youtube}
}
Ghana News:Entertainment news on Prime News Ghana