20 Ghanaian celebrities dress that gave them the spotlight.
We're nearing the tail-end of award season with the big show - 3Music Awards & VGMAs happening in some few months. With that lead-up comes lots of retrospective about Ghanaian celebrities best looks of their career.  
While major awards shows can definitely be worth reminiscing about, we wanted to check out some of the Ghanaian biggest celebrities today and the looks that made us sit up and take notice of them.
From red carpets at the Vodafone Ghana Music Awards, Golden Movie Awards and Glitz Style Awards to smaller events like film premieres or the 4Syte Music Awards, these 20 celebs have had the opportunity to step out in countless couture creations and designer duds.
Also Read: 2018's most styled male celebrities in Ghana
They might have plenty of memorable looks in their repertoire (indeed, for some it was difficult to narrow things down), but these are the ones that stand out as being emblematic of when they either made it big or began their career as the next major superstar.
Sure, some might have been household names before, but are there any looks that are as ubiquitous as these outfits? And, more importantly, could anyone have rocked them as well? We think not!
 20
Rosemond Brown The Akuapim Poloo
We might have already known Rosemond Brown popularly know as Akuapim Poloo thanks to her attention seeking lifestyle on Instagram, but we really noticed her at a recent movie she featured – and then she walked the red carpet in this dress to the 2018 Glitz Style Awards and everyone took notice.
19
Moesha Budong
it wasn't like we didn't know who Moesha Bodung was, but this was the dress that really put her on the map – and even got her the chance to host the red carpet section.
Moesha Bodung had the chance to host the red carpet section at the Golden Movie Awards and she did an awful job, well you can't blame her because that was her first time.
18
Juliet Ibrahim
Everyone remembers how actress Juliet Ibrahim displayed her previous relationship online – and finally got dumped. Juliet Ibrahim is now a single mother who now shares relationship advice on Instagram. 
Sure, Juliet Ibrahim was Ghana's Sweetheart, and one of the biggest actresses of our time, but has any look she's worn been as memorable as this perfect blend of Gold and Black with sparkling crystals? It was a monumental night for the actress's career, and arguably the apex of it, as she had never been so relevant before or since. And, if we're being honest, a lot of that is owed to this very dress!
17
Nana Ama Mcbrown The Empress
16 
Becca
15
Joselyn Dumas
14
Sandra Ankobia
13
Nadia Buari
12
Efya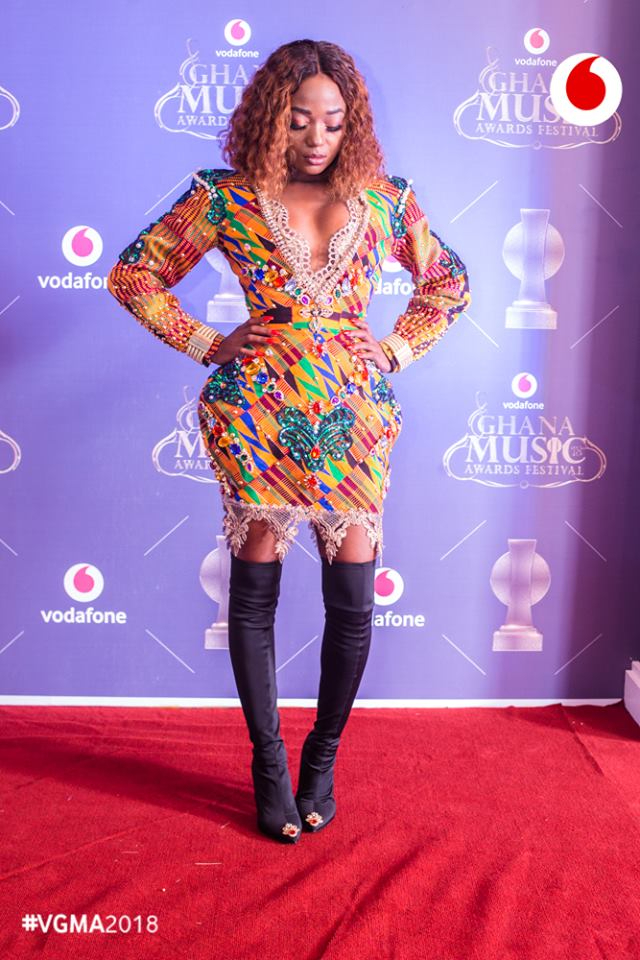 11
Yvonne Okoro
10
Niki Samonas
9
Fella Makafui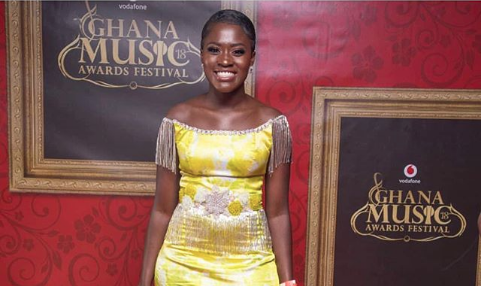 8
Deborah Vanessa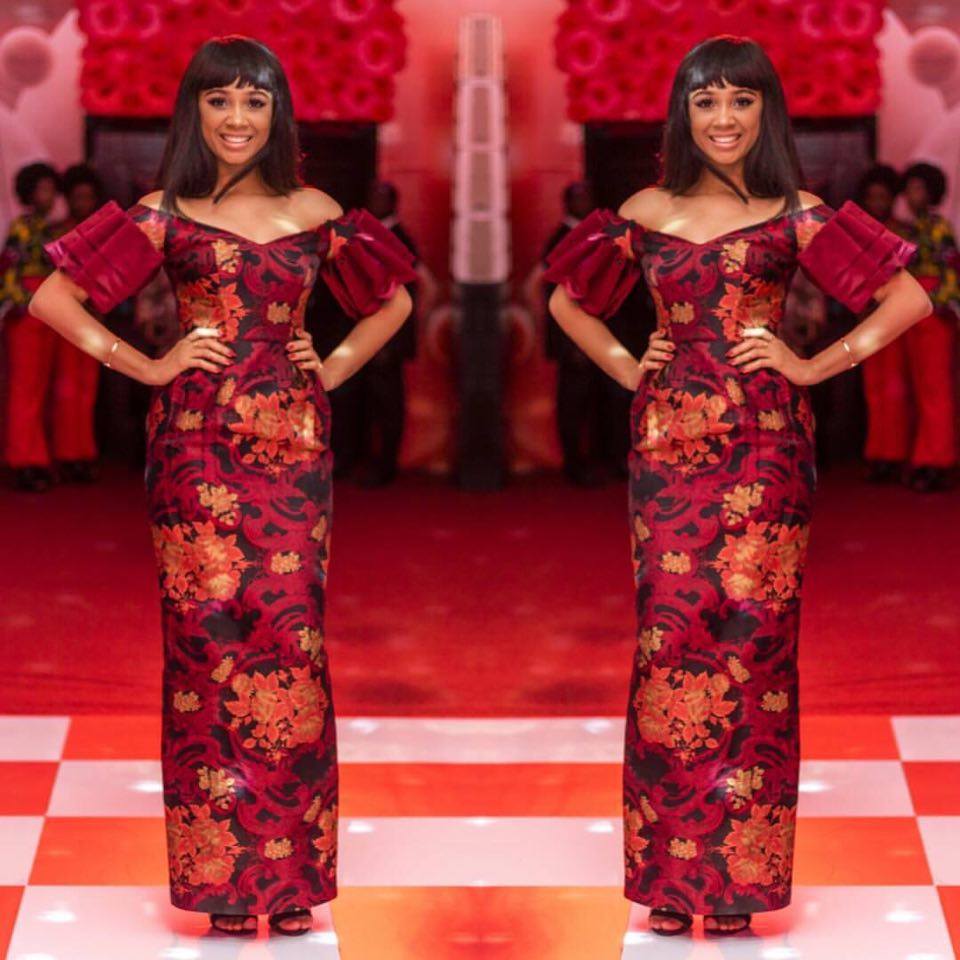 7
Benedicta Gafah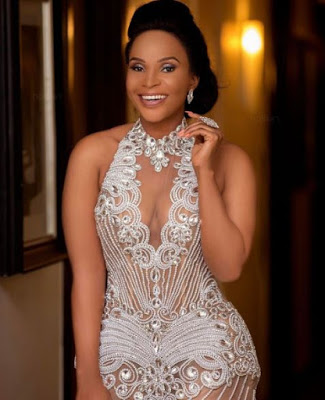 6
Martha Ankomah
5
Selly Galley
4
Yvonne Nelson
3
Wiyaala
2
Jackie Appiah
1
Berla Mundi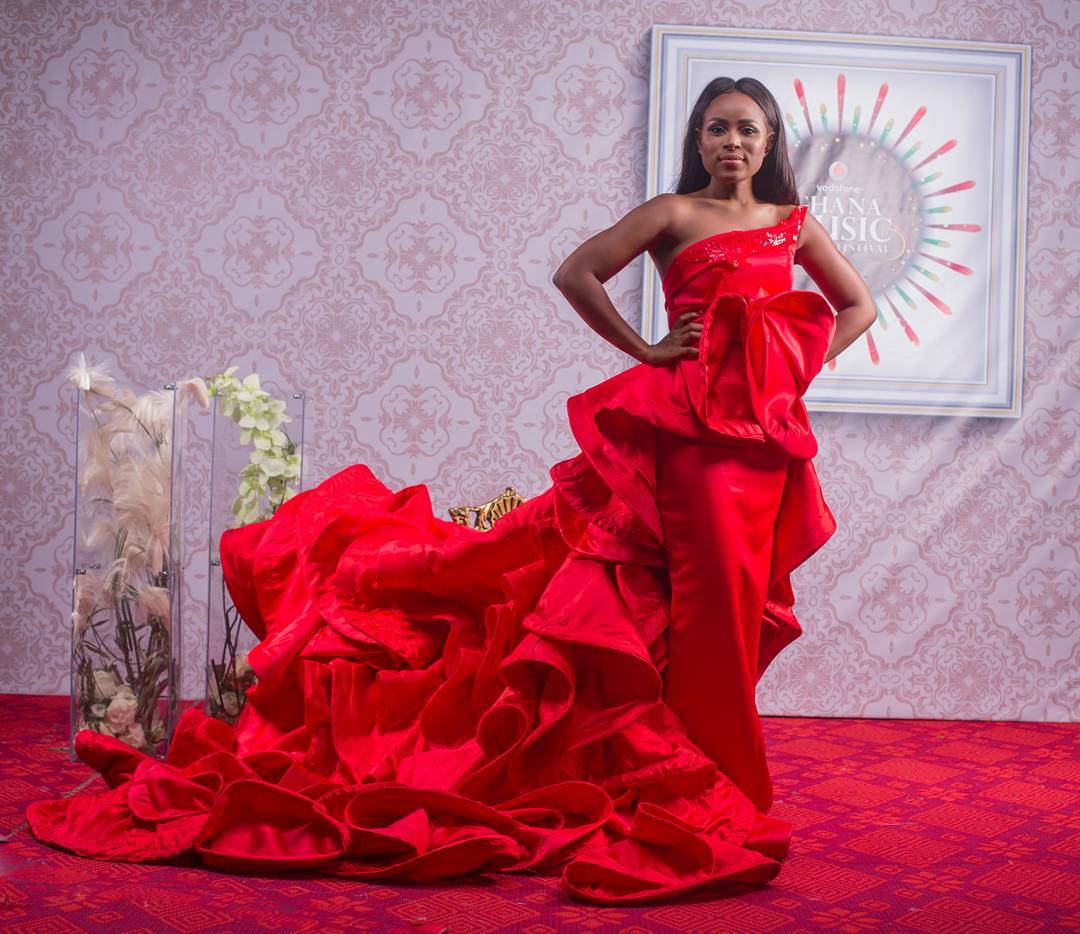 Entertainment news on Prime News Ghana