Daniel Enizale Dadzie is a Ghanaian media personality, broadcast journalist and show host.
He is the current host of Joy FM's breakfast program 'Super Morning Show' and anchor of the midday news bulletin on Joy News on Multi TV.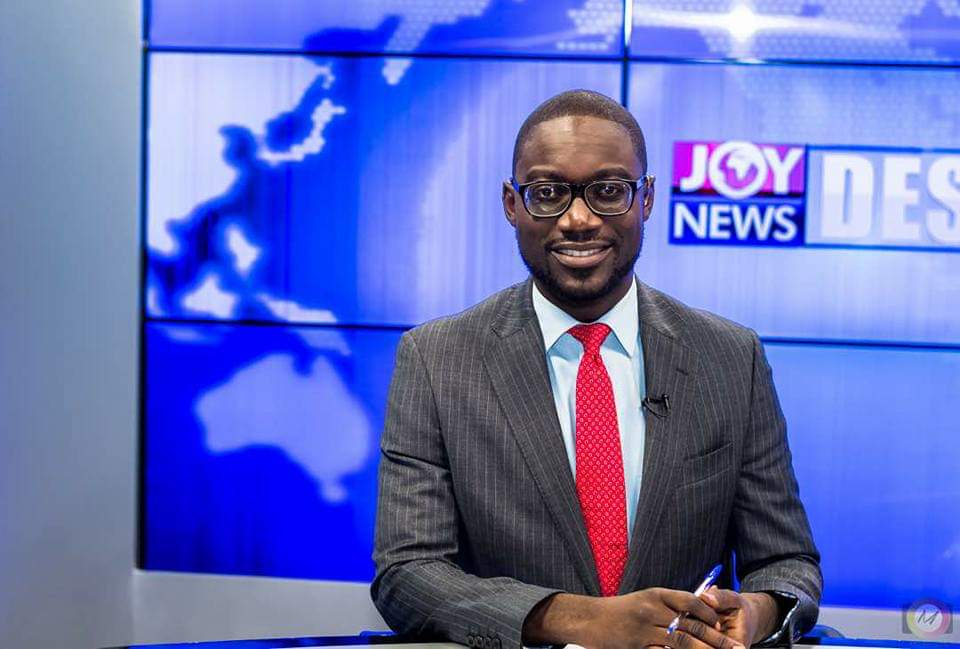 Daniel Dadzie was born  and raised in Takoradi in the Western Region of Ghana and started basic education at the Chapel Hill Preparatory School also in Takoradi.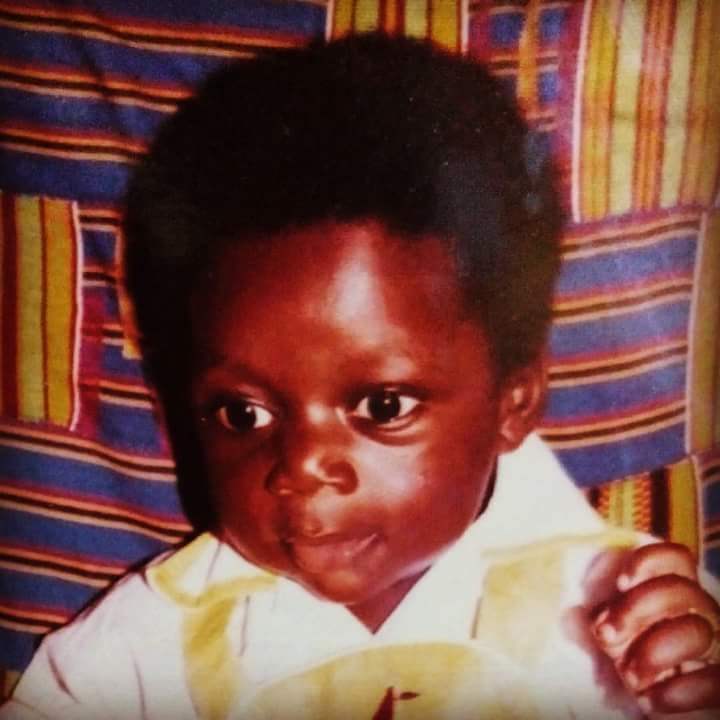 He continued to Mfantsipim School in Cape Coast for his secondary education, where he developed his communication skills as a member of writers and debaters club.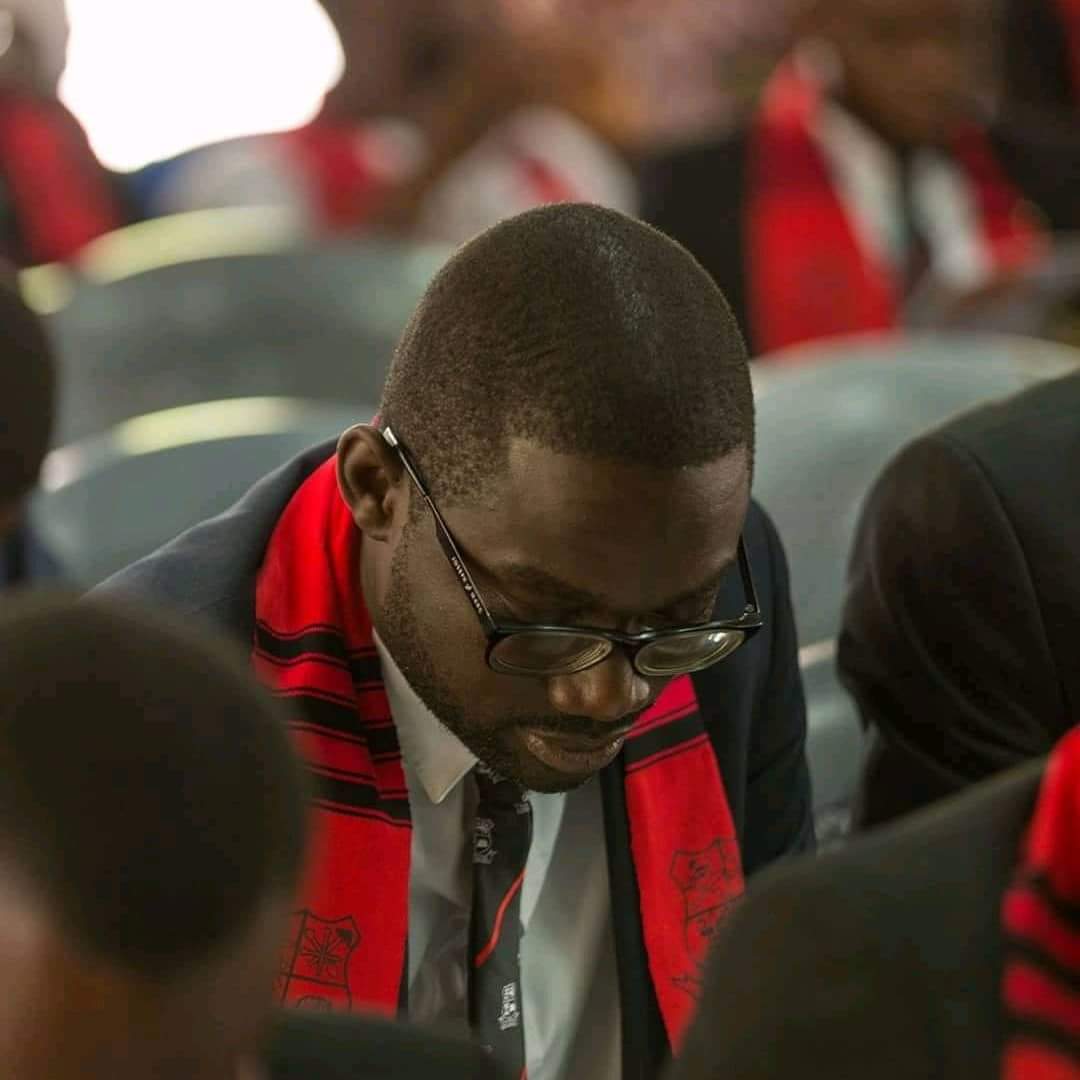 Daniel Dadzie then got admission to the Kwame Nkrumah University of Science and Technology in Kumasi where he pursued and obtained B.Sc. Geomatic Engineering.
He begun his broadcasting career with Skyy Power FM as a reporter and rose through the ranks to the position of Deputy News Editor in less than two years and doubled as host of a political discussion show on radio and TV during weekdays and also anchored major news bulletins.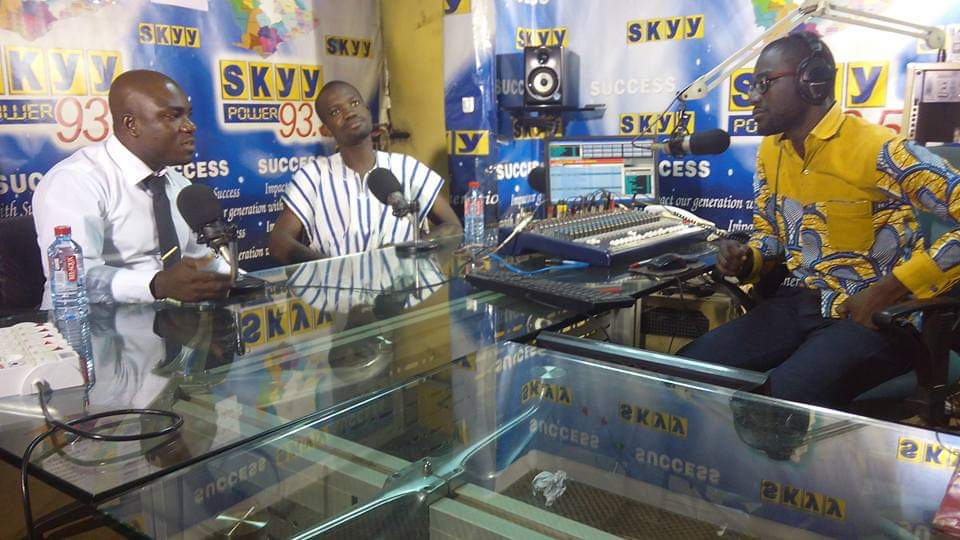 In 2017, Daniel Dadzie joined the Multimedia Group as Senior Multimedia Journalist and has hosted various programmes on radio and TV.
Daniel Dadzie began hosting the Super Morning Show in February 2018 after the substantive host was re-assigned to other programs.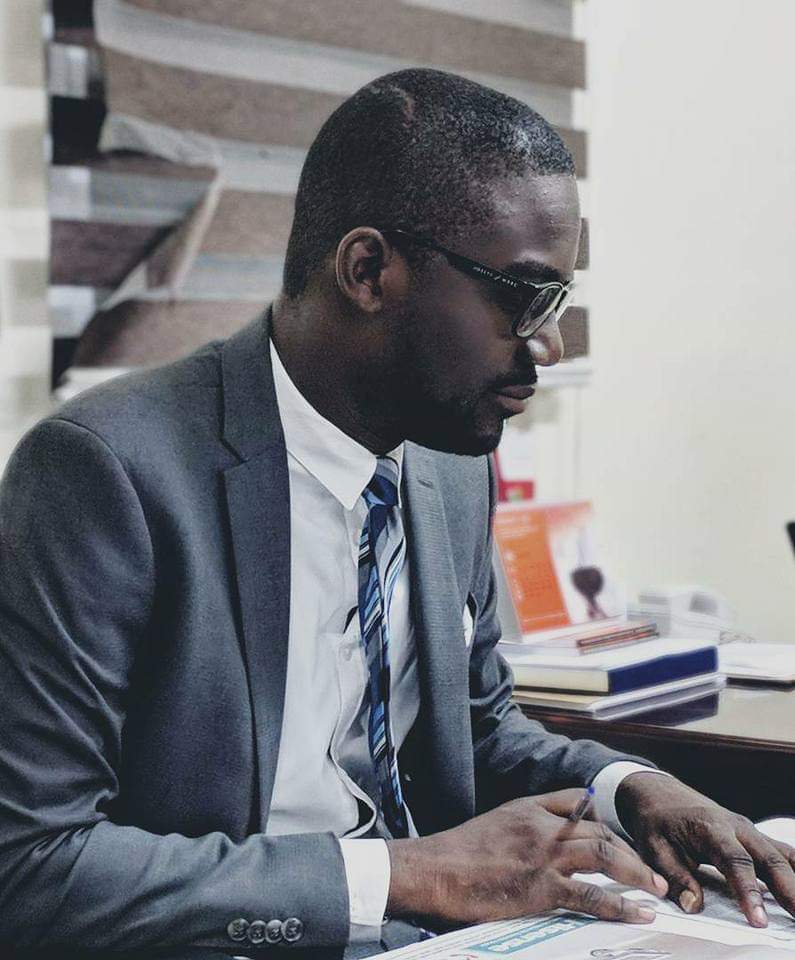 Apart from broadcasting, Daniel express is communication prowess as a professional MC and regularly hosts wedding receptions, pageants, corporate and Christian events. He also writes opinion pieces and articles on socio-economic and political issues in Ghana.
Daniel Dadzie won RTP Award for Radio Morning Show Host of the Year as his show Super Morning Show was named Radio Morning Show of the Year at the 2018 RTP Awards ceremony.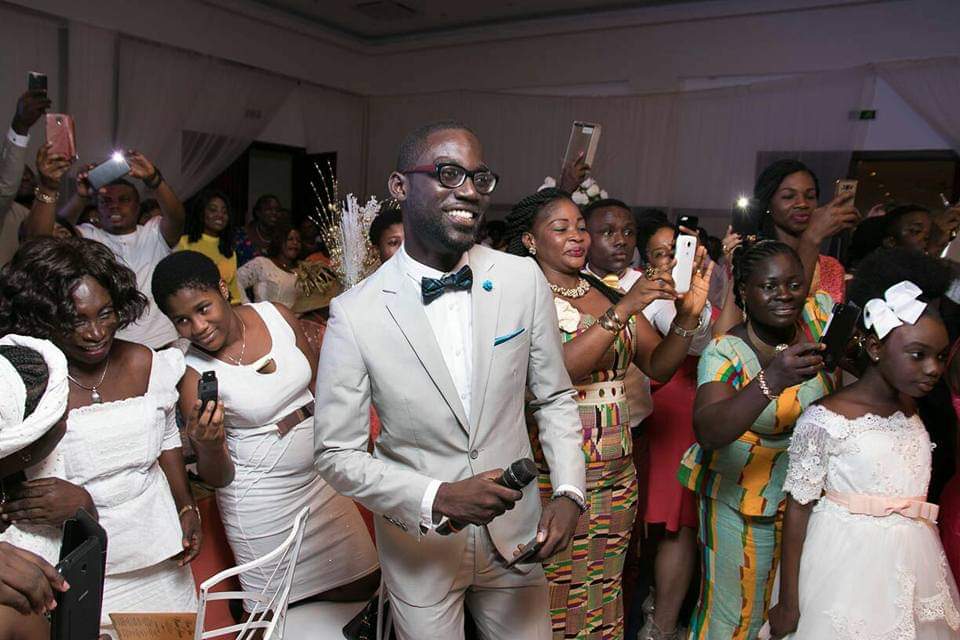 Daniel Dadzie is not only involved in news and current affairs but has passion for poetry, reading and loves music. He loves food and will not complete a week without waakye, jollof rice and fufu with his favourite 'United Nations' soup containing assorted meat and fish.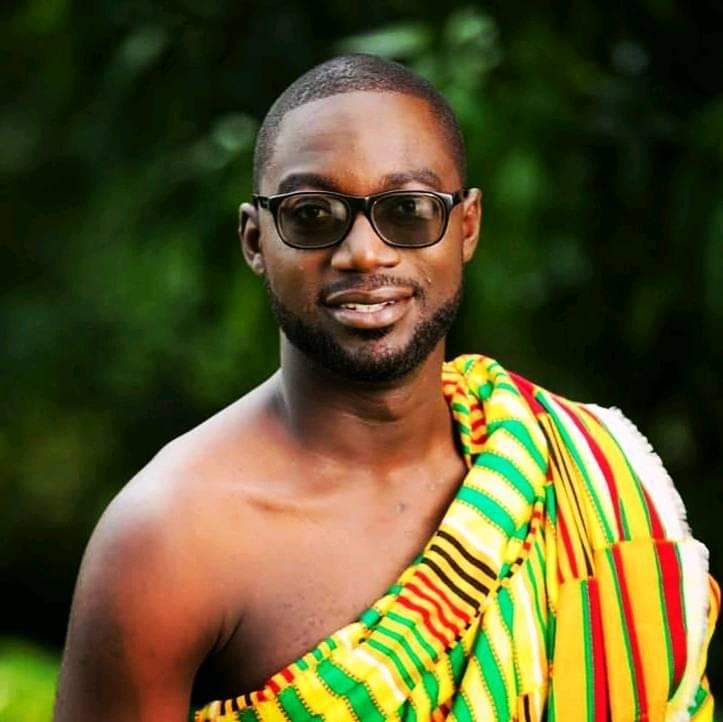 Daniel Dadzie has interviewed a plethora of notable personalities including Renowned author, musicologist and museum keeper, Prof John Collins, Anti-corruption campaigner Daniel Batidam, Ace investigative Journalist Anas Aremeyaw Anas, just to name a few.

The words of Cicero that is to "glorify our maker, honour our ancestors, serve our generation and live in trust for those unborn" is his world view and reiterates it on the Super Morning Show  each day.