Actress and TV Presenter, Nana Ama McBrown says she did not believe news of her pregnancy until after 3 months.
According to the Actress, she doubted the news because she had been trying to conceive for years. She said hearing she was ''pregnant looked like a storybook I was reading''.
Speaking on Citi FM's Traffic Avenue today, Nana Ama McBrown testified that it was a good feeling to be a mother and urged women who crave for children to be patient with God
''Its a good feeling to be a mother, I pray every woman who is ready and want to be blessed with a child should hesitate, don't rush because God made it so that a woman should have a baby. I pray every woman's heart desire of getting a child be fulfilled. When I was told I was pregnant it was like a storybook I was reading because I haven't been pregnant for years. I doubted I was pregnant though I have been trying for years to get a child. After three months, that's when I believed I was pregnant''

''The next person I told about my pregnancy apart from my husband and mother was Ohemaa Mercy, we used to pray together''. 
Nana Ama McBown also stated that her child, Maxin Mawushi Mensah already has 2 endorsements.
READ ALSO:Behind the scenes video of Nana Ama McBrown's pregnancy photoshoot
However, the Actress and presenter turned 42 years in August 2019.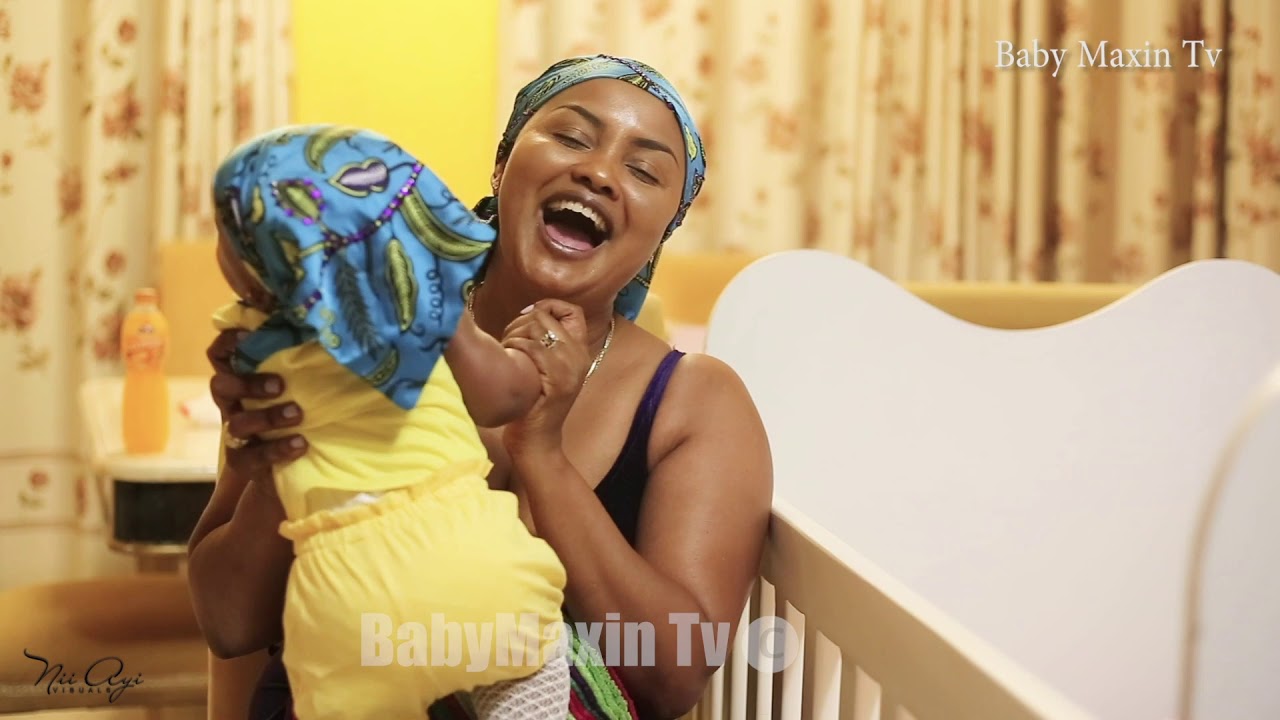 Nana Ama and Daughter, Maxin Mawushi Mensah