R2Bees' third studio album "Site 15" has made its debut on the World Album charts on Billboard. 
The 'Site 15' album by the Tema-based music group, R2Bees was released on 1st March 2019.
The "Site 15" album contains 15 songs featuring a whole wide range of artists- from Kwesi Arthur, Darko Vibes, La Meme Gang, King Promise and Nigeria's Wizkid and Burna Boy. 
Congrats to R2Bees. The album is still selling on iTunes and other streaming platforms.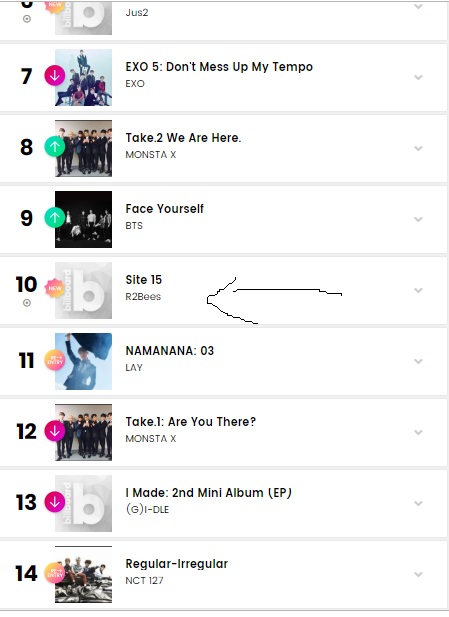 Read Also: Criss Waddle to buy R2Bees' "Site 15" unreleased album for $25,000
Entertainment news on Prime News Ghana