Lynx entertainment signees Kidi and Kuami Eugene have finally come to react to the doom prophecies made about them by Prophet Nigel Gaisie. 
Speaking to Mz Gee, the duo explained that they preferred to have received the prophecies in person than to have it circulated all over social media.
"I don't know about his orientation but I feel like prophecies are said to the people involved," Kidi said.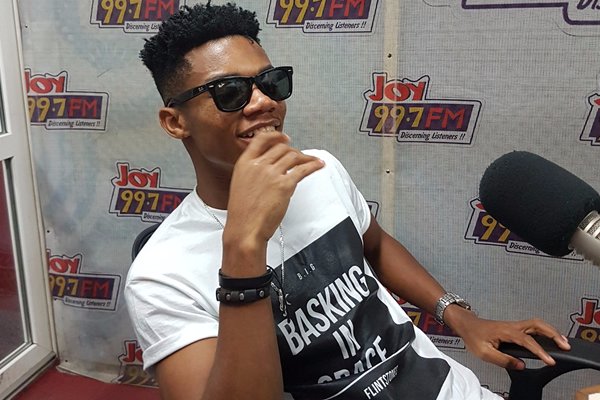 Kuame Eugene added he was not surprised about the prophecy because it is not his first.
"Someone told me I was going to die last year and I respected that because the person called me and told me about that prophecy. The person advised me on where I should go and where I shouldn't," he stated.
Prophet Nigel Gaisie of the True Word Prophetic Fire Ministry on December 31, 2018, as part of his prophetic revelation for 2019 said the new year will be a bad year for artistes Kidi, Kuami Eugene and Kwesi Arthur.
"This year 2019, the person called Kidi, this year is not a good year for him. Kuami Eugene is not a good year for him. Kwesi Arthur is not a good year for him," Nigel is heard saying in a video captured in his church.
He added that he does not even know them but God wanted him to deliver the prophecies to them.
The prophet advised them to go and see any man of God they trust for special prayers to avert the prophecy.
But 'Angela' hitmaker who said he was contacted in 2018 about a prophecy, added he knows prophecies are told to people in person.
"If you are able to mention our names and you can tell everybody knows these guys, you would find someone and say 'find those boys for me, they should come'," the 'Confusion' singer added.
Kuami Eugene explained that the prophet could have made someone contact their management to deliver his message.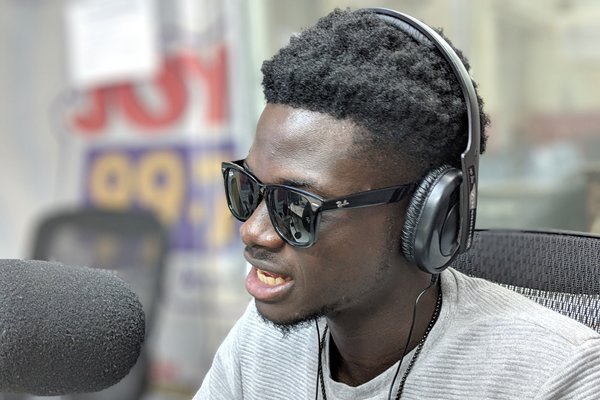 "For me, I would run, go to see him and say I need prayers for what you just said because I don't want anything bad to happen to me. I went to church and prayed for God's goodness and mercies on me," he added.
The duo said the damage has already been done and as Christians, all they can do is to pray about it.
"I serve a living God who only reveals to redeem. I have been praying already and after I heard it (the prophesy) I prayed about, so if this is from God we are redeemed," Kidi stated.
The 'Odo' hitmaker added he and his teammate (Kuame Eugene) had an amazing year in 2018 and will continue to focus on the important things in 2019.
 Watch here: 
Credit: myjoyonline