The first batch of pilgrims embarking on this year's Hajj left the Tamale Airport on Sunday, August 5, 2018.
About 435 pilgrims boarded the Airbus A330 flight to Mecca. Some 237 are also expected to leave later.
A total of 2,617 pilgrims from the Northern, Upper East and Upper West regions are expected to fly directly from the Tamale Airport to Jedda, Saudi Arabia.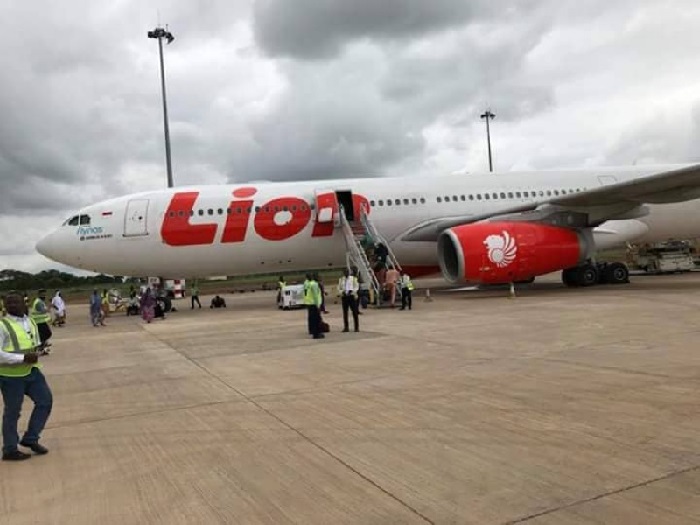 Addressing pilgrims at the Tamale Airport, Chairman of the Hajj Board, Sheikh I.C Quaye said government regard Hajj as a security issue hence all necessary provisions have been made for a successful trip.
Sheikh I.C Quaye said the government had to settle some GHS 31 million debt incurred by the Hajj Board in order to ensure that this year's trip was without major challenges.
According to the Chairman, about 452 pilgrims paid their monies but never had the opportunity to embark on the trip in the previous year.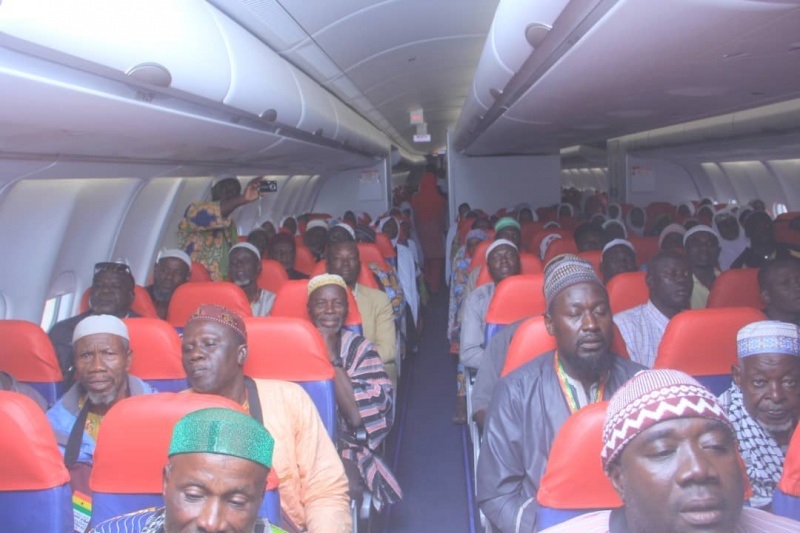 He further disclosed that the GHS15, 000 pilgrims are required to pay is not sufficient but the government has subsidised the cost.
For his part, the Northern Regional Minister, Mr Salifu Saeed appealed to the Hajj Board to consider Tamale as the takeoff point for all pilgrims in the country. He was optimistic that this will boost the economy of the region.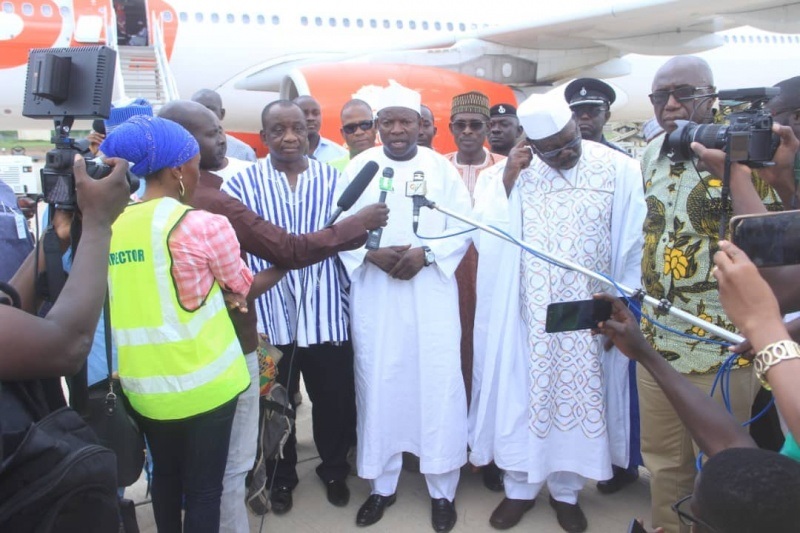 However, Kola nut, which has been banned from this year Hajj has been found in the luggage of some pilgrims during check-in procedure in Tamale.
According to reports, the items were seized at the Tamale International Airport on Sunday during weighing and departure formalities at the Hajj Village for the first flight.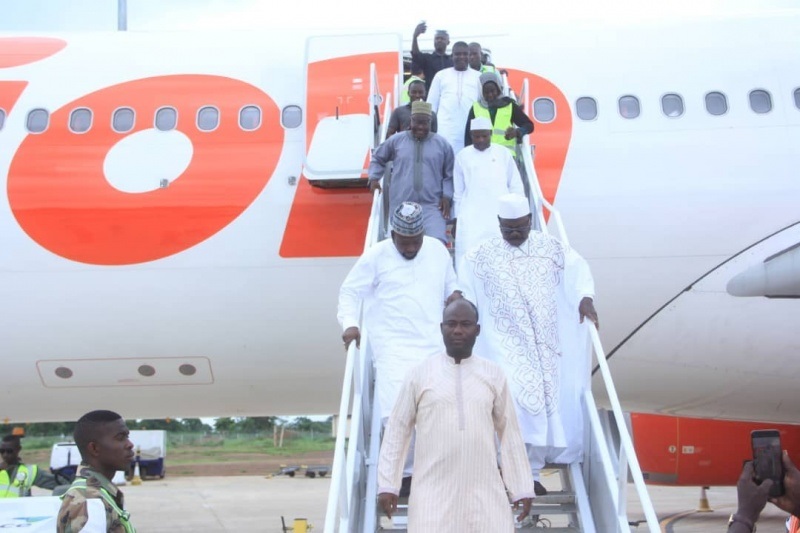 The seizure follows the Hajj Board warning pilgrims embarking on this year's Hajj pilgrimage not to carry kola nut or risk being arrested or even killed by Saudi Arabia authorities if caught.
The Board received a circular from the government of Saudi Arabia prohibiting pilgrims of carrying kola nut, locally referred to as "goro" in Hausa, into the Kingdom.