Former Supreme Court judge VCRAC Crabbe, died on Friday, September 7, 2018, after a short illness.
---
Vincent Cyril Richard Arthur Charles Crabbe Until his death was the co-chair of the Coalition of Domestic Election Observers (CODEO).
Below are 7 interesting and very important facts about VCRAC Crabbe.
1. He studied Economics at the City of London College Moorgate, London from 1950 to 1952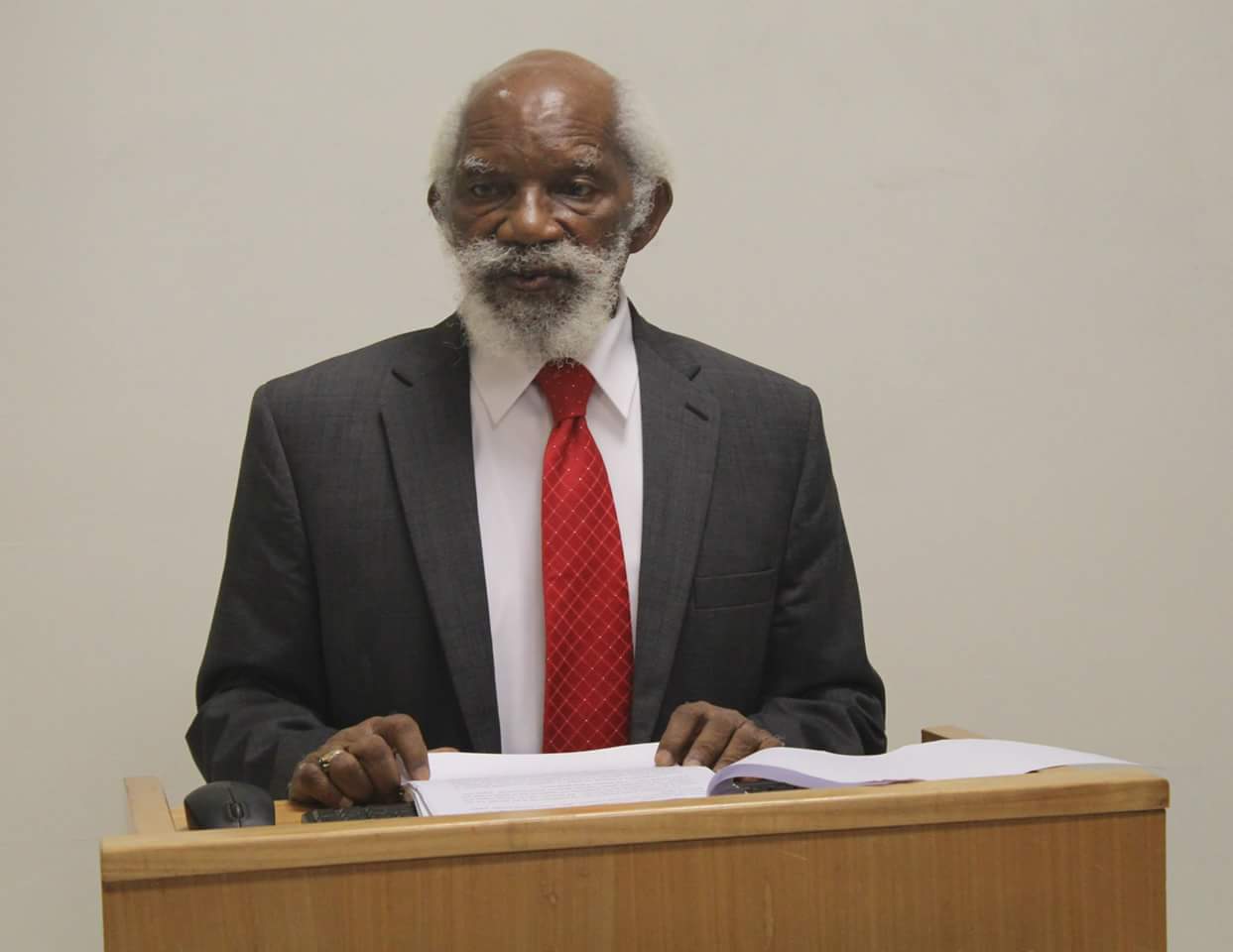 2. He was part of the team that drafted Zambia's Constitution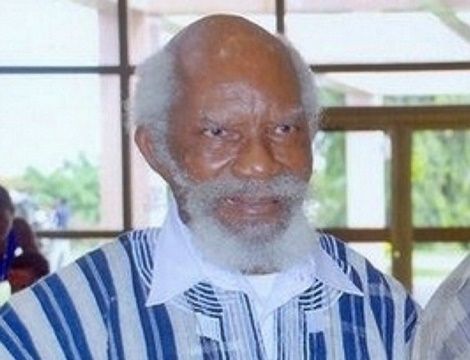 3. He worked with the Fiajoe Review Commission for the review of the 1992 Constitution of Ghana
4. VCRAC Crabbe worked with the Constitutional Review Commission of Kenya and was Leader of the group of Draftspersons who drafted the Kenya Constitution.
5. He played a major role in the setting up of the Constitutional Court in South Africa
6. He was the Chairman of the 1979 Constituent Assembly and took part in drafting the 1979 Constitution of Ghana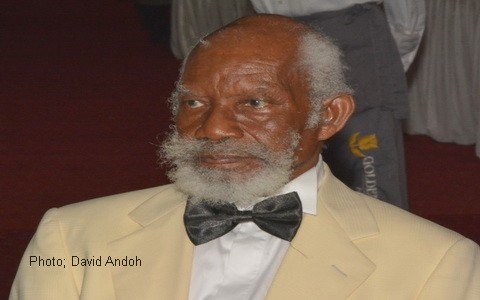 7. Justice V.C.R.A.C Crabbe was the first Chairperson of Ghana's Electoral Commission
In a related development, President Nana Addo Dankwa Akufo-Addo has described the late former justice of the Supreme Court of Ghana, Justice V.C.R.A.C. Crabbe a man of discipline, honesty and integrity – qualities he believes made him an outstanding servant of the Ghanaian people.
President Akufo-Addo wrote on Facebook that: "On behalf of the Government and people of Ghana, I express my sincere, heartfelt condolences to the family of Justice V.C.R.A.C Crabbe on his death, which occurred today, Friday, 7th September 2018.

"Respected public servant, the eminent jurist, 1st Ghanaian Chairperson of the Electoral Commission, Justice of the Supreme Court, accomplished Ghanaian and patriot, he served his country with distinction and contributed immensely to our nation's jurisprudence and development.

"His discipline, honesty and integrity made him an outstanding servant of the Ghanaian people and of the public interest. His objective was always the advancement of Ghana and not partisan considerations. Even in old age, he continued to make crucial interventions in our nation's discourse. Ghana has lost a dedicated nationalist and fine gentleman. May his soul rest in perfect peace, and may God bless him."