Some angry youth and delegates of Asante Akyem Agogo who are purported to be loyal to the Member of Parliament for Asante-Akim North Constituency in the Ashanti Region, Andy Kwame Appiah-Kubi, smashed the glasses of various windows of the Agogo Magistrates Court on Thursday over the court's decision to remand one of their colleagues who assaulted and injured one woman by name Yaa Akyiaa.
The incidents happened when the court had closed for the day's proceedings so no one was hurt in the process.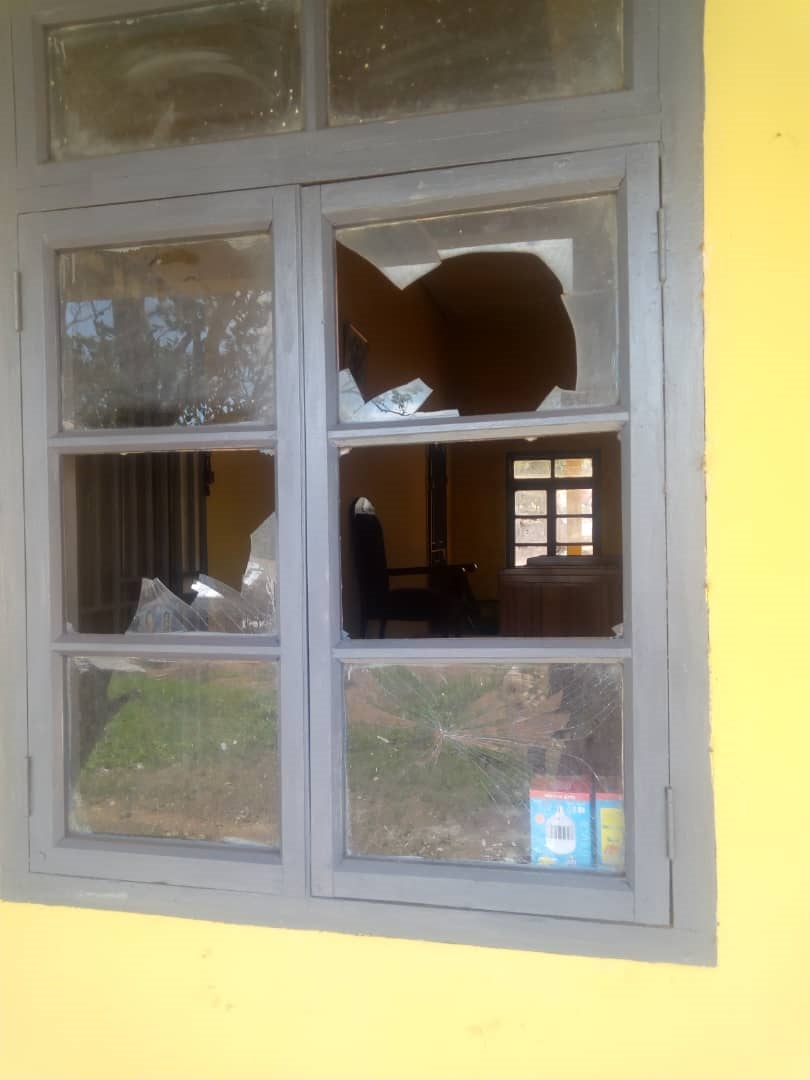 No arrest has been made so far.
A report says the angry youth pelted stones on the court, damaging the windows in the process.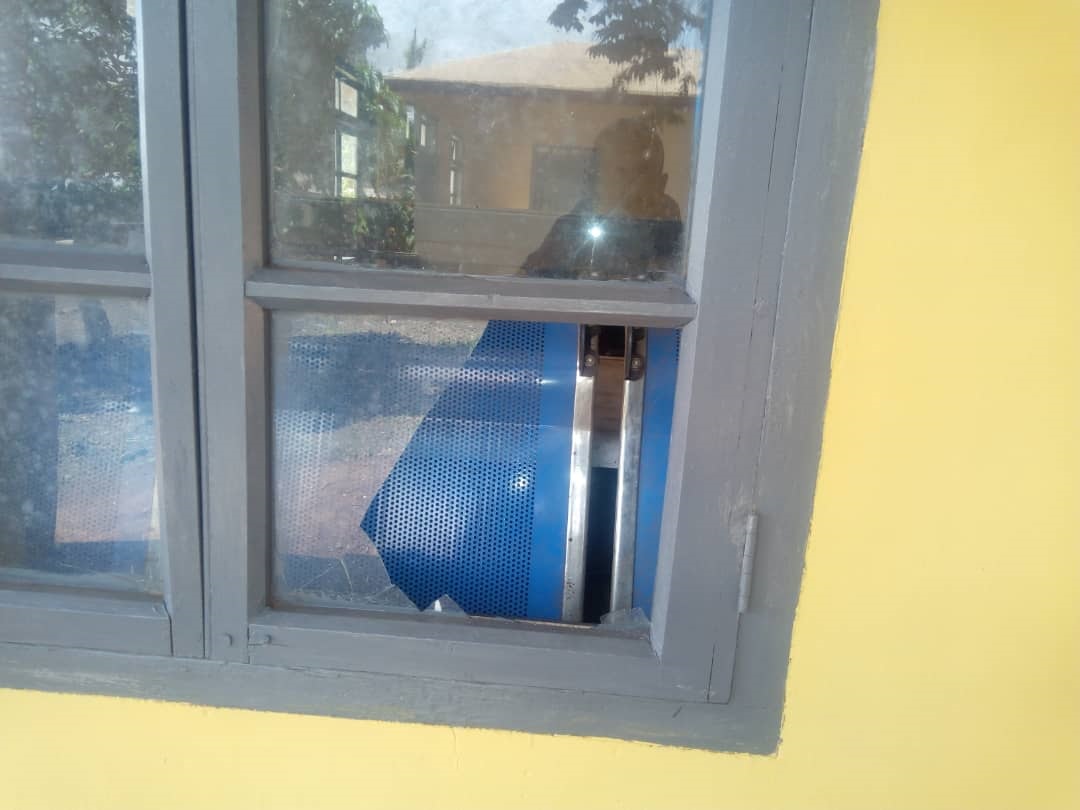 An executive of the Asante Akim New Patriotic Party (NPP), Akili Bobo, had assaulted a member, Yaa Akyaa during their delegates meeting.
He was taken to court and was remanded into police custody to re-appear on Monday, August 13, 2018.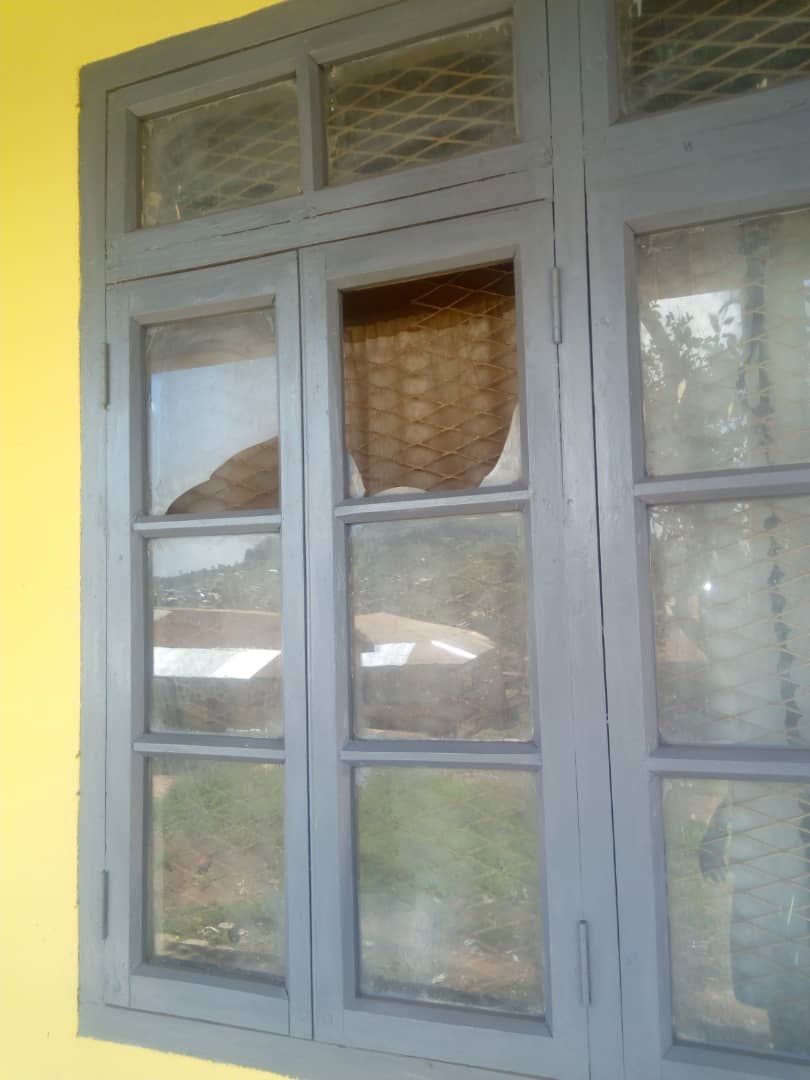 Due to this, the angry youth, purported to be loyal to the MP, Andy Appiah Kubi, stormed the court while it had closed, and pelted stones on the windows of the court, damaging several windows.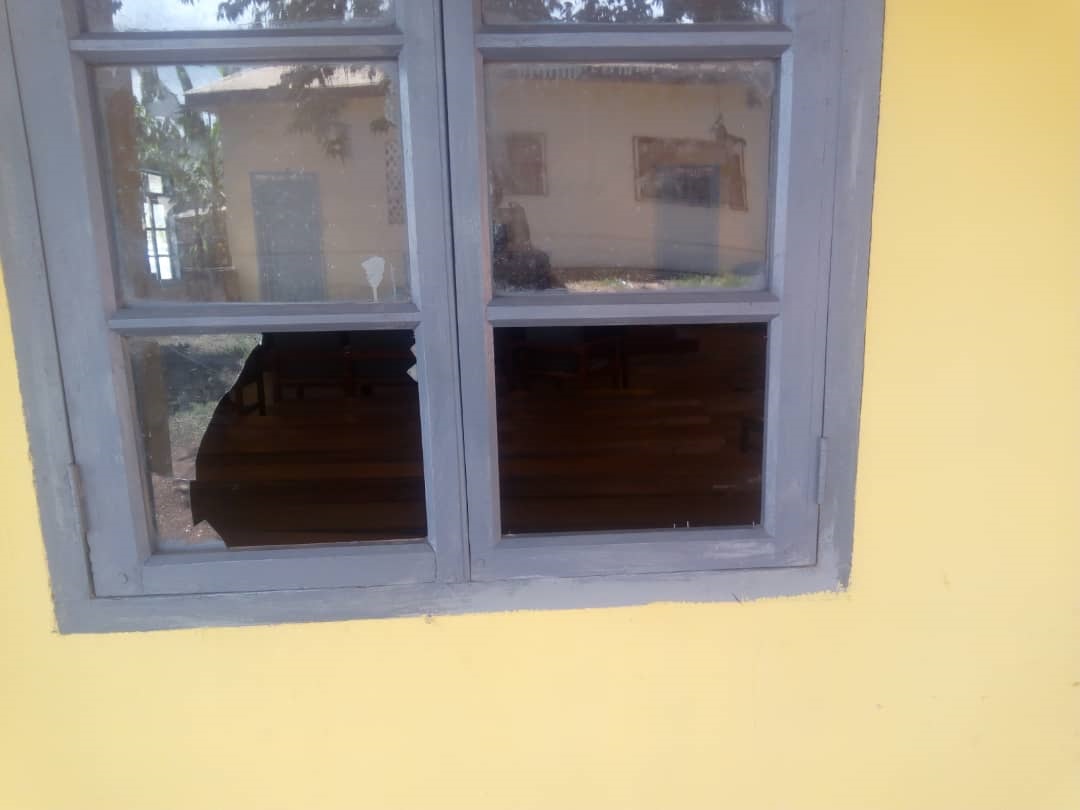 An eyewitness told PrimeNewGhana in an interview that the youth, after storming the court, proceeded to the police station and ordered them to release Akili Bobo.
A report says, the Agogo Police Commander, ACP James Jerry Aveka despite a Magistrate Court's order to put Akili Bobo in custody, set him free on Thursday, August 9, 2018.
The release was contrary to the remand order the court gave on Thursday morning after hearing the case in which the suspect was alleged to have assaulted one Yaa Akyiaa in the streets of Agogo.
The magistrate court remanded the suspect to reappear in court on the 13th of August, 2018.
This followed the inability of the victim, Yaa Akyiaa to appear in court for the trial to begin in a case the victim is also accused of disturbing the public peace.
Investigations
PrimeNewsGhana's investigations have revealed that immediately Akili Bobo was detained by the Police Thursday night, these scores of NPP youth assembled at the Agogo police station to demand the release of the suspect.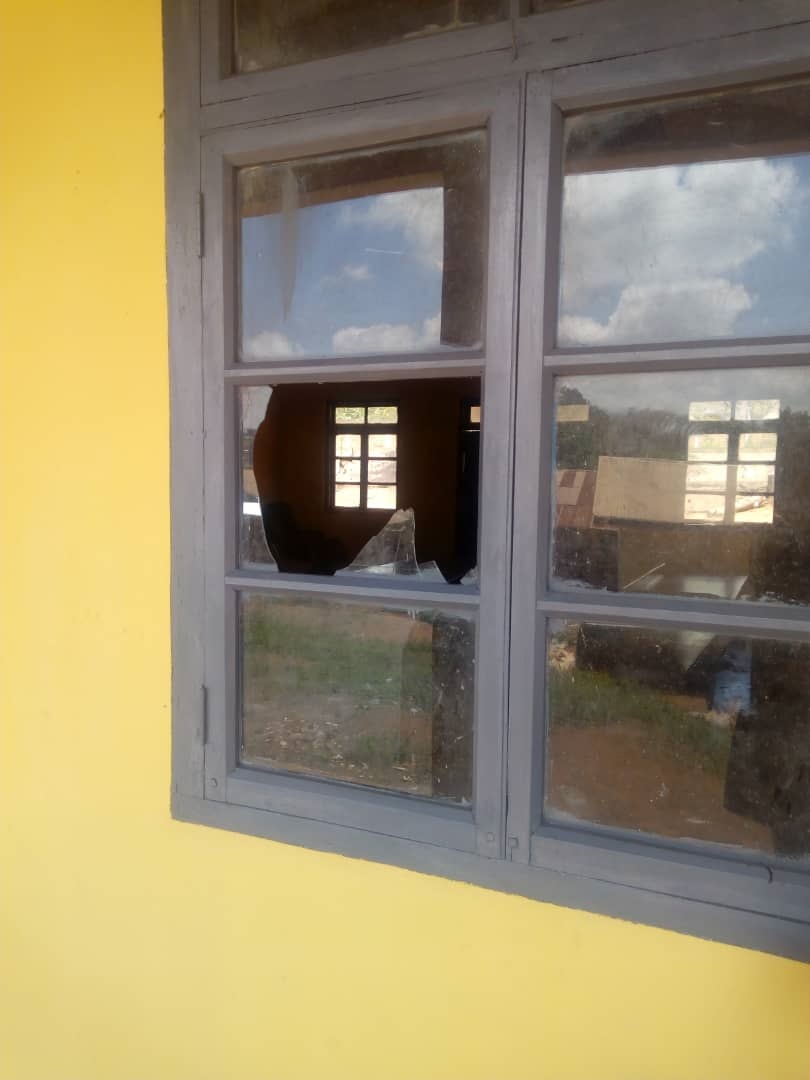 The source indicated the charged crowd sang and chanted war songs at the officers at the station for hours.
This, our source suspects, put some fear into the police officers who subsequently brought out Akili Bobo to ostensibly sit at the counter to enjoy the fresh air.
Obviously seeing that their threats were yielding some results, PrimeNewsGhana's source said, the crowd prevailed on the Police to as a matter of urgency, release Akili Bobo.
In the process, Akili Bobo was seen walking freely in the Agogo town on the Morning of Friday, August 10, 2018.
Meanwhile, PrimeNewsGhana's investigations have revealed that Akili Bobo has been arrested again and is currently in police custody.
He was arrested at a village called Pataban and is expected to appear before the court on Monday, August 13, 2018.
 Latest news from Prime News Ghana