The Police have arrested some of the protesters in the Arise Ghana demonstration at Kwame Nkrumah Circle, a suburb of Accra.
This was after the protesters allegedly blocked part of the Circle interchange near Iran Clinic, causing traffic congestion.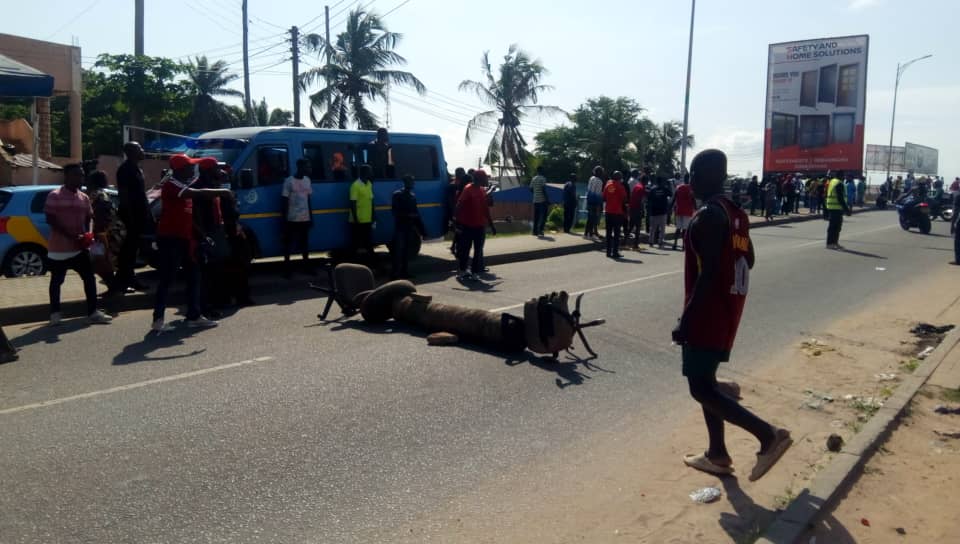 Meanwhile, some of the protesters asked President Akufo-Addo to step down if he cannot govern the country anymore.
The demonstrators who lamented the worsening economic difficulties asked the President to institute measures that will immediately bring relieve to them.
Some of them said, they cannot afford to eat twice a day, which is causing misunderstandings in their homes.
"We have to change the constitution. The constitution has given the president too much power to do so many bad things. The constitution allows the President to appoint the IGP, Electoral Commissioner, and the rest. So if the president does something bad, can the IGP arrest him.
"If a minister is given money to construct a road, and he doesn't do it and misuses the money, the constitution will cover him but go to China, when you misuse money, they will kill you by hanging,"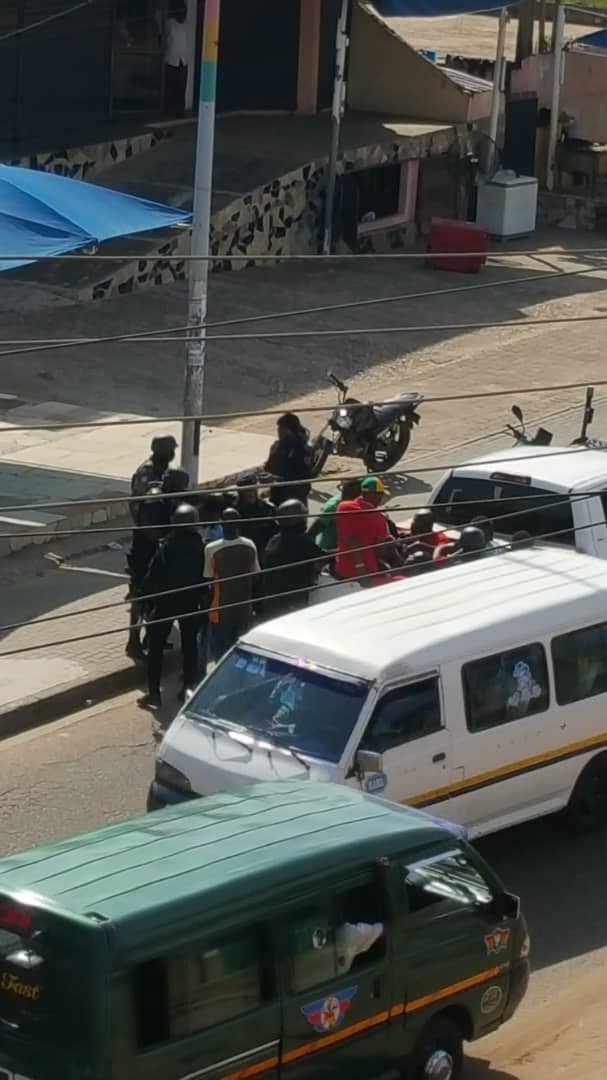 Accra High Court yesterday ruled that pressure group, Arise Ghana can stage its protest only between the hours of 8am to 4pm.
But one of the organizers, Sammy Gyamfi said they have appealed the ruling and filed for a stay of execution.
He explained they can still go ahead with their initial time of 3pm to 8pm and maintain their demonstration route which will end at the Jubilee House.