According to members of the Association of Small Scale Miners, they will find it difficult to resume work if the government fails to support them financially.
Their concern follows government's announcement that it has lifted the 20- month ban on small-scale mining, effective today, Monday, December 17, 2018.

Director of Research and Development for the Association of Small Scale Miners, Mike Gizo, in an interview said financial assistance from the government will be highly welcomed since majority of the miners lost their investments during the period of the ban.

"We are trying to talk to some financial institutions to be able to secure loans, but I don't know how successful that will be. Most of the miners will not be able to return to site immediately. If there is a facility from government that will be able to assist us and serve like a pivot for us to stand on in returning back to site, that will be welcome. If not, we would have to source for financial assistance ourselves. I'll not term it as compensation, but if it comes we will not reject it," he said.

Most of the small-scale miners lost their investments and some went into financial difficulties due to the blanket ban on all small-scale mining activities, whether illegal or legal.

Some would, therefore, have challenges immediately returning to site to resume work.

The Ranking Member on Parliament's Mines and Energy Committee, Adam Mutawakilu, last week said the government needs to compensate legal small-scale miners who were affected by the blanket ban.

Adam Mutawakilu added that the directive for all small-scale mining activities to cease, affected many properly licensed mining companies and individuals financially, and it may be difficult for them to recover without government support.
READ ALSO: Small Scale Miners to stage demo next Tuesday

According to Ranking Member on Parliament's Mines and Energy Committee, Adam Mutawakilu "The small-scale mining was banned, meanwhile, legitimately government gave them the permit to mine. Most of these small-scale miners had gone for bank loans and as a result, would have to pay interest. Meanwhile, when the ban was imposed on the small-scale miners, the interest rate accumulated''.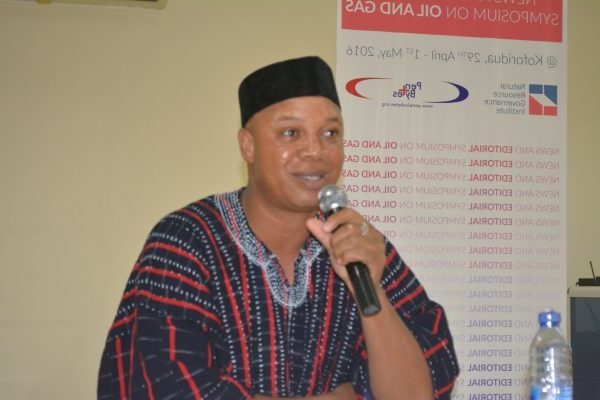 Ranking Member on Parliament's Mines and Energy Committee, Adam Mutawakilu

''As a result of no fault of theirs, they will be forced to pay the 22-month interest accumulation. The government should have made an effort to compensate these small-scale miners so that at least the interest that has been accumulated as a result of the ban, they will settle that so that they will put the small-scale miners in their original position as if the ban never took place," he said.

Ghana News: Latest news in Ghana