Former Managing Director of Bulk Oil Storage and Transportation Company Ltd (BOST), Alfred Obeng has poured out bitterness over his dismissal from the BOST, saying, the entire nation rejects him but his community of origin accepts him.
Mr. Obeng said he has hope of rising up again in life but it will be difficult to do so if your own community of origin rejects you.
Mr. Obeng made these comments when he visited the Muslim communities within the Bibiani Municipality of the Western Region where he made Sallah donation to them.
Three towns visited were Bibiani, Awaso and Sefwi Bekwai. 
He was accompanied by executives and some prominent members of a group called "Friends of Approachers".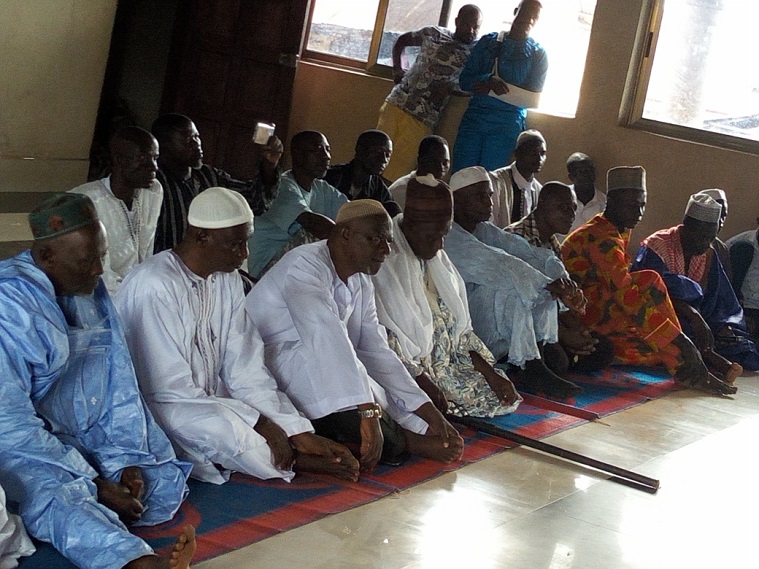 The items donated were several bags of rice, cartons of edible oil and tin fish.
Mr. Obeng said when he was removed from BOST, the entire municipality turned into a state of mourning not necessarily because he is one of the sons of the land but mainly because of his humility, respectfulness and willing to help others.
Mr. Obeng told the chief imams and his elders that the donation was part of the support he had promised to extend to the community when he first visited home after his removal from BOST.
He indicated that God has been kind to him as his businesses have been successful over the past years and his belief is that giving back to society will make him more successful than before.
He pleaded with them to pray for him for long life with good health and success all the time so that he can extend more support to them whenever the need arises.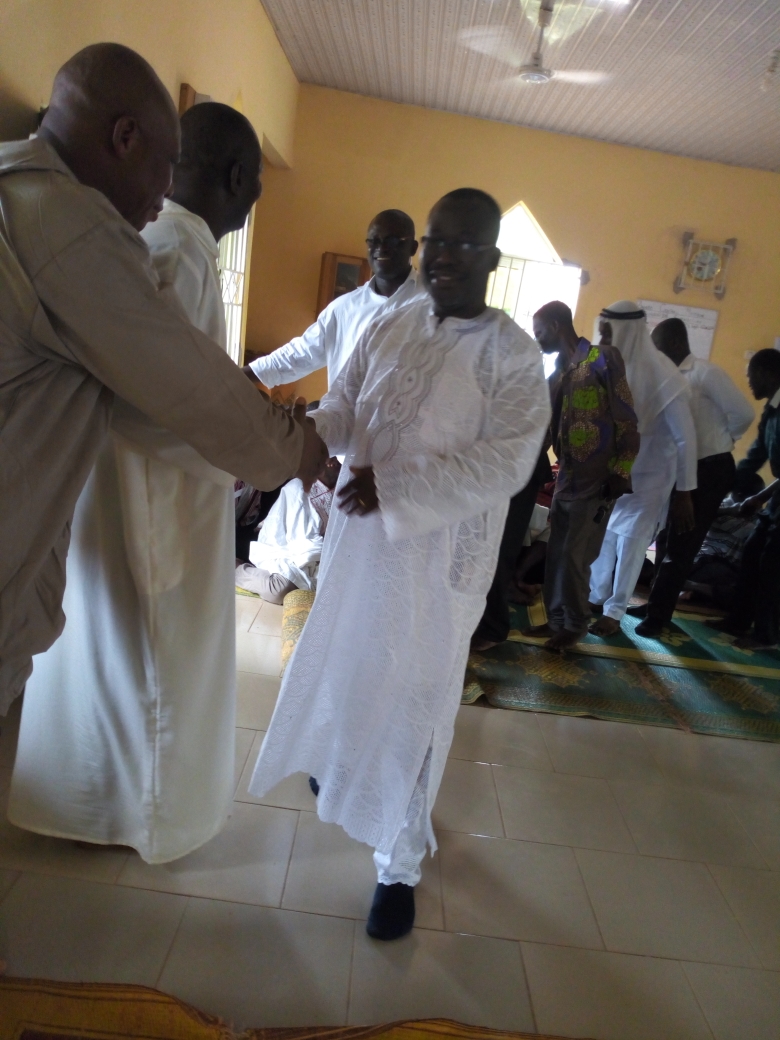 He, therefore, promised them that he would continue to be humble to them and the entire community because their support means a lot to him.
 At Bibiani, the chief imam indicated that they have never seen such a kind gesture before and promised Mr Obeng and his group that they would forever be grateful to them.
He advised Mr. Obeng to keep to his humble nature because such a character is a special gift from God to those who are born to become leaders.
At Awaso where Ghana Bauxite Company is situated, the deliberations were not different from what happened at Bibiani.
However, Mr. Obeng acknowledged that Awaso is his own hometown because that is where his father comes from.
The chief imam there also advised him that once he is climbing the ladder, he would always get a lot of enemies no matter how careful he would trend.
He advised Mr. Obeng that the only means to overcome his enemies is to be patience in whatever decision he takes at any material time.
 They also pleaded with Mr. Obeng to extend a helping hand towards the completion of the building of the Islamic school that was started years ago.
They assured Mr. Obeng and his group of continuous prayers for them.
The visit ended at Sefwi Bekwai where they met the Muslim community at Sefwi Bekwai and the interaction was similar to the earlier ones.
They received their share of the donation and Islamic prayers were said.
 The chief imam expressed his heartfelt gratitude and appreciation to Mr. Obeng and his group for such unprecedented Sallah donation presented to them.
He said that such donations were not common at their place and once a while it happens during election year to deceive them.
The Chairman of Friends of Approachers, Solomon Osei, explained the vision of the group is mainly for the development of the community, particularly,human resource.
Latest news from Prime News Ghana