The Goaso Circuit Court in the Brong Ahafo Region; Presided over by Mr Mathew Kyeremateng has remanded three Fulani Herdsmen into prison custody for allegedly assaulting a 40- year- old woman.
The Prosecutor, Chief inspector P. K. Abochi told the Court, the accused persons Zack Ali, 40, Berbere Ali '21, and Karim Ali, 30, on Friday, July 6, 2018, attacked one Madam Yaa Patience, 40-years, at Goaso Deeper Life Camp grounds, near Goaso Abrodanho in the Asunafo North of the Brong Ahafo Region.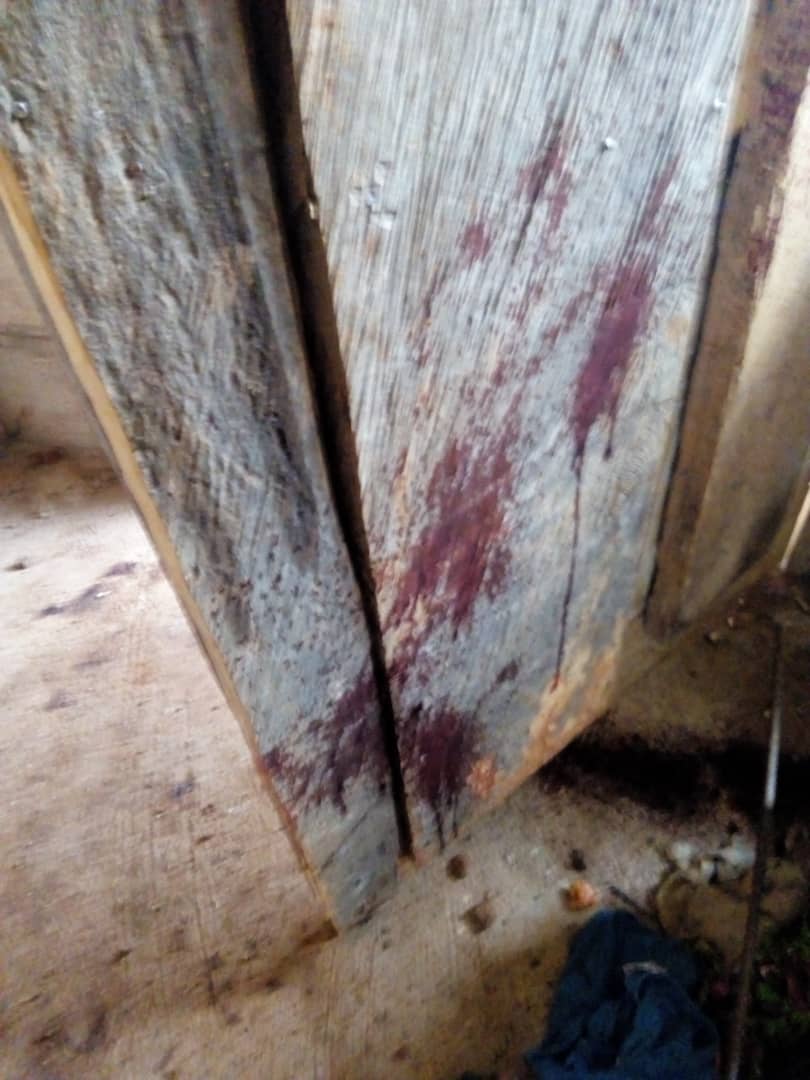 According to Chief Inspector Abochi, the accused persons destroyed Patience's farm with their cattle and were warned severally but fell on deaf ears.
He said Patience tried to defend her farm with catapults but this provoked the herdsmen who pounced on her in her room after they (herdsmen) broke into her room through the window.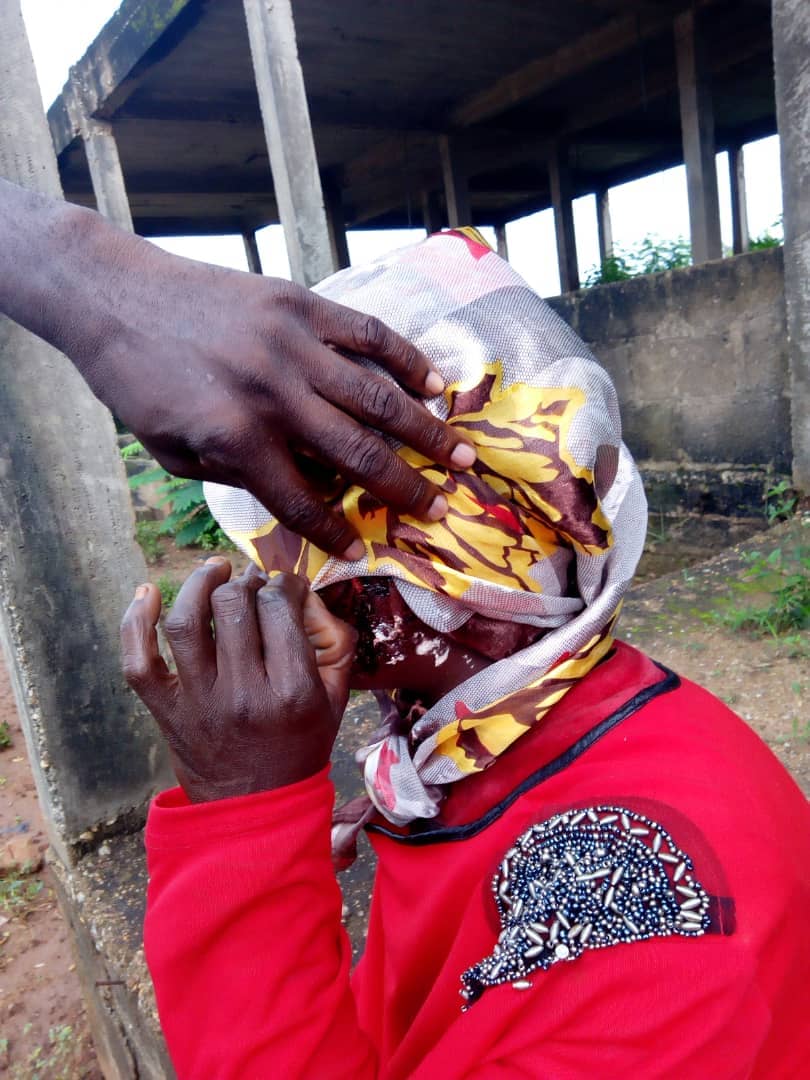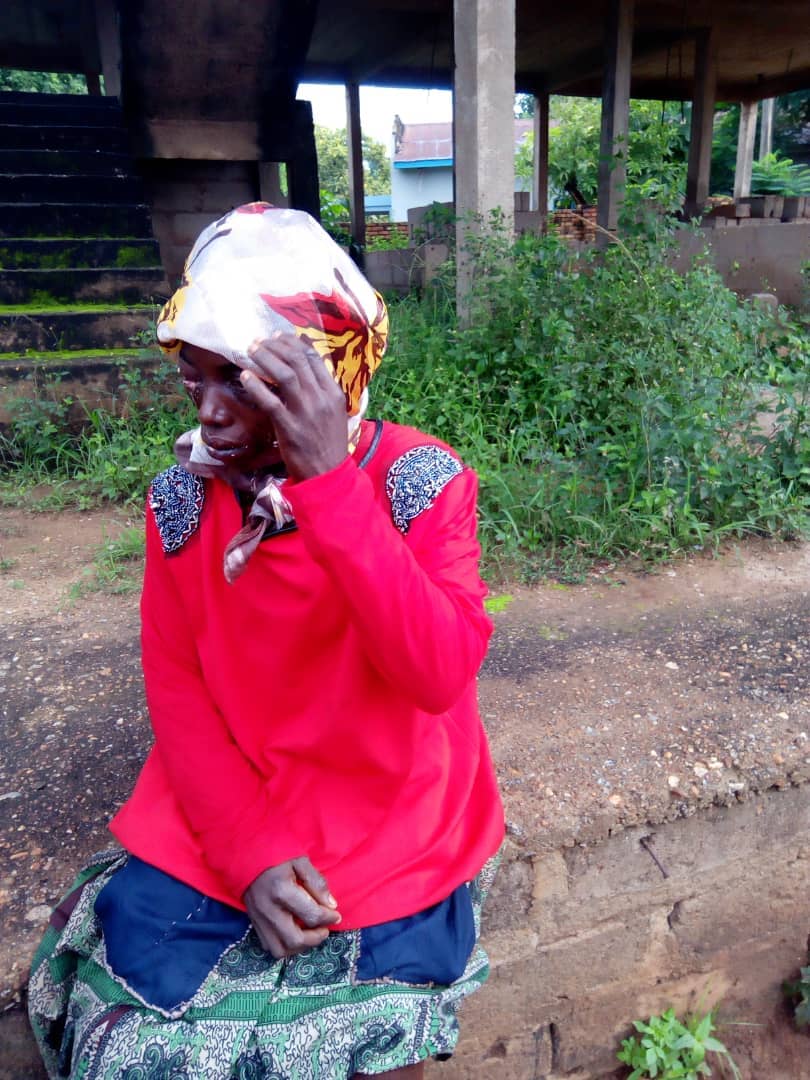 The Prosecutor said they beat her up with sticks and stones which she sustained injuries.
According to the Police Prosecutor, reports from the medical team at the Goaso Government Hospital have confirmed that one of the eyes of Yaa Patience has been partly damaged.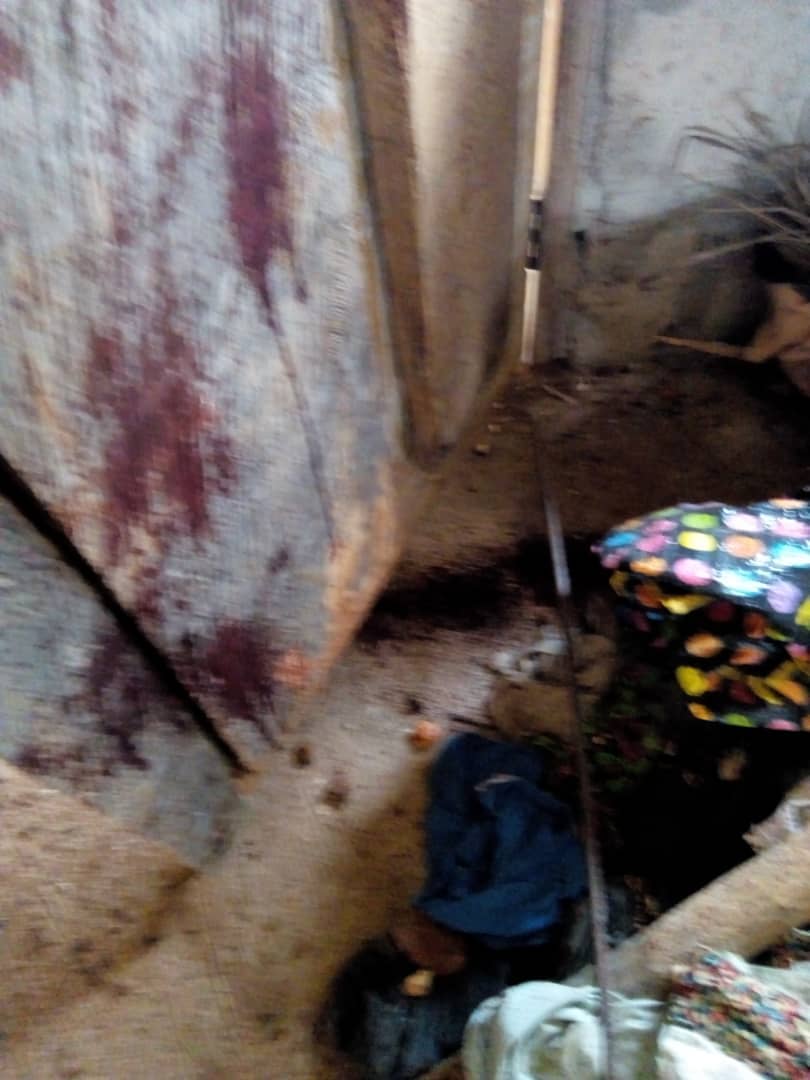 The three Fulani Herdsmen pleaded not guilty and have been remanded to reappear on the 23rd July, 2018.
Latest news from Prime News Ghana