The jailbreak over the weekend at the Kwabenya police station could bolster recruitment of young people into armed gangs.
That is the observation of a security analyst, Emmanuel Sowatey, who contends the movie style jailbreak, could reassure potential members that the group will fight to secure their freedom at all cost.
Speaking in an interview, he warned every effort must be made to apprehend all persons involved and swift prosecution carried out to serve as deterrent.
The Ghana Police have begun a manhunt for some seven escapees who were freed from police custody by a group of armed robbers Sunday dawn.
The armed robbers attacked Kwabenya Police District Headquarters, killed a police Inspector and set free members of their gang on remand.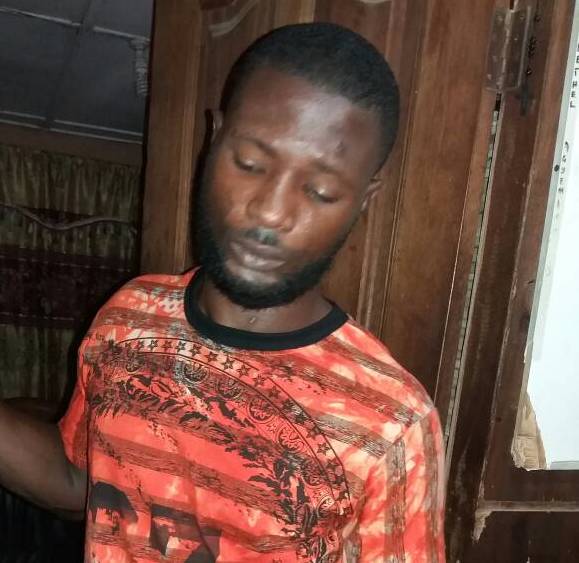 A statement from the Accra region police said the "Command is on a manhunt for seven (7) suspects who escaped from the Kwabenya Police cells this dawn, Sunday 21st January 2018 together with some armed men who facilitated their escape.
In the clash, one Police officer at the Kwabenya Police station sustained gunshot wounds but unfortunately passed on whilst receiving treatment at the 37 Military Hospital," the statement said.
Mr Sowatey stressed the attack marks a new dawn in crime in the country, because attacking police stations to free people in cells is relatively unheard of.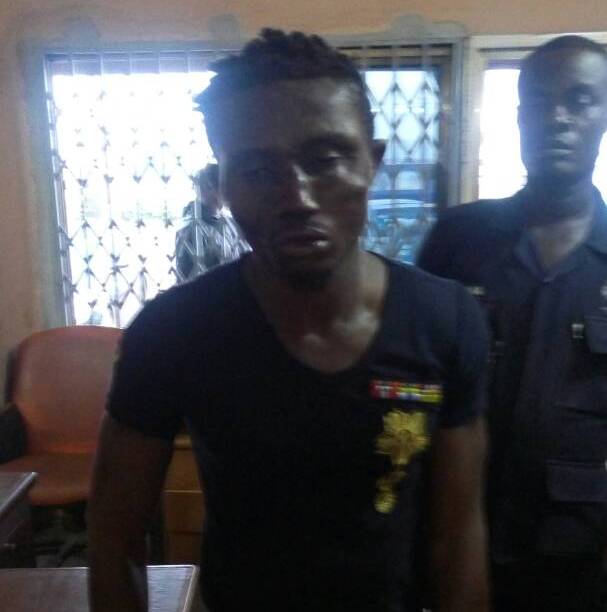 According to him, the violent action could appeal to young exuberant would be robbers, who will be drawn to the fact that when arrested or even imprisoned, their gang will storm their detention centres to free them.
The security expert is recommending the hardest crackdown, stressing there is no room for failure in the apprehension of the culprits in the shortest time, no matter what it takes.
PrimeNewsGhana/ Ghananews