Management of Aayalolo transport service has broker a deal with the Ghana Airport Company to operate shuttle services at the Kotoka International Airport (KIA) in Accra. 
Management believes the deal is a life-saving deal for the company.
Ayalolo has already started the shuttle services by transporting passengers to and from the various terminals at the airport that is Ghana's main international airport.
Full services, according to the company, will begin after they have signed the deal and the new terminal three at KIA becomes operational.
Fred Chidi is the Communications Manager of Aayalolo and he told PrimeNewsGhana that "we are in talks with the Ghana Airport Company to offer shuttle services between the terminals at the Kotoka International Airport, especially the new terminal 3".
Former President John Mahama on June 22, 2016, launched the Aayalolo transport system with the view to helping solve the stress associated with public transport system in parts of Accra.
About 58 of the 245 imported into the country for the system are in use on the Amasaman-Achimota-Tudu corridors.
The situation forced drivers of the transport system to strike at the time as their salaries were said to be in arrears for five months.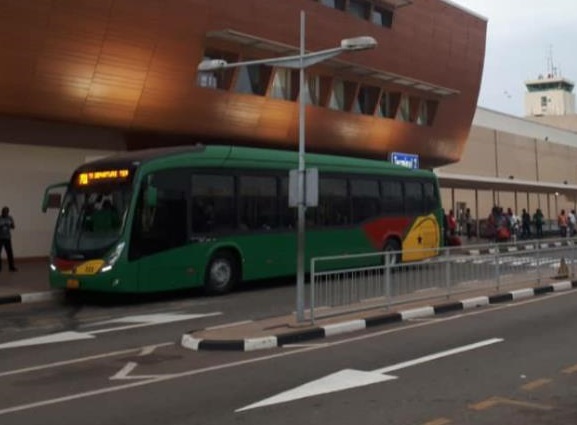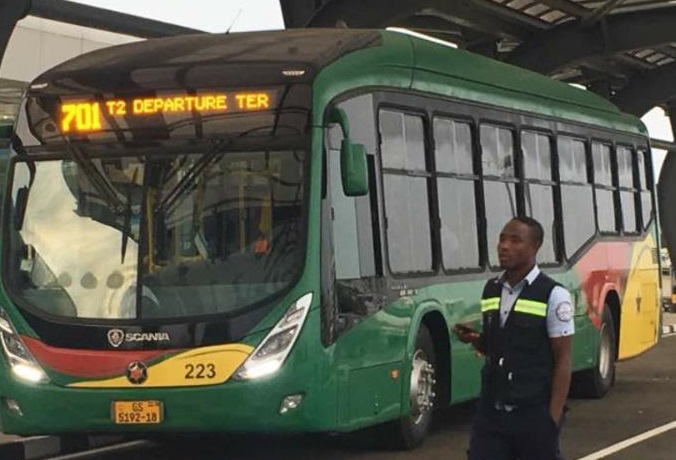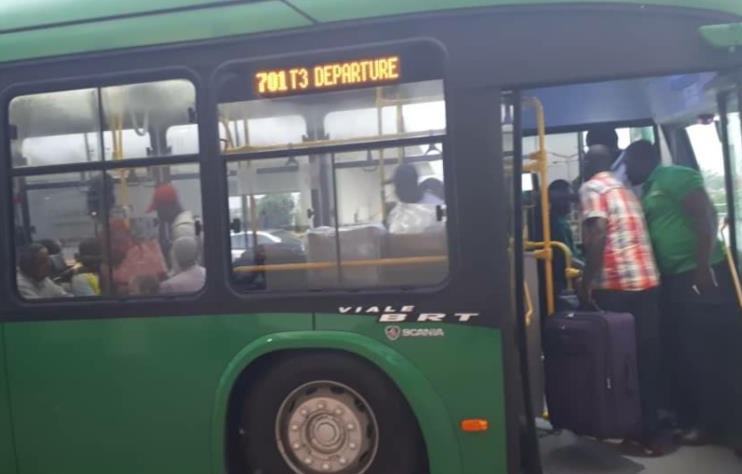 Latest news from Prime News Ghana