All is set at the Accra International Conference Center, the venue for the premiere of the much anticipated investigative film by Anas Aremeyaw Anas titled 'Number 12'.
Anas Aremeyaw Anas #Number12 focuses on corruption in football and football administration in Ghana.
Even before its premiere, the video has generated a huge controversy, becoming the subject for many radio and TV discussions.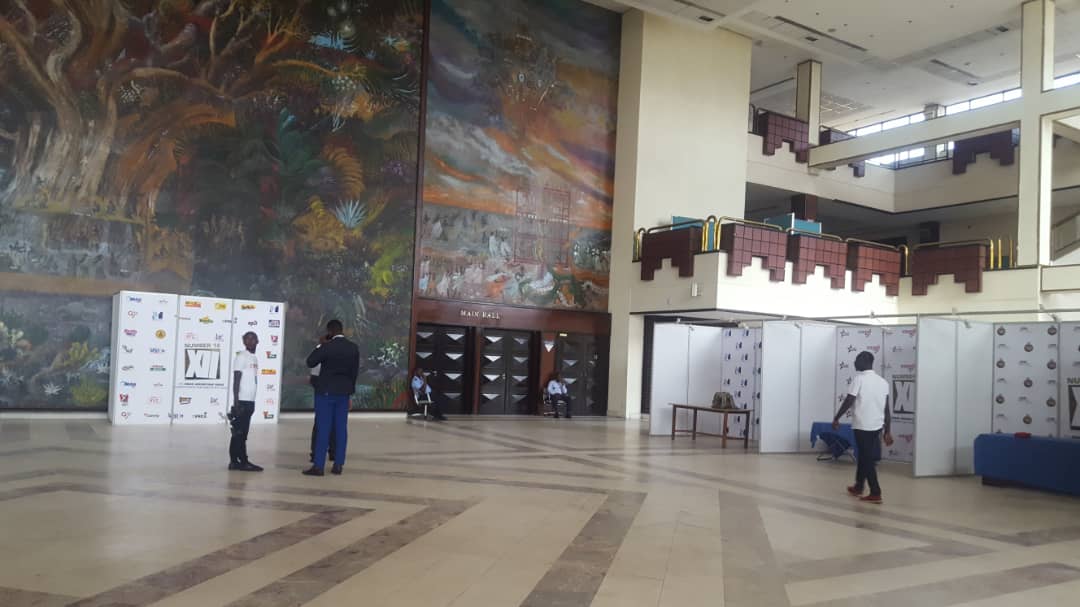 The yet to be premiered video has caused a stir in Ghana due to a disclosure that the President of the Ghana Football Association, Kwasi Nyantakyi used the name of President Akufo-Addo to solicit bribes from some foreign investors.
After Anas Aremeyaw Anas made President Akufo-Addo watch 5 minutes of the video, Akufo-Addo then called for the arrest of Kwesi Nyantakyi on May 22, 2018 by the Criminal Investigations Department of the Ghana Police Service.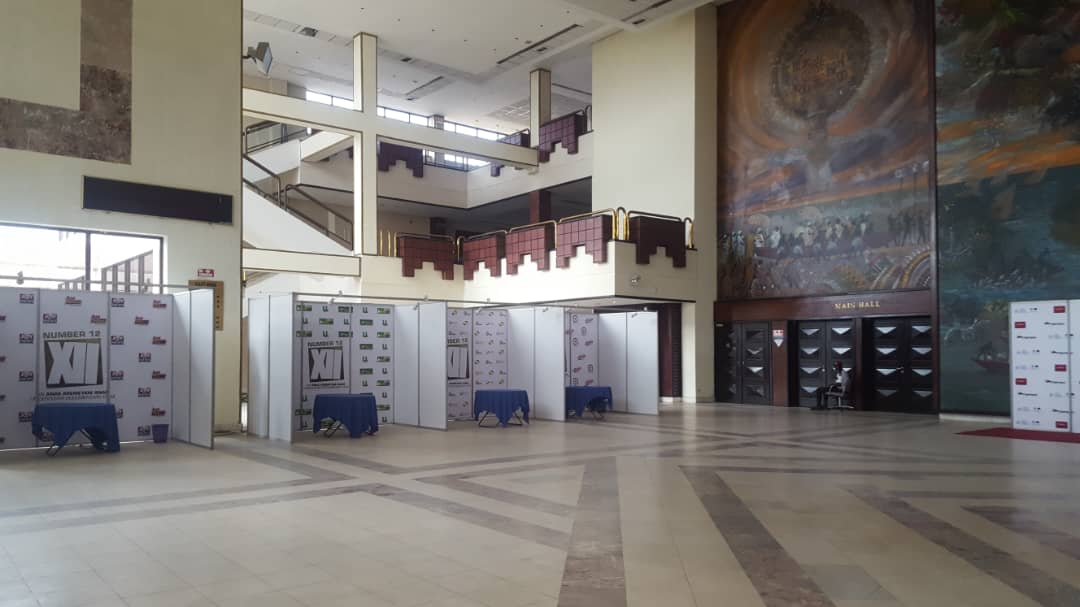 Kwesi Nyantakyi who was out of Ghana was picked upon his arrival and interrogated by the CID and had his phones and laptop seized as part of investigations.
The documentary, officially titled, 'When Greed and Corruption Become the Norm' is known popularly as 'Number 12' and it takes a sweeping look at cases of match-fixing and its effects on honest and hardworking footballers, compromised match officials.
According to a press release on the documentary, it will also show "how that [corruption at the Ghana Football Association] contributes to preventable tragedies, corruption within top national sports management and its effect on the country's reputation on the global stage."
In a final trailer of the much-talked-about documentary by Tiger Eye PI release by the British Broadcasting Corporation (BBC) gives an insight into what the world should expect from the much-anticipated documentary to be premiered by investigative journalist, Anas Aremeyaw Anas today Jun 6, 2018.
The video will be premiered in Accra at the Accra International Conference Centre (AICC) today, Wednesday, June 6, 2018, and Thursday, June 7, 2018. There will be four sets of screenings each day: 3 pm, 5 pm, 8 pm and 10 pm.