Work on the $250-million Terminal 3 project of the Kotoka International Airport (KIA) is almost complete and due to be inaugurated later this year.
 When completed, the project can handle five million passengers a year, up from the approximately 2.5 million passengers that used to be handled at Terminal 2.
The Terminal 3 at Kotoka International Airport promises to be the game-changer as Ghana inches closer to become the destination of choice and the preferred aviation hub in West Africa".
The terminal is designed to have modern facilities that will undoubtedly position KIA among the best-equipped airports in the region.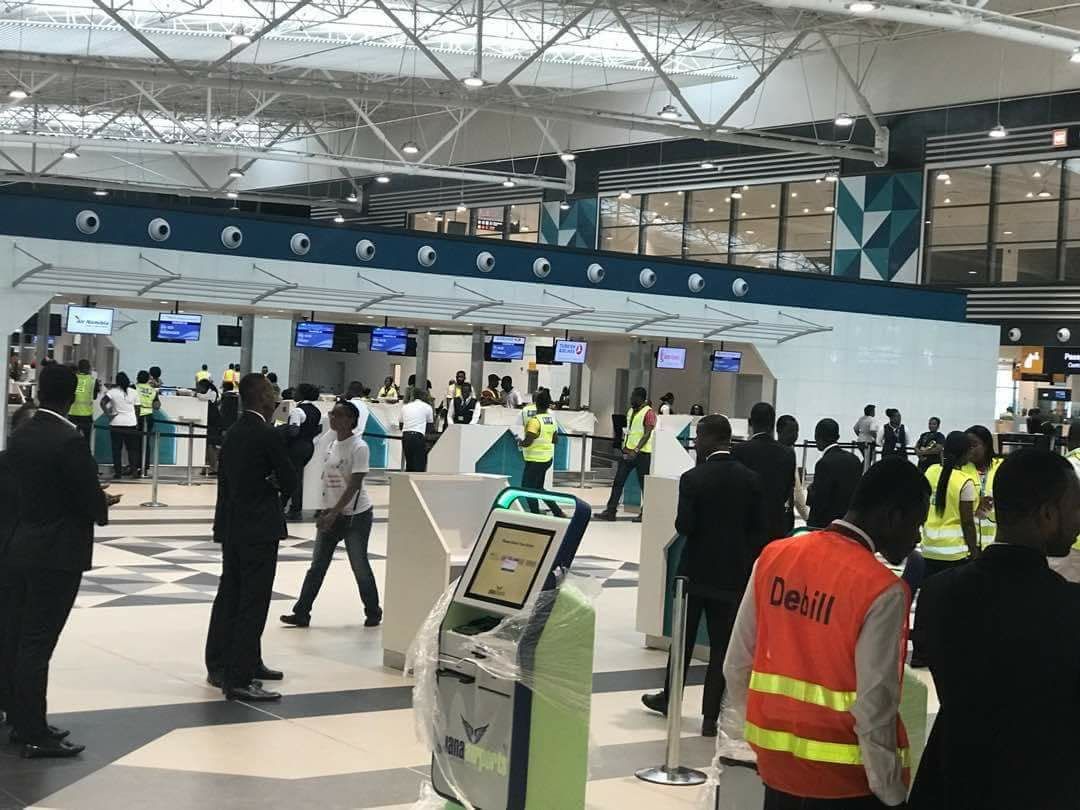 The terminal is expected to be fully operational by the third quarter of this year. It has six boarding aerobridges and can process 1,250 passengers per hour.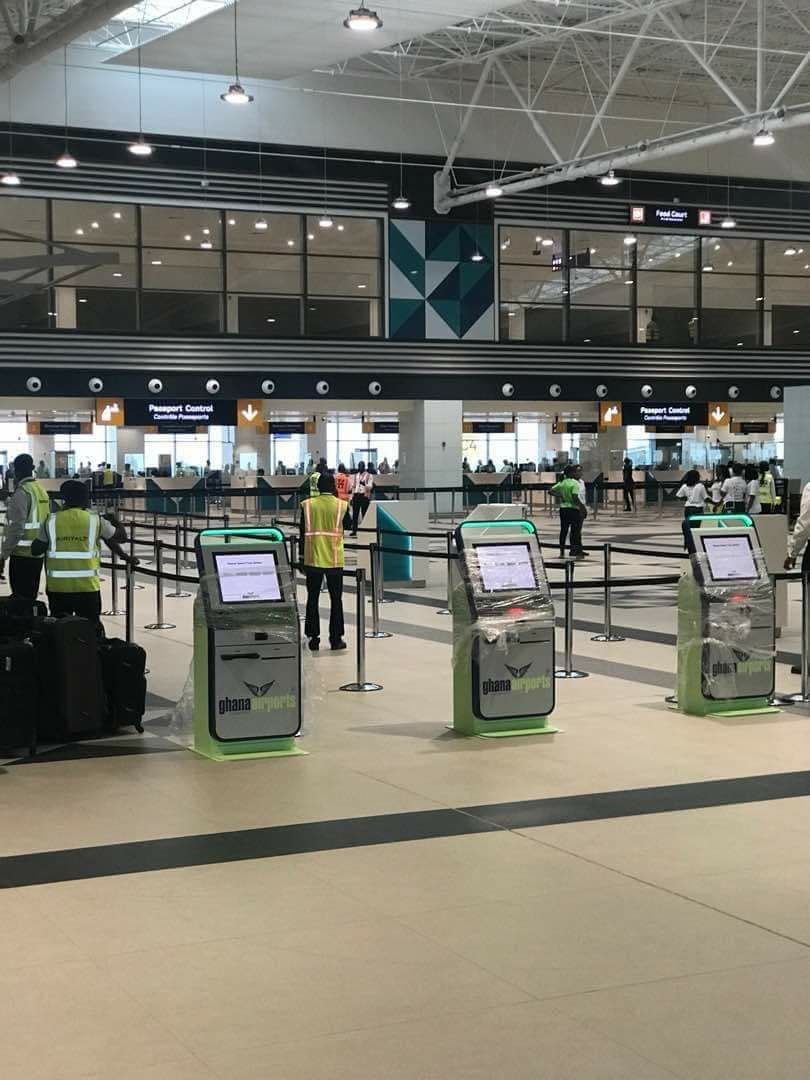 It is fitted with three business lounges and a large commercial and retail area with a purpose-built transit facility.
The KIA's Terminal 3 has five levels spread across 45,000 square metres and parking space for 700 cars.
At the departure level, it has 56 check-in desks, 30 passport control centres and 80 security lanes.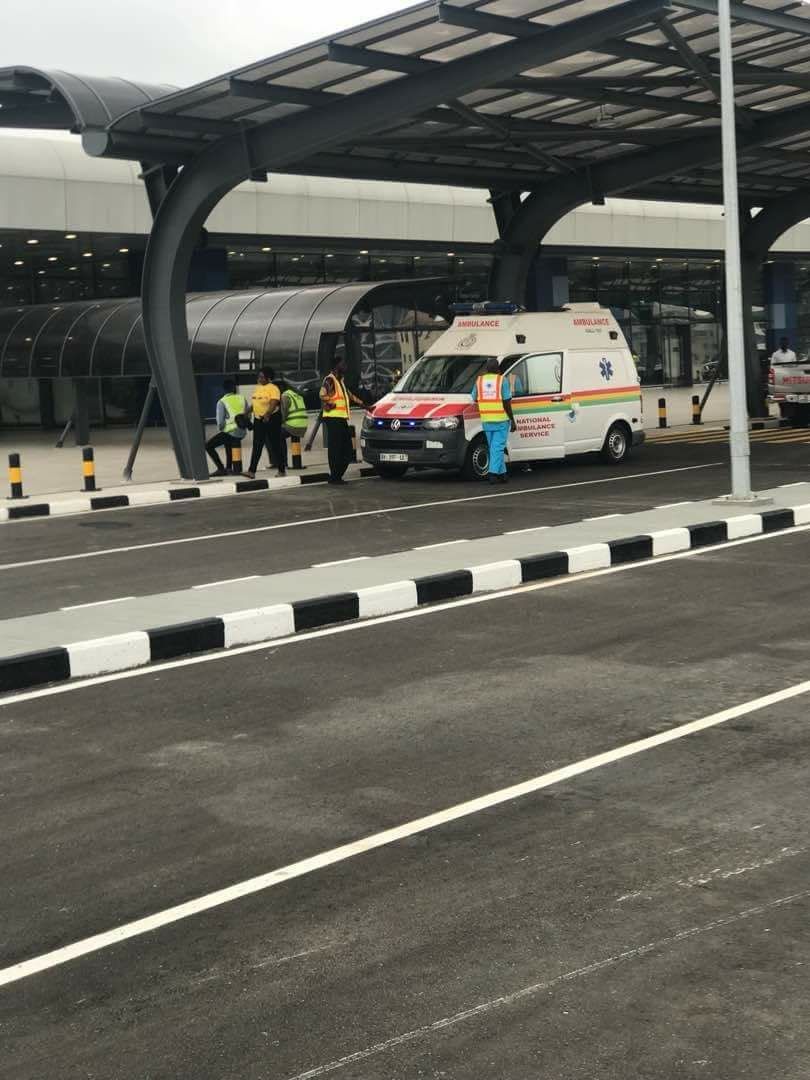 The arrival area has 24 immigration counters, four electronic gates (e-gate) positions [expandable to eight] and four baggage reclaim devices.
The terminal is also equipped with a fully automated baggage handling system to handle both destination and transit luggage at 3,500 bags an hour.