The registration of Members of Parliament by the National Identification Authority (NIA) for the Ghana Card is underway in Parliament House.
NIA officials were in Parliament early on Tuesday, June 12, 2018, to begin the registration of Parliamentarians for the National Identification Cards.
The Parliamentarians were supposed to have been registered on Monday, June 11, 2018, but the NIA officials failed to show up since Monday was off day for the MPs.
The Minority in Parliament has threatened to embark on a demonstration to protest the National Identification Authority's decision to only accept passports and birth certificates as valid identification forms for the registration and instant issuance of the Ghana Card.
Prime News Ghana's correspondent in Parliament House reports that, the NIA would be meeting the Communication Committee of the House today after which the Minority will decide on the way forward.
The ongoing exercise in Parliament is without the Minority National Democratic Congress (NDC) who have vowed never to be part of the exercise.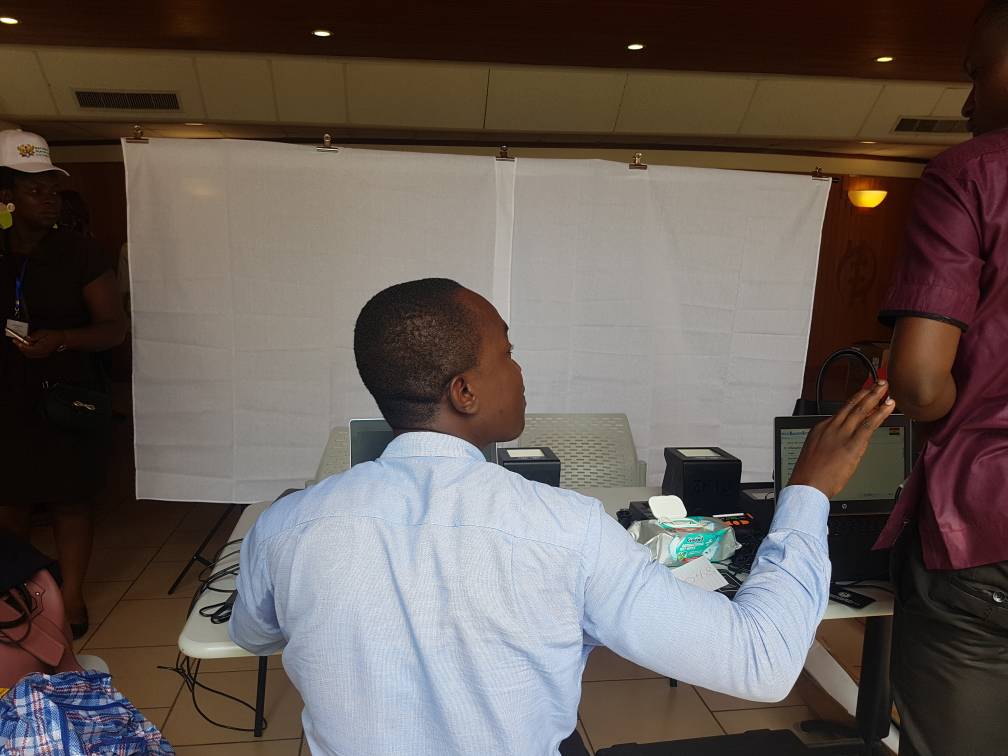 Latest news from Prime News Ghana