Preparations are underway at the Accra International Conference Centre (AICC) ahead of the final funeral rites of the late Vice President, Paa Kwesi Amissah-Arthur.
 President Akufo-Addo announced that a state burial will be held in honour of the late former Vice President whose sudden death occurred on June 29, 2018, at the 37 Military Hospital in Accra.
The body will be laid in state at the Main Hall of the AICC for people to pay their last respects between the hours of 0500 hours and 0900 hours.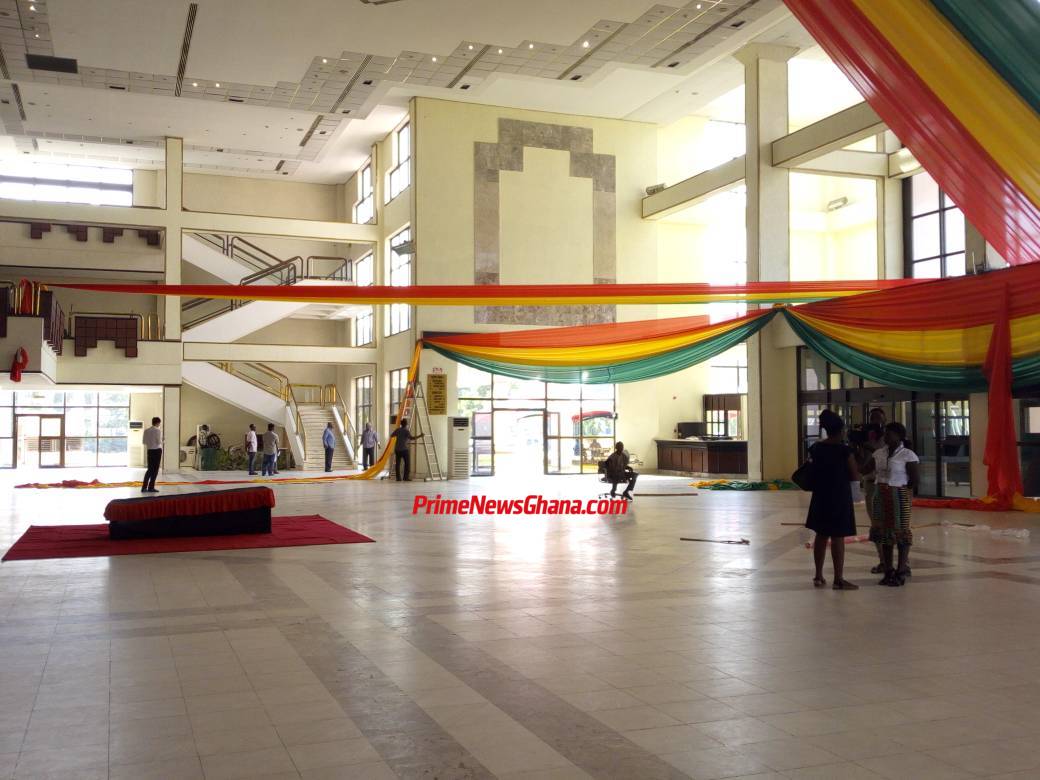 This will be followed by a burial service from 0900 to midday at the same venue.
The late former Vice President will be buried on Friday, July 27, his family has announced.
The date was fixed following consultations with the government.
According to the funeral arrangements, there is going to be no wake.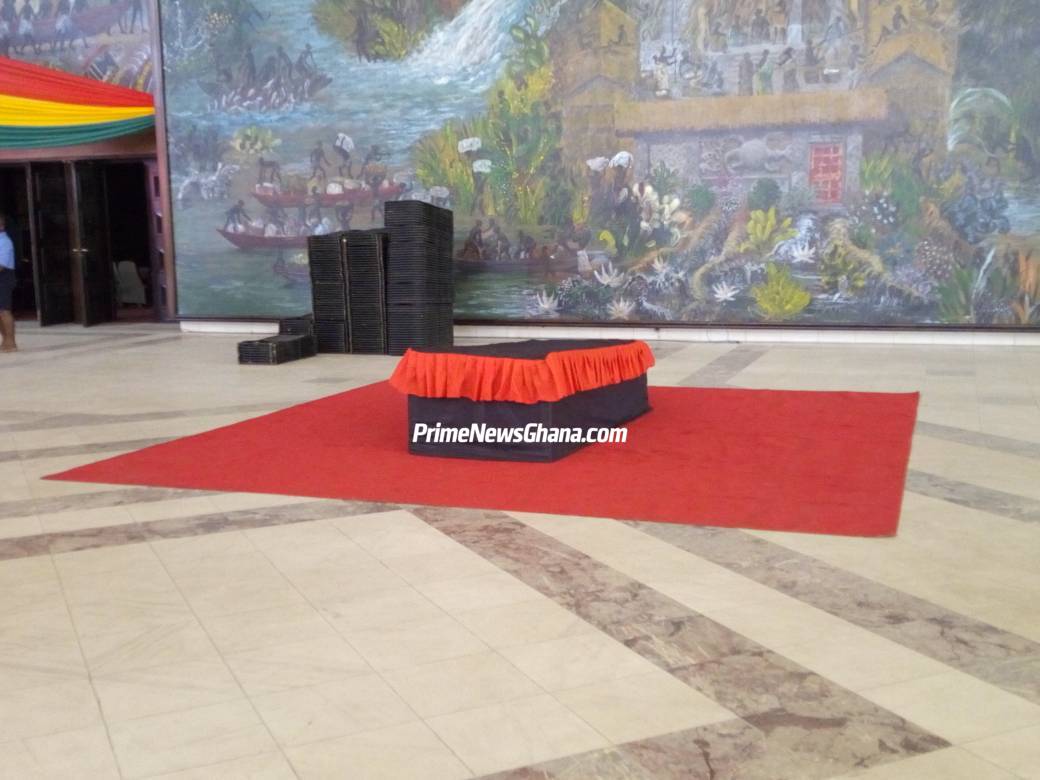 The family said only invited people would be allowed at his graveside.
Cash donations made to his funeral, they said would go into charity.
Vice President Amissah-Arthur will be buried at the military cemetery at Burma Camp in Accra.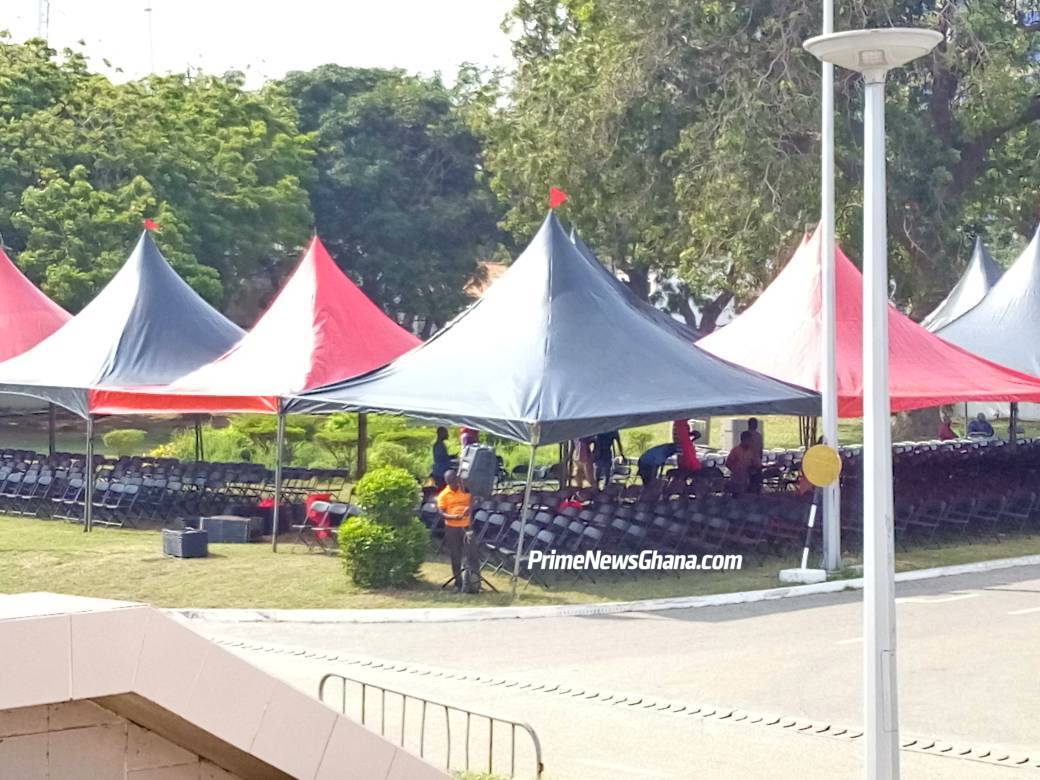 About Amissah-Arthur
Before becoming Vice President in August 2012, he was Governor of the Bank of Ghana from 2009 to 2012.
From 1983 to 1986, Amissah-Arthur served as a Special Assistant to the Secretary of Finance and Economic Planning, Kwesi Botchwey, under the Provisional National Defense Council (PNDC) government.
He also served as the Deputy Secretary for Finance in the PNDC government from February 1986 to March 1993.
From April 1993, he continued as the Deputy Minister for Finance under the Fourth Republic's first government until March 1997.
Mr. Amissah-Arthur, 67, was appointed as Governor of the Bank of Ghana in October 2009 by then-President John Atta Mills.
He held that position until August 6, 2012, when he became Vice-President of Ghana following the death of Atta Mills.
He was survived by a wife and two children.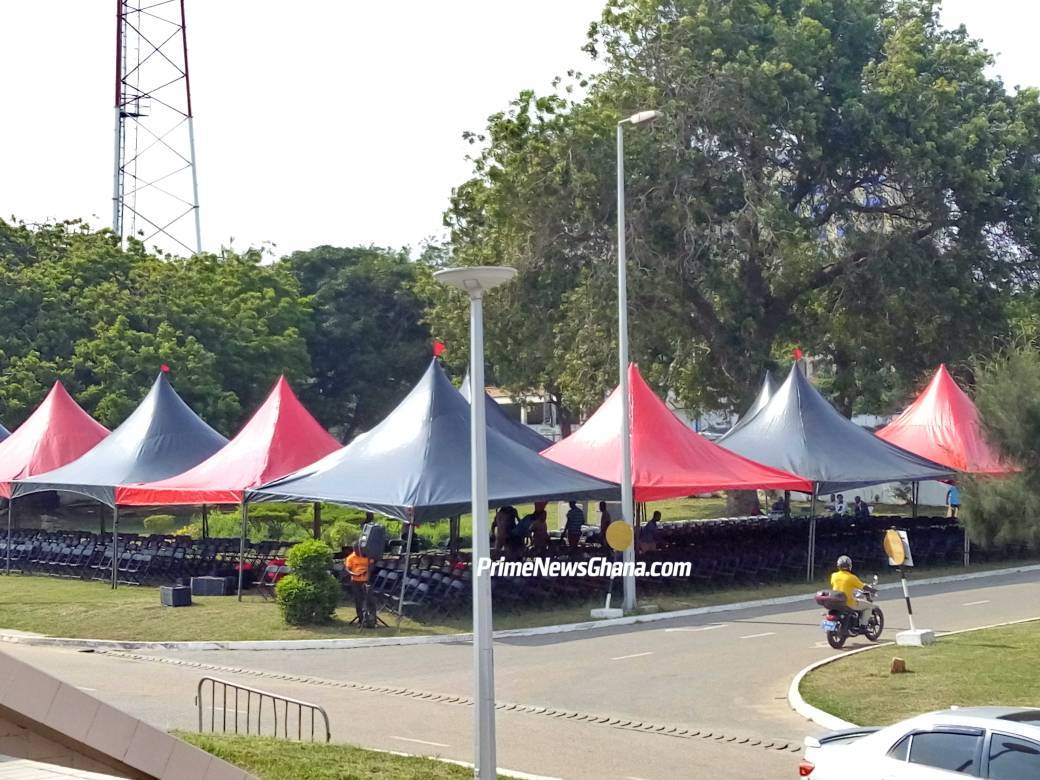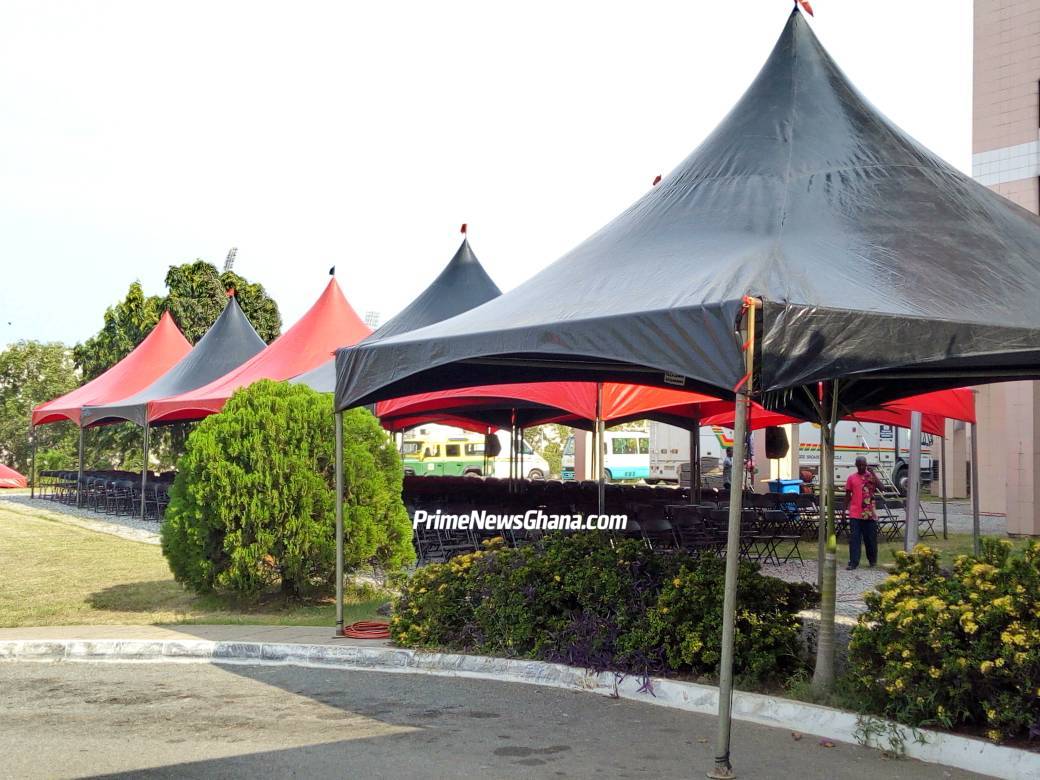 Latest news from Prime News Ghana