The first beers have been served at the Oktoberfest beer festival in the German city of Munich.
---
About six million visitors are expected at the festival, which runs until 7 October.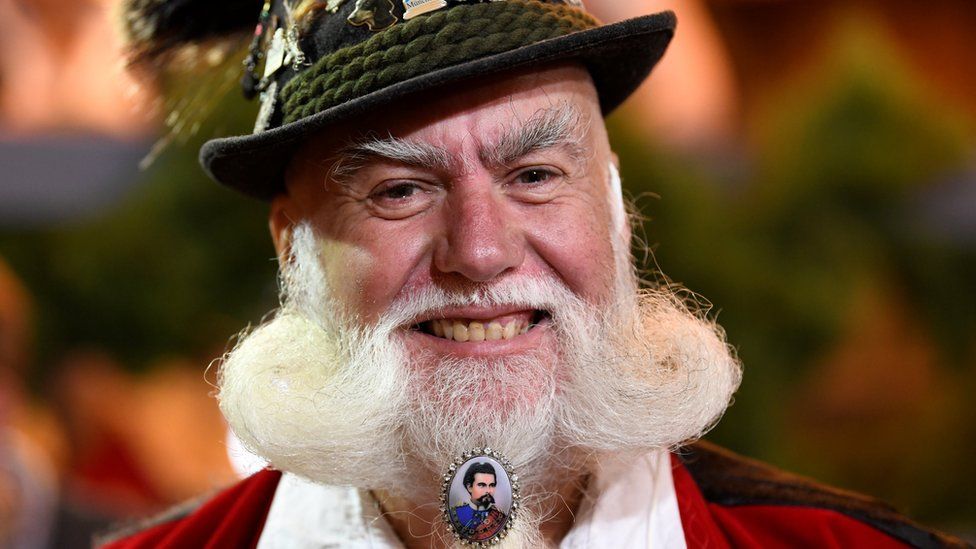 Last year about 7.5m litres (1.6m gallons) were consumed during the event.


The festival began as a horse race staged to mark a royal wedding in 1810, with the first beer tents appearing later in the 19th Century.
Visitors were anxious to get good positions for the festival's opening.