President Akufo-Addo today held a meeting with the clergy and Islamic Heads at the Jubilee House over plans to construct the National Cathedral.
 The meeting comes on the back of critiques over the eviction of the judges to make way for the national edifice. Concerns have emerged over the rationale behind pulling down all buildings from the Ridge Circle to the Scholarship Secretariat, the Judicial Training Institute at East Ridge and the Passport Office for the take-off of the Cathedral.

However, according to the Vice Chairman of the Association of Charismatic and Christian Churches, Victor Osei, the Board of Trustees has agreed to hold a meeting on Tuesday 4th September 2018, with President Akufo-Addo to take a final decision on the matter.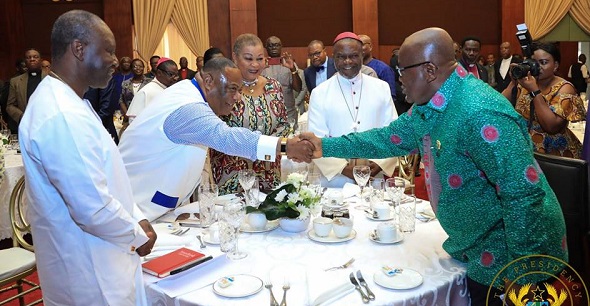 President Akufo-Addo in his opening remarks noted that such meetings will help the government take decisions in the interest of the state.
"On a regular basis, it will be good for me to meet with you so I can listen to matters that are of concern to you. Matters that are of concern to you, are of concern to me too and am hoping that what we are doing here today, will be a regular feature of my government. I hope we have the opportunity to meet and hold deliberations that are in the hearts and, the mind of government, it is important that from the different angles from which we approach the public interest, we work together," President Akufo-Addo said.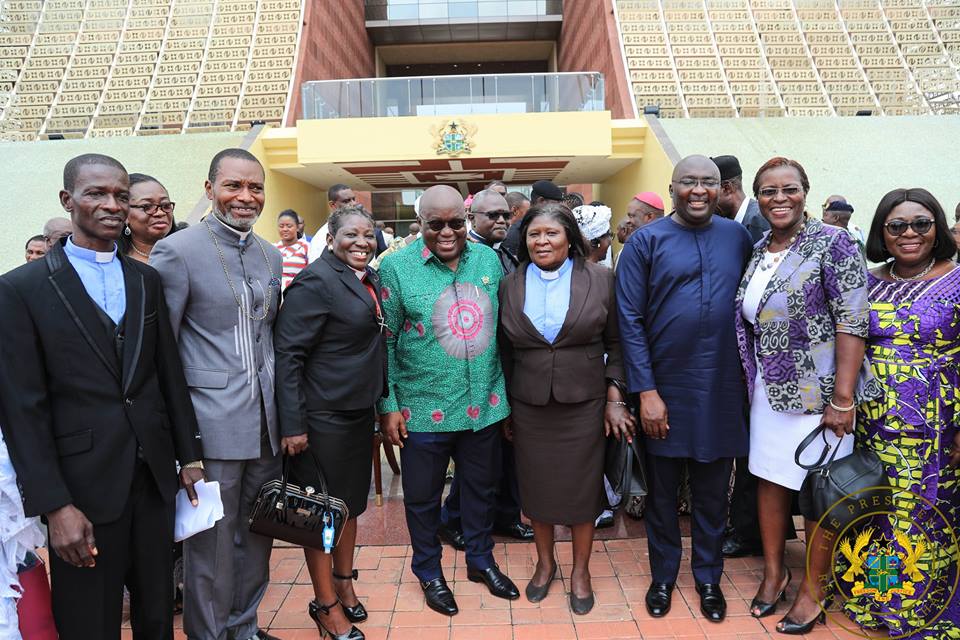 Read Also: Building National Cathedral at this time is a misplaced priority – Africania Mission Head
Ghana News: Latest news in Ghana