Twellium Industrial Company has donated items to some institutions as part of its efforts to support the fight against COVID-19.
The items which is worth thousands of cedis saw frontline health workers, the Ghana Police Service, hospitals, and government institutions including the Ministry of Gender as the beneficiaries.
The products they donated include Verna mineral water, London oat digestive, Rush energy drink and many others.
The Chief Marketing Officer of Twellium Foundation Ali Ajami said the company will contribute their quota to help in the fight against COVID-19 and it was important they help these institutions who are at the forefront of this fight.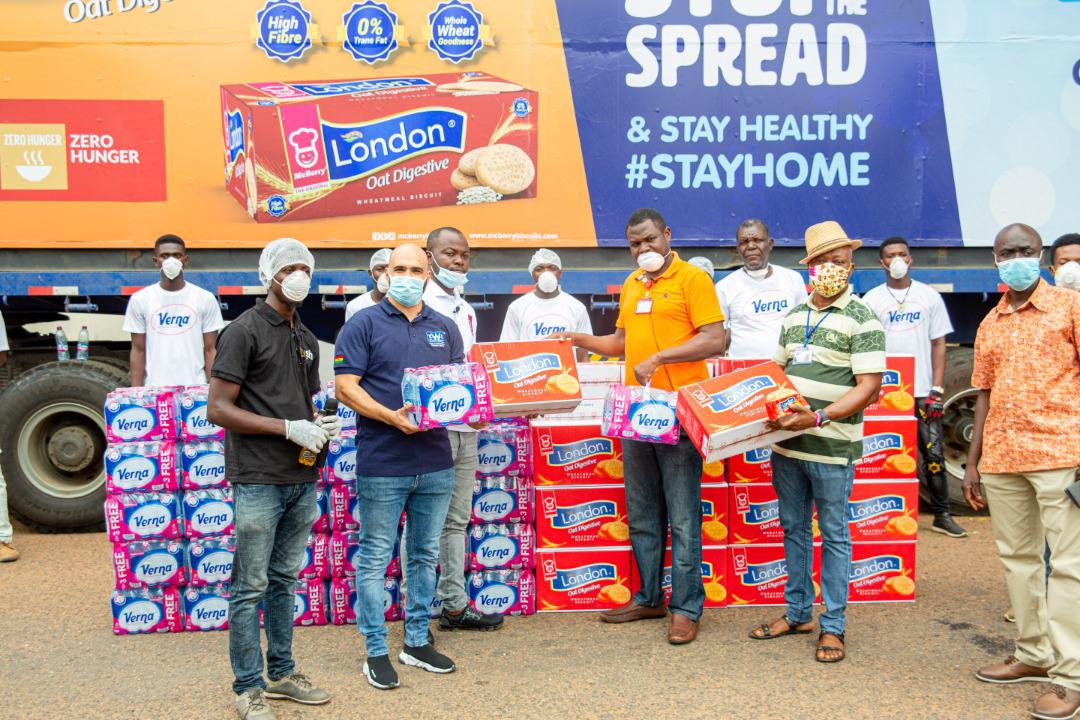 He, however, said this gesture by the Twellium Company is something that was been done before COVID-19 surfaced, he said they were already donating through their 'Verna Changing Lives' campaign and they will go every length to give back to society.
"A couple of years ago when we were looking for a place to invest, Ghanaians received us with open arms and have been good to us individually and as a company.
"If today, the Covid-19 pandemic has found its way into the four corners of the country, we will not turn our backs on the same people who supported our industrialization mission and continue to patronize our products on a daily basis.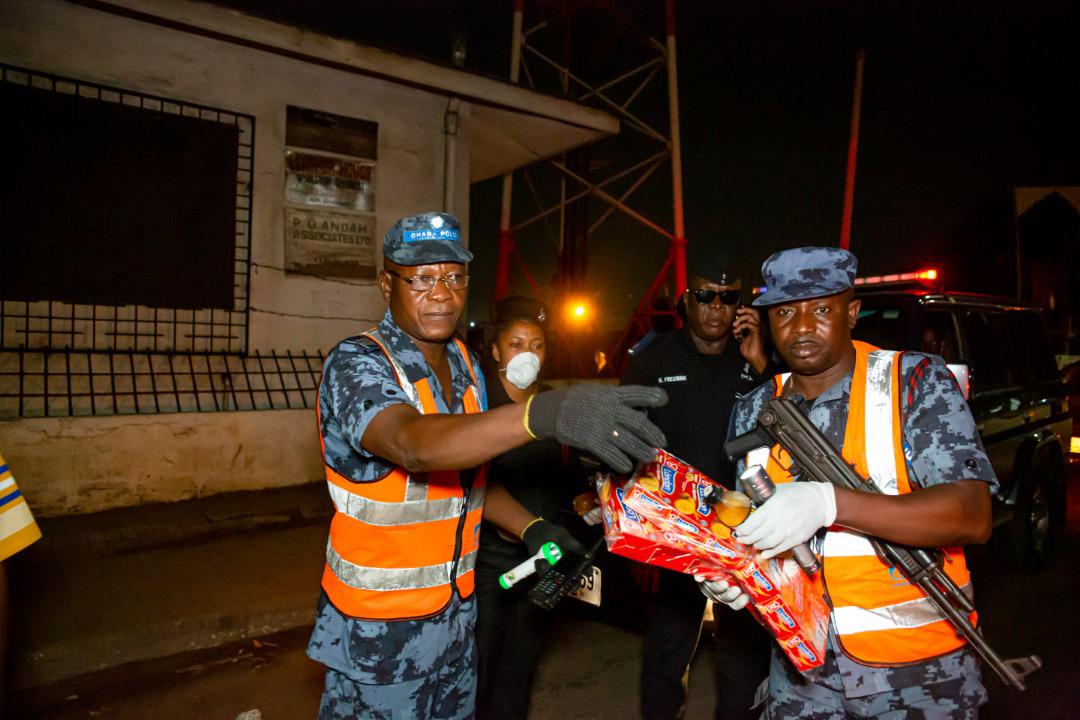 "Our message is to affirm our solidarity, and the mission is to pledge our allegiance to Ghanaians, that, we shall fight this pandemic together, irrespective of where you stand or where you work as a Ghanaian, we are bringing help to your doorstep in this trying times."
Twellium Industrial Company are the producers of products like Verna Mineral Water, Rush Energy drink among others.