Ghanaian musician Becca got married to her Nigerian husband Tobi Sanni Daniel last weekend, August 18, 2018, at Airport here in Accra. 
In a sudden twist of events, some Nigerians on social media claim the singer's husband is married with kids.
Linda Ikedji, a popular blog in Nigeria posted a story on Becca's wedding.
Readers took to the comment section to give their gist saying the man in question is already married with children.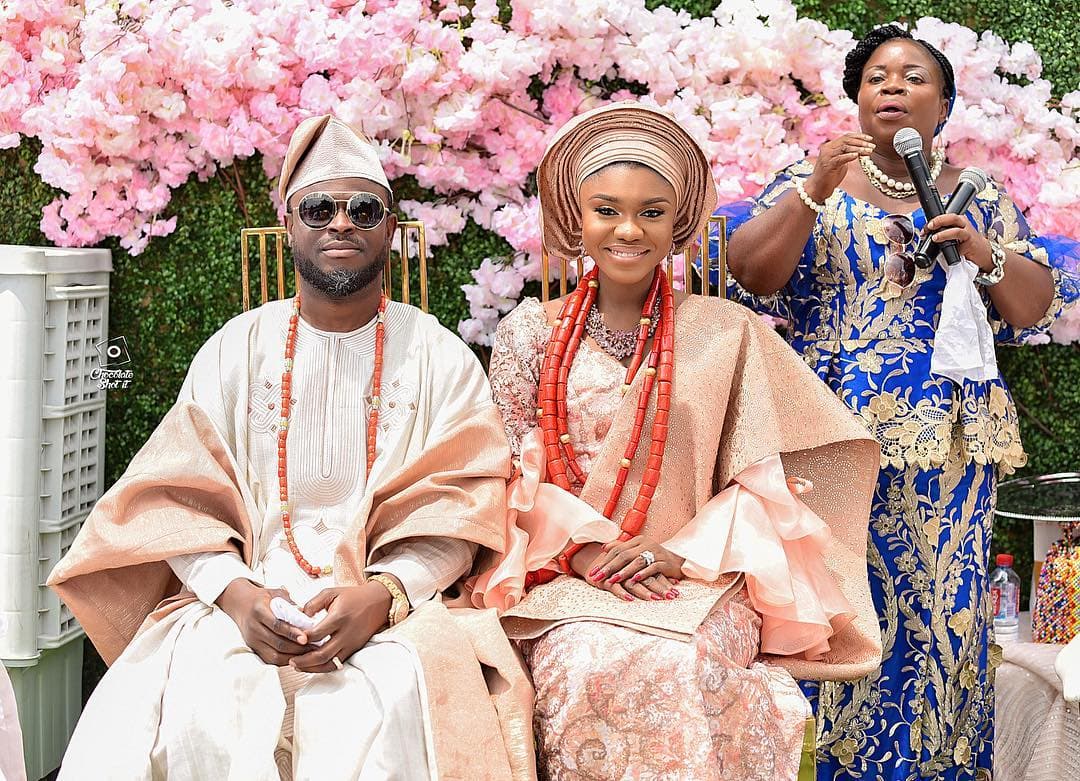 READ ALSO: I love and respect women but I'm not a womanizer - Kidi
Commenting on the story of the marriage of Becca and Mr Tobi, on a popular Nigerian entertainment blog, lindaikejisblog.com,a reader by name Constance Anorue alleged that Becca's life partner is already married with kids.
She stated, "But this guy is married nah! He even had 2 or 3 kids. Hmm. I hope this is real ooo".
An unknown reader also followed suit saying "Daniel Sanni. Former Branch Manager, PHB Omole Branch. Married with kids".
Below is a screenshot of the comments: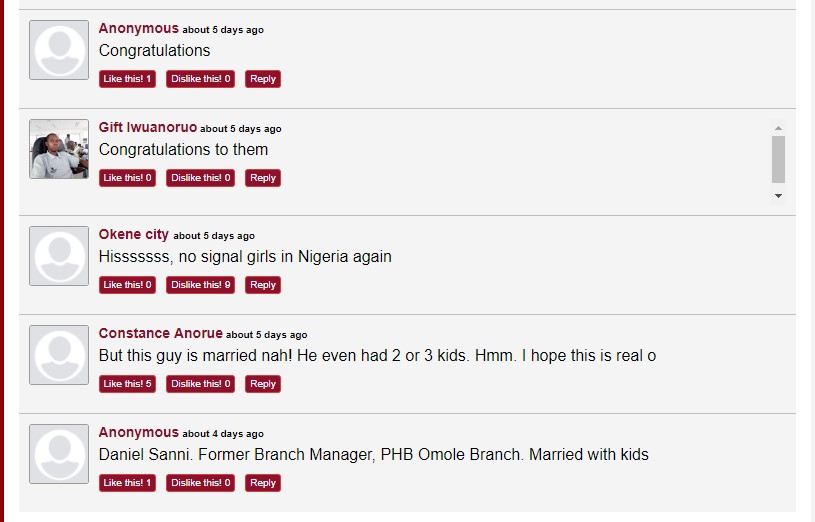 Source: Razzonline