A popular pastor of the Celestine Church in Ozuri, Adavi Local government area of Kogi State in Nigeria, Shegun has been arrested for allegedly killing a sex worker for ritual purposes.
The Senior Assistant on Media and Publicity to Adavi LGA, Jimoh Habib, who confirmed the incident said, the sex worker, from Benue State, worked at a popular hotel in the area called Hollywood.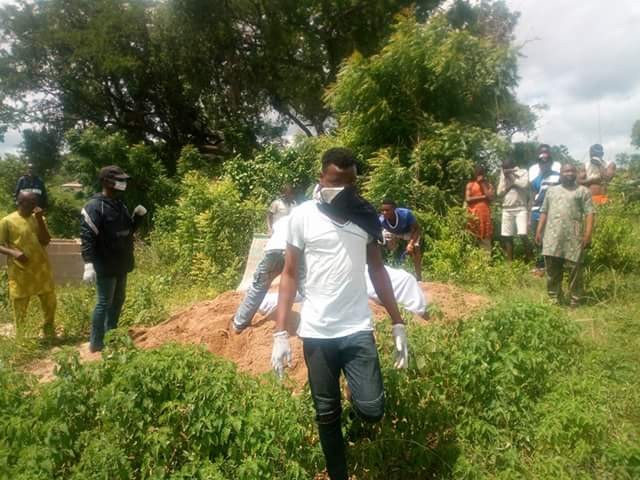 The D.P.O of Police, who led the Administrator, Hon Joseph Omuya Salami, accompanied with some of his political appointees, the media team and the APC Campaign chairman in Adavi LGA, Hon. Osundo to the crime scene said the suspect beheaded the victim, severed the hand, leg as well as the head and buried the decapitated body somewhere closed to his church.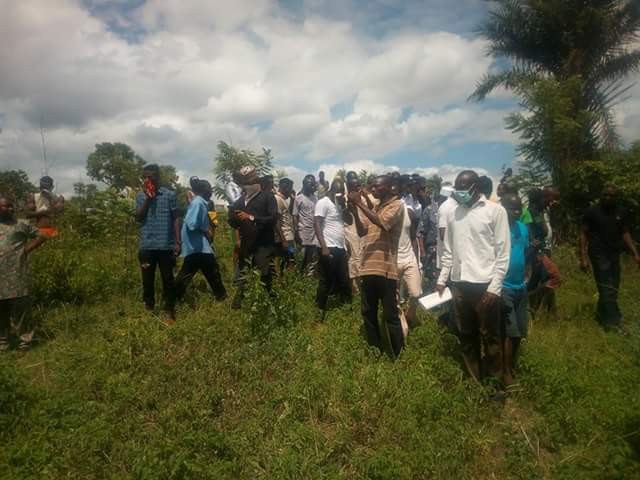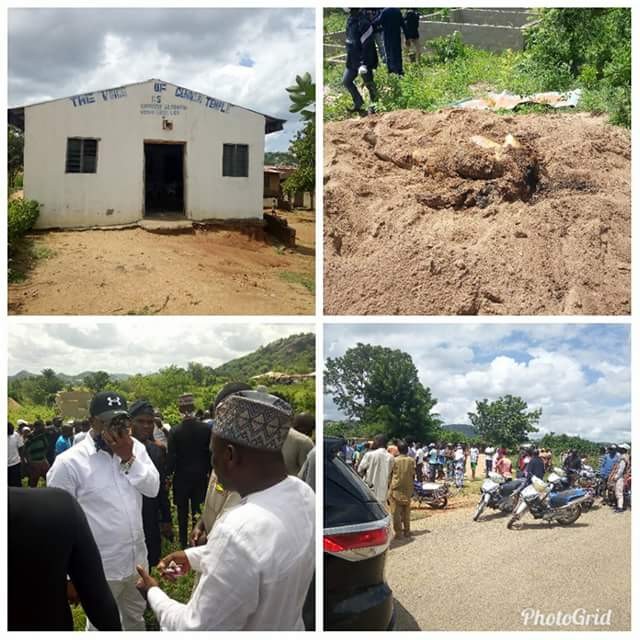 He further lauded the effort of the D.P.O and the security agencies of the state, for the efforts they have put in to apprehend the suspects."
 Credit: Lindaikeji