Thailand is a great country for black men to visit because of some extraordinary features in the country.
Some interesting things about Thailand include warm weather, beautiful women, low cost of living among others.
#1 – The Original Thai People Are Black
A common misconception about Asia is that Asia is full of Chinese looking people. This is false. Africans migrated from Africa to Thailand tens of thousands of years ago and created settlements there.
Black people were the first people to live on every corner of this earth. There are many more African tribes throughout Asia that have lived there for unknown time periods.
#2 – Thailand is a Warm Tropical Climate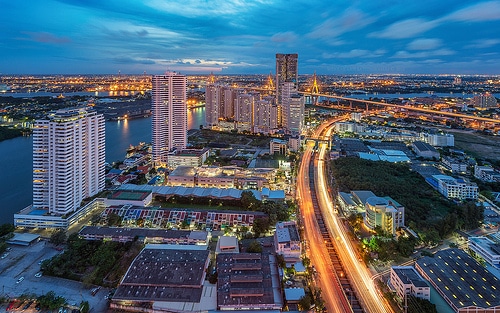 Living in Thailand is a wonderful experience for a black man because the weather is hot and humid all year round.
Thailand is a sunny tropical paradise with large sprawling cities like Bangkok and sunny beach towns like Phuket.
#3 – Thai Women are interested in Black Men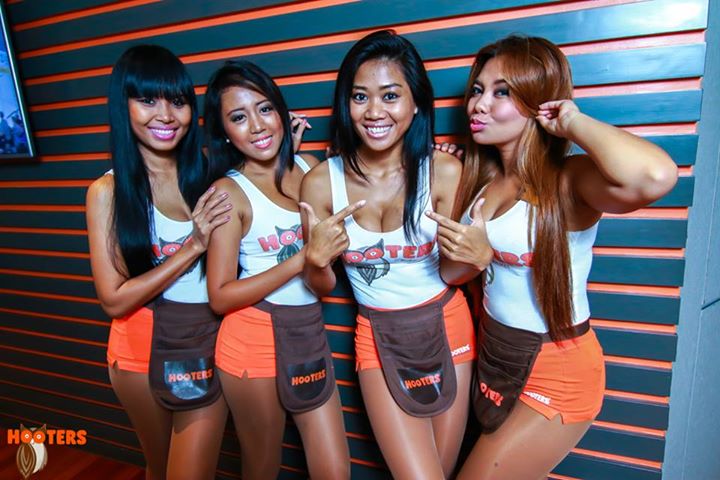 Do Thai women like Black men? Yes!
Black men will get lots of attention and action from the local Thai ladies. There are lots of misconceptions going around about how Thai women treat black men.
#4 – English is widely spoken in Hotels and Tourist Areas
Thai people speak Thai but English is widely spoken in big cities like Bangkok. I spoke English to lots of different people and got along just fine.
Many people know at least basic English and you can find your way around without struggling too much. Many expats live in Thailand for many years and barely speak any Thai. It's a good idea to learn some basic Thai for giving directions, shopping and asking out Thai women.
#5 – Lower Cost of Living
Thailand has an incredibly low cost of living for expats and tourists from western countries.
The official currency is called Baht and features a picture of Thailand's king, Rama.
#6 – Thai Food is Healthy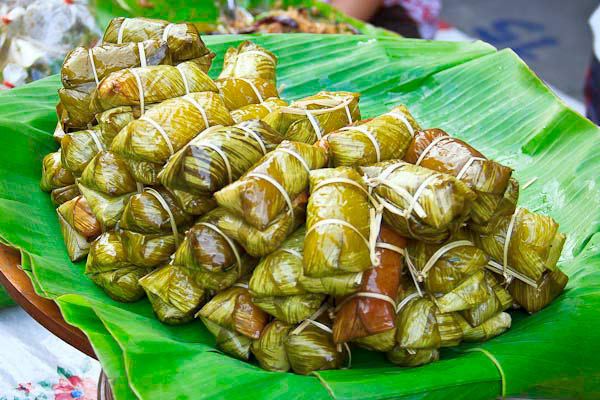 Thai cuisine is made up of noodles, vegetables and lots of fruits. It lacks all the toxins and chemicals
#7 – Sex is available 24/7 
Thailand offers any man, regardless of age, the opportunity to have your sexual fantasies fulfilled with NO GAME NEEDED.