There are countless times when we feel that the airlines we are with are pushing us around with poor travelling compensations for their faults. You can't let so much money be sent on nothing just because your plans changed in the last minute. 
Feeling stuck in the airport and not knowing what to do is the worst feeling. 
Saving you from that trap which what this article is all about. If you're one of those people who love travelling or if your job requires a lot of travelling then there are some secrets you must know about airlines. Here are
Here are some secrets the airline don't want you to know:
1. Non-refundable tickets can become refundable
Didn't think anything like that could actually take place? If the airlines is at fault then it owes you money. Similar to when a flight is delayed or cancelled or if there is a change in the schedule in advance or a change in route like a nonstop flight changing or flight with connections.
In all these cases you are allowed a full refund on a nonrefundable fare.
No airlines would brief you on such matter, there are many travelers who suffer from some of the problems above and do not know that the compensation to those problems are their rights, and instead they suffer and feel helpless. These 10 secrets are all you need to know to save yourself from your airlines issues. The whole point of this article is to let you know of your rights, now no one can fool you and you can enjoy your flight just fine!
2. Get your compensation later, even if that means vouchers
Yes we know we said no to vouchers but in case companies have a hard time handing over a check right there and then, do not just walk away with a promise to get one later. Write in your complaint that you are ready to accept vouchers for future services or frequent-flyer miles and they are more ready to oblige. In this way you can walk out with something which promises you of a future compensation.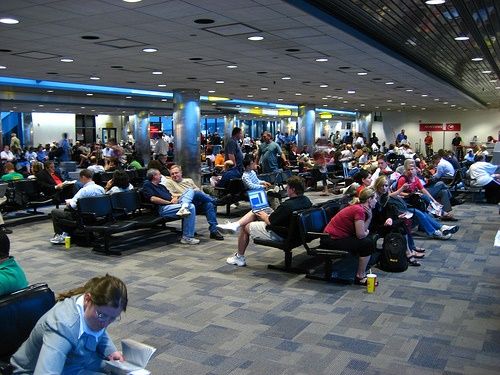 Read Also: Ladies, if you spot these five red flags, run!
3. You get to keep your original ticket
 Suppose your plans change all of a sudden and you need to save up your ticket, if you are worried that it will cost you extra if adjusted with the change in inflation, then halt your worries. DOT adjusts to compensation values for inflation for every two years, so you can keep your original ticket without having to worry about the adjustments in case your plan changes.

4. If your itinerary changes, they pay the difference
 In case you get delayed and cannot fly with your original carrier, the airline will arrange alternate transportation with another carrier and cover all the expenses including the extra fees the new airline might assess. Imagine getting an upgrade to first class seats if other seats are unavailable.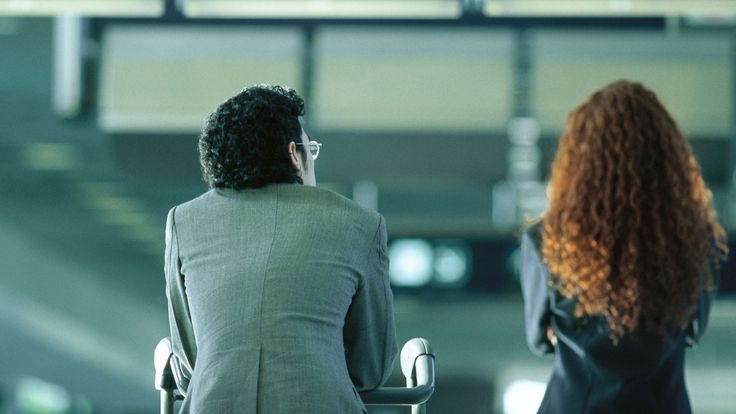 5. If the plane sits for 3 hours, you can hop off
Suppose you have an important meeting to attend and you're in a rush, if you're kept waiting for too long then you can just get off the flight. A lengthy delay in US, either upon arrival or departure, DOT states that the airline cannot keep you in the plane for more than 3 hours on a domestic flight or 4 hours on an international flight if you want to get off. Best part is that the airline is obligated to get that food and water cart running down the aisle after two hours of delay.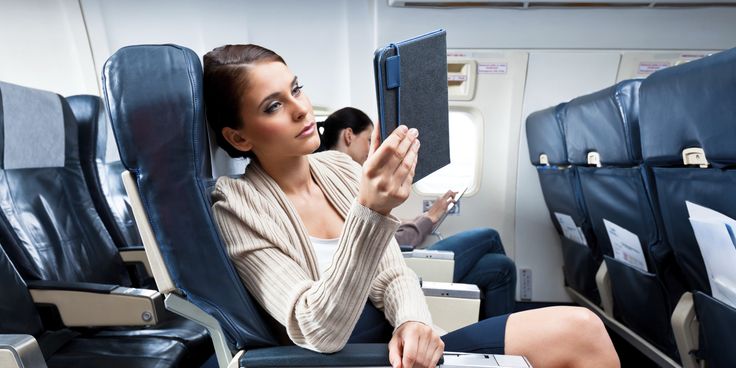 6. They owe you way more for delayed luggage than they'll offer to pay
Now they're talking! If your airlines delays sending your luggage then they will placate you with $25 or $50 per day. This amount is not enough to salvage a wedding, a meeting or any other important occasions according to DOT. A show receipts to prove the things you needed, these companies can owe you up to $3300 in liability for U.S domestic trips. Perhaps an expensive branded suit is required for a meeting?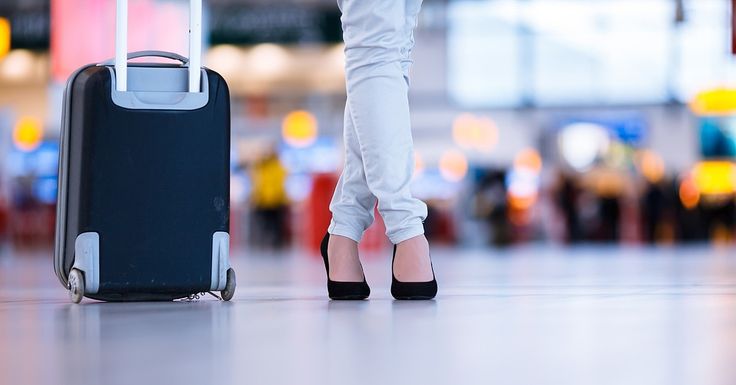 7. You can cancel within 24 hours for no charge
This is very efficient, you can cancel/change your ticket up to seven days before your scheduled date of travel and get a full refund. American Airlines is an exception, these airlines allow you to hold ticket up to 24 hours at the price you see. Furthermore you have to book your ticket directly with airline's website and not through a third party booking site, although big ones like Expedia or Travelocity offer policies similar to those of airlines. You can have the buyer's remorse for up to a full day, this is a big takeaway. Airlines like Southeast have more generous refund policies which allow you change your plans until right before you take off.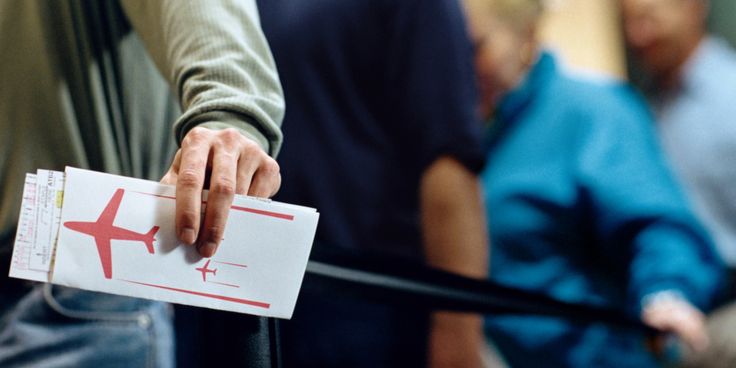 Read Also: Decoding the relationship between love and sex

8. Tuesday, Wednesday, and Saturday are cheapest days to fly, not necessarily to buy
There are often surplus seats on these days as airlines carry fewer business passengers on these days of the week. This however does not mean that the tickets bought on these days are cheaper than usual, don't confuse yourself with that, that's a completely different thing.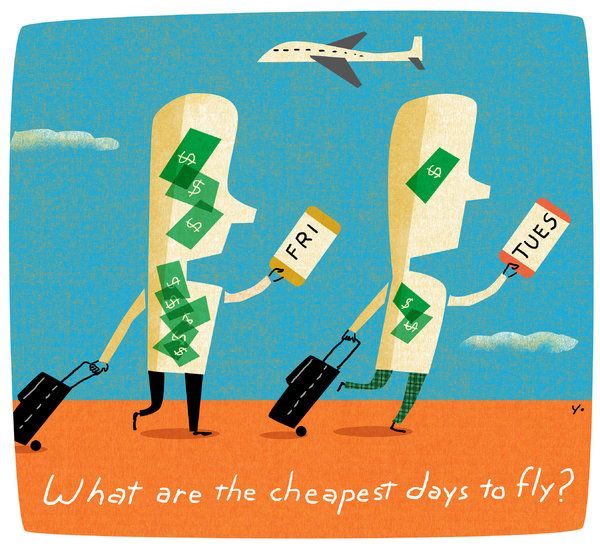 9. Even with new flight arrangements, you get cash
Your airline has to compensate you with $200 percent of one way fare to your destination, up to $650 if your airline can get you to your destination between one and two hours of your scheduled arrival on a domestic flight, or between one and four hours on an international trip. So you don't have to be the one to worry about the arrangements or the cash.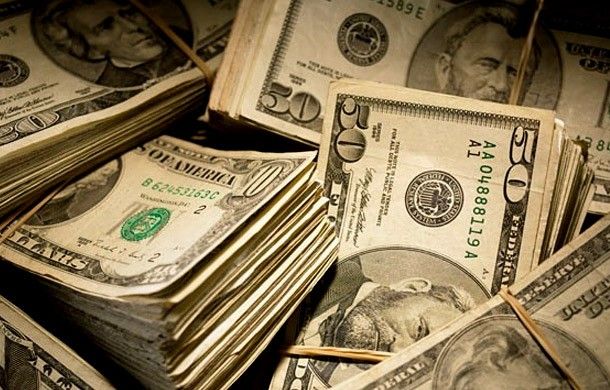 10. Say 'no' to vouchers
Vouchers are a no no! If you need to get on a flight which is overbooked and the airline fails to rearrange plans within two hours of your flight, then the U.S Department of Transportation (DOT) has compensation rules for up to $1300 in cash. You may be often offered vouchers but it'd be best to take check on the spot.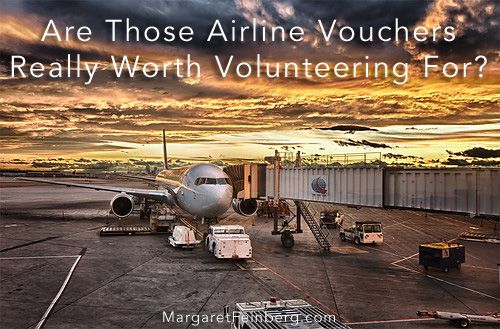 Read Also: 7 simple & effective ways to deal with a nagging partner
Credit:curiousmob.com