Christmas is around the corner and being a season for merrymaking, spending time with family and sharing is what quite a number of people have been waiting for.  
Ladies, since time immemorial, have been known as people who love such a moment even more than men and would do just about anything to put smiles on the faces of people they love and care about.
With that said, most of them will find themselves stuck while thinking of things to do or give to loved ones while celebrating Christmas.
While most men will just be okay with a good meal and a cool company, for women Christmas is not Christmas without exchanging gifts.
TUKO.co.ke compiled a list of 13 interesting things or gifts women can surprise their special ones, specifically lovers with;
1. A nice wrist watch
Men, most if not all are poor timekeepers and noting will help your man well than a watch to keep track of time with.
2. A good book
Knowledge is power and no woman wouldn't want to be around a ''well-read'' chap.
3. Indoor slip-on's (Slippers)
These he can wear while lazying around the house with you. Adidas, Nike or Gucci are the best.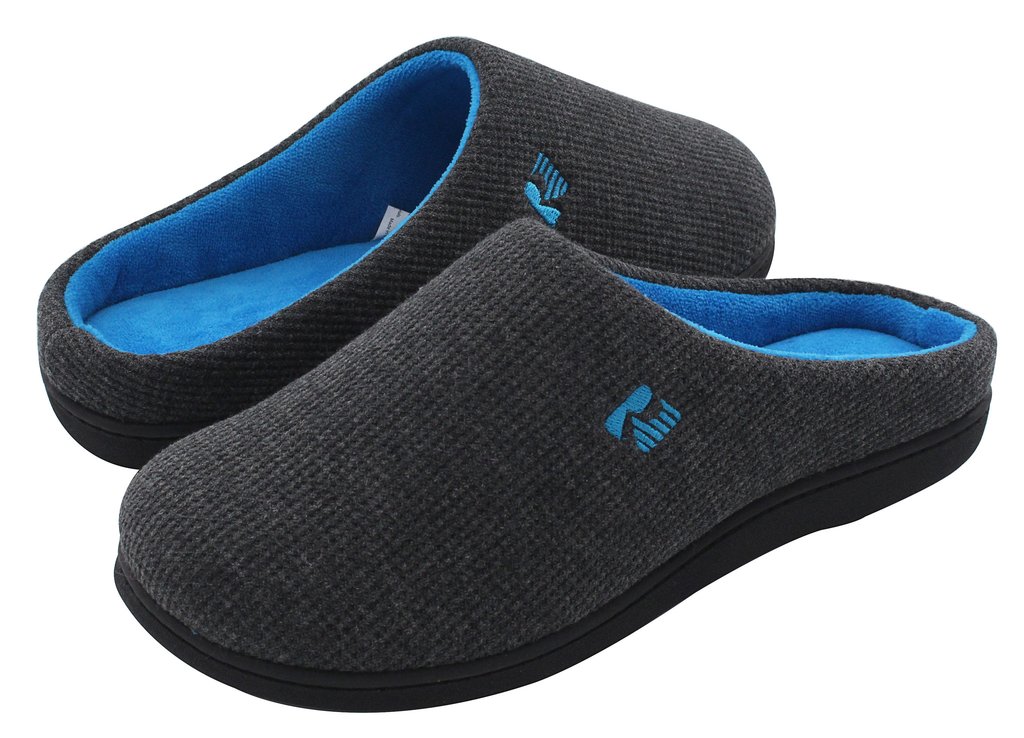 4. Barbecue Grill
What a better way to get to a man's heart than food. Most men love roasting their own meat and a barbecue grill is just a perfect gift for such souls.
5. Designer perfume
This will not only put a smile on his face but also on yours as you smell the nice scent you picked for him.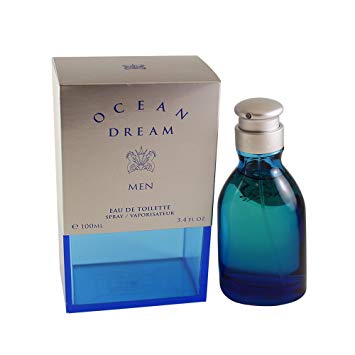 6. Boxers/Inner Wears
Men are busy and at times forget or rather do not remember about minor things such as handkerchiefs, boxers and vests.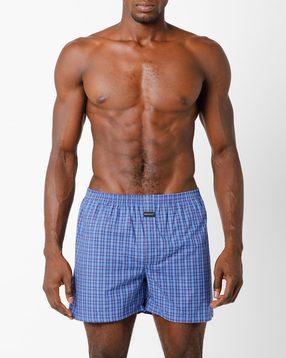 7. Dinner Date
Men usually take care of most bills in the house and in the relationship therefore paying for a nice dinner at his favorite hotel will clearly excite him.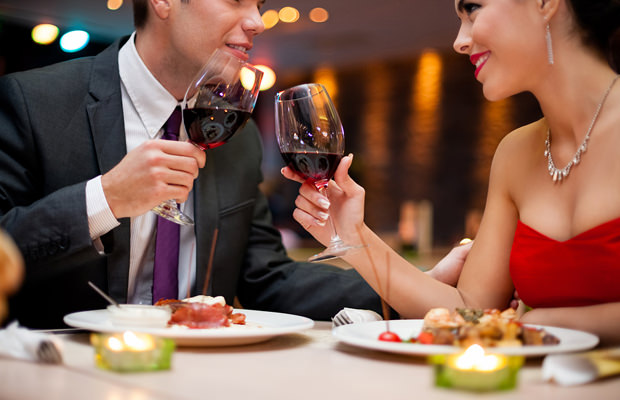 8. Piece of art
Could be a wall hanging, chest decorator or anything artistic.
9. A shirt, suit or any piece of a nice outfit
No woman wants to be seen beside a man who does not look good. Get him a nice shirt or pair of trousers and he will always live to remember and cherish it.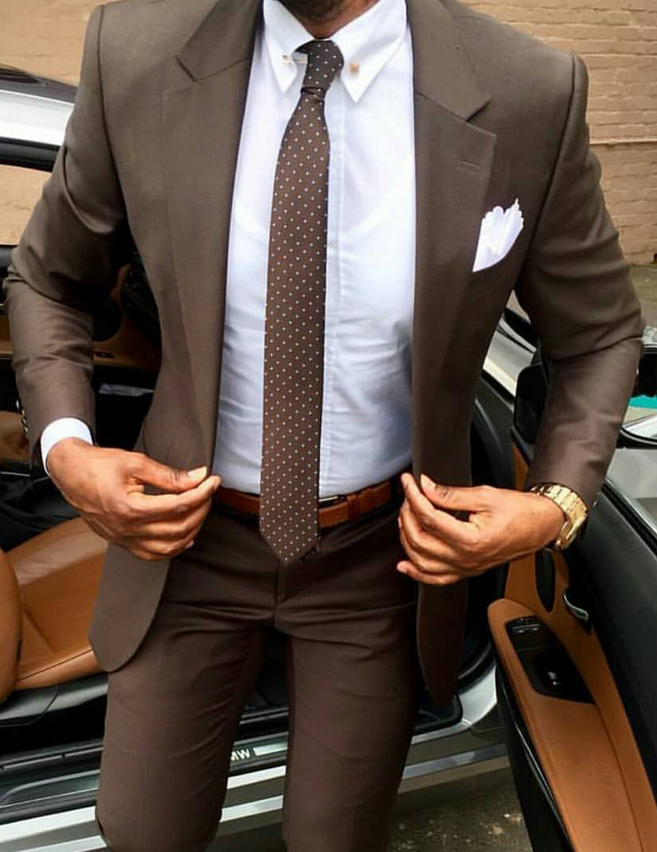 10. Yourself
Yes, sometimes men do not need much, they just need someone to listen to them and spend quality time with them not to mention some warm sessions between the sheets.
11. A good leather bag
Men are busy and will at one time or the other have things to carry around. A leather bag with that masculinity feel is always a win.
12. Wireless Beard Shaver
Well, unless it is no shave November, no man with right levels of testosterone will say no to a wireless beard shaver.
13. A Car
If you can afford, for your man, I mean, why not?.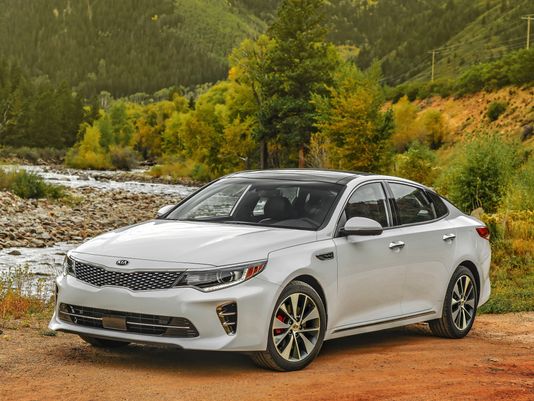 Lifestyle update on Prime News Ghana